July 10, 2020, will be remembered as one of the saddest days in Philippine history. On this day, a congressional panel rejected ABS-CBN Corporation's bid for franchise renewal.
The controversial decision was considered a huge attack on the free press, which also proved to be vastly damaging.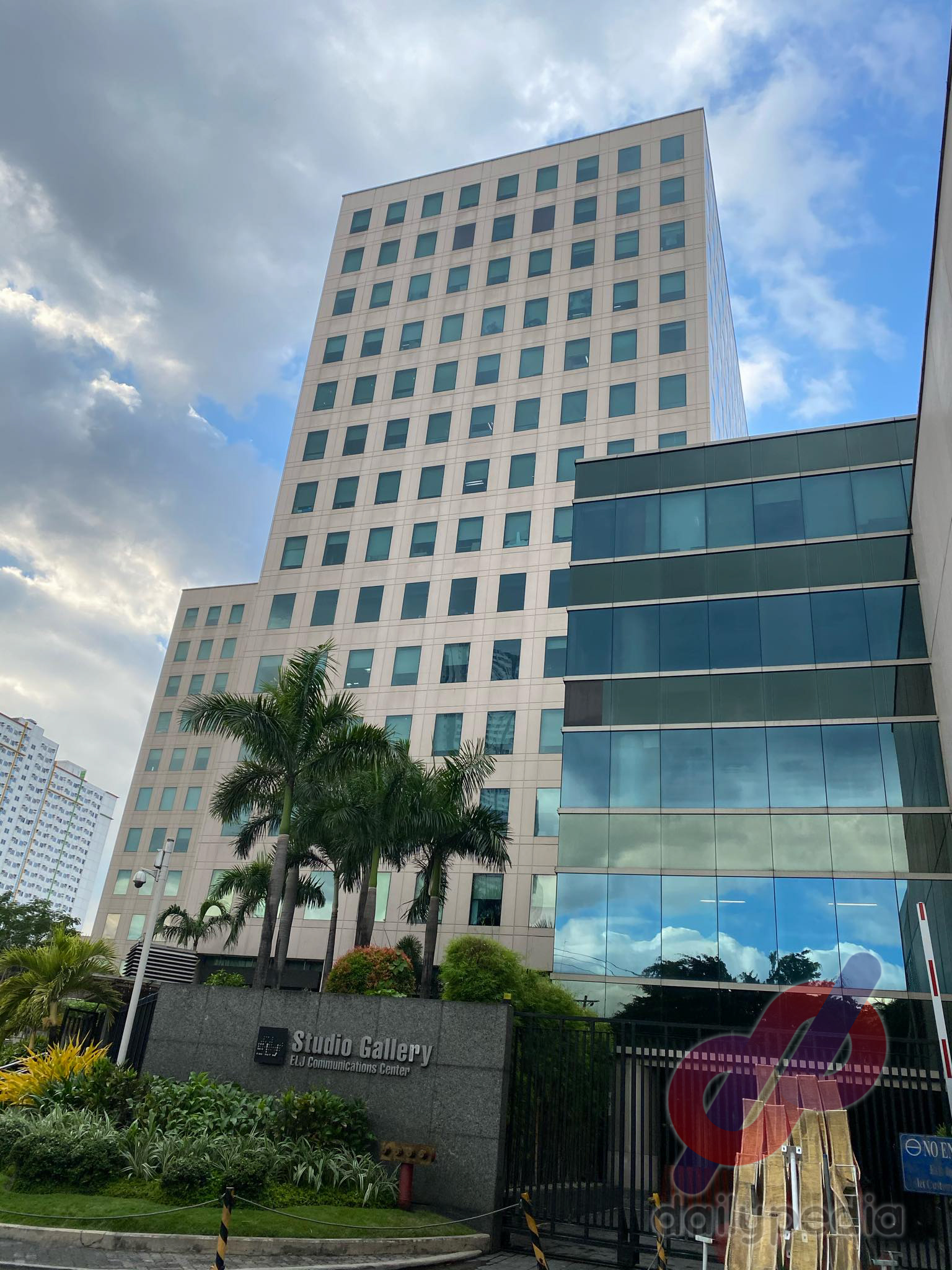 Since the shutdown, ABS-CBN has recorded a net loss of P13.5 billion last year, and P1.9 billion in the first quarter of 2021 alone. Those figures are nowhere near the overall revenue before the halting of the Network's broadcast operations.
The total revenue for 2019 was at around P42.8 billion, 50 percent more from the P21.4 billion in 2020. Also in 2019, ABS-CBN declared P22.9 from advertising revenue but only P7 billion in 2020. Consumer sales meanwhile was only at P14.3 billion, over 27 percent lower than the P19.8 billion in 2019.
Although no longer present on free TV, ABS-CBN is putting a lot in digital production through online streaming and making deals with other networks—activities that don't require a congressional franchise.
The shutdown also forced the removal of around 4,552 jobs, retrenching nearly half of its workforce. This was one of the biggest issues since it happened during the height of the pandemic where the unemployment rate in the country was surging. From 11,071 employees, ABS-CBN now only has 5,932.
ABS-CBN units such as ABS-CBN TV Plus, KidZania, and 53 regional TV and radio stations have stopped operations as well.
Most believe that the shutdown has everything to do with Pres. Rodrigo Duterte's revenge against the network despite him saying that he'd have nothing to do with Congress' decision with the franchise renewal.
Duterte in 2019 publicly said that ABS-CBN's franchise will not be renewed, reasoning that it failed to air his ads during the 2016 campaign but aired negative ads on him.
"You're out. I will see to it that you're out," Duterte said during the oath-taking ceremony of government officials.
Duterte has less than a year in office and fans are hoping that the next administration will pose no resistance in ABS-CBN getting back on free TV.