FPJ's Ang Probinsyano may not be coming to an end just yet.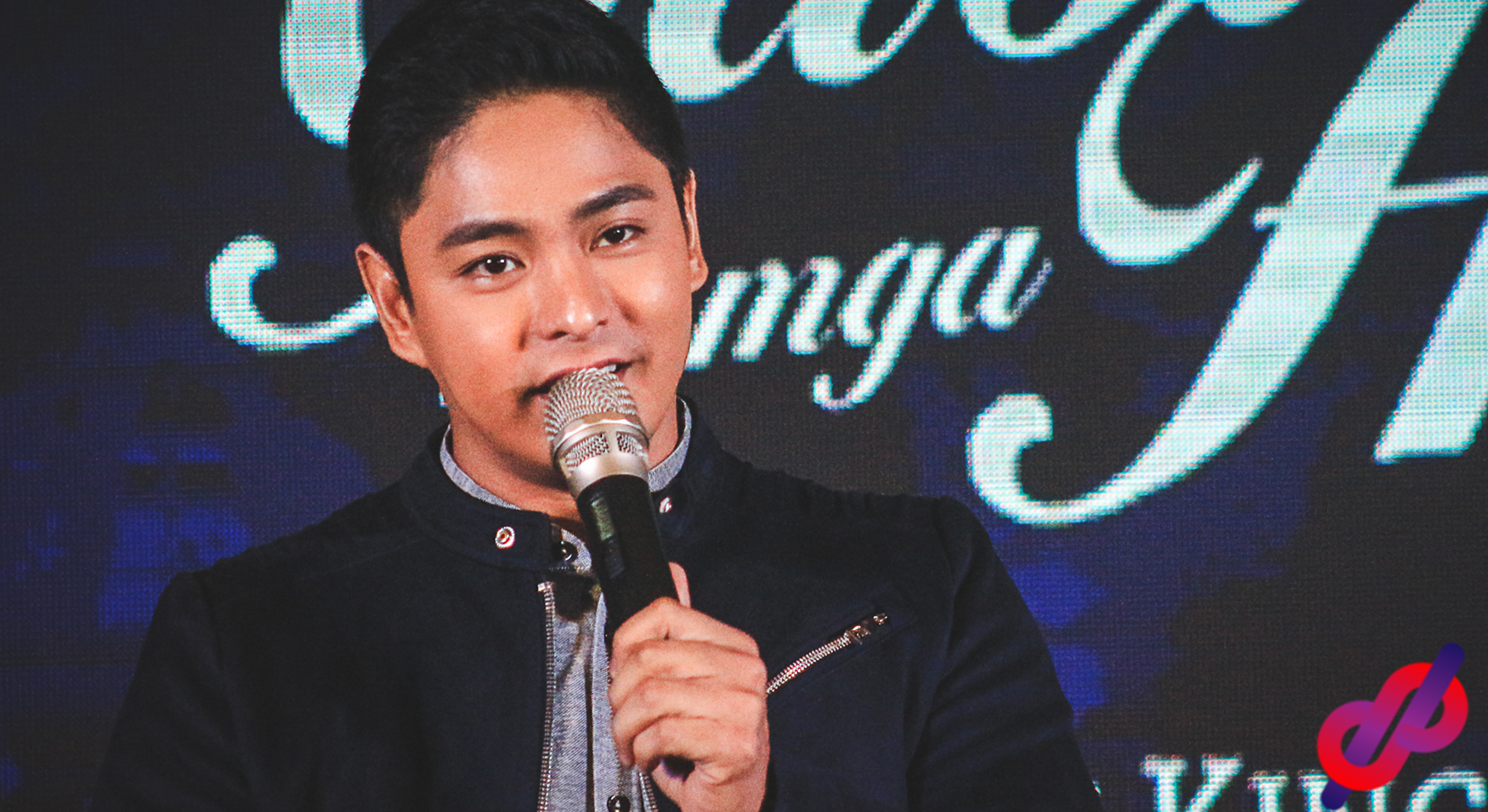 Dedicated viewers were expecting the program to finally conclude amid rumors of Coco Martin, who plays Cardo Dalisay, wanting to venture into politics spread like the coronavirus.
However, the actor's camp denied those rumors as Martin has no interest in running for a senatorial seat and will not be filing a certificate of candidacy late this year.
His fans were also saying that he'd create his own party called FPJ's Ang Probinsyano which would probably gain a lot of attention due to the name alone.
If it is true that the actor will not be pursuing politics, then there is a huge possibility that the highly-rated program will be granted an extension.
The June 3 episode alone had around 154,039  concurrent viewers. The show's previous eight episodes had more viewers than the last one.