Athlete James Yap broke his silence regarding the rumors about his son, Bimby's sexual orientation. In the latest article published on Inquirer, he explained why he chose to stay mum in the past few years while his son is dealing with Netizens' comments.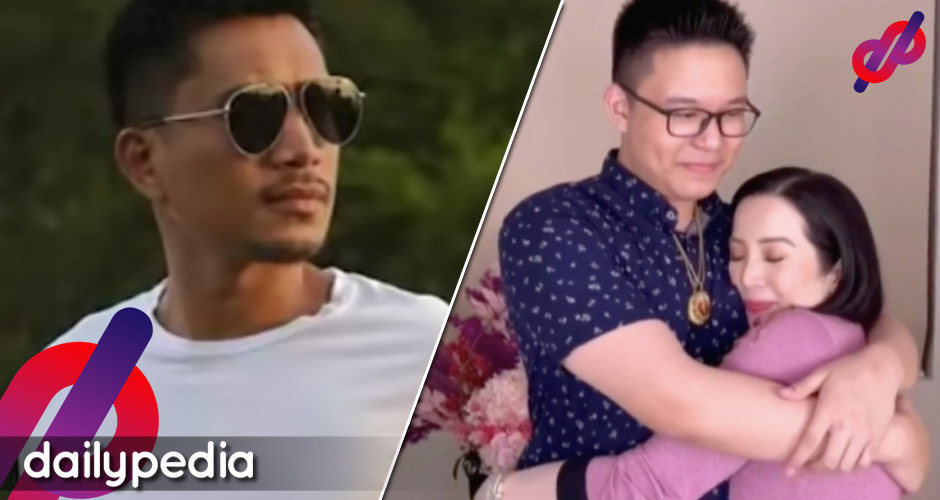 According to Dolly Anne Carvajal, Yap expressed his feelings about Netizens insisting that his son with actress Kris Aquino–is gay.
He stated that the reason why he's been quiet was that he knows the truth all along.
"I've been quiet about the issue that Bimby is supposedly gay because I know for sure that he is not gay. I don't believe in gossip."
He added that he knows that his son is a "real boy" as during the seven years Yap has been with his son, the latter's sexuality was quite "obvious."
"I was with Bimby 'til he turned seven, that's why I know he's a real boy. Because even when a kid is still young, it's already obvious if he's gay."
Yap then told Carvajal that he understood Kris's feelings as a mother and why she reacted to the issue.
In the latest Facebook video uploaded on Kris's page, he asked her son about his feelings regarding the comments assuming his sexuality.
"How do you feel, honestly, when you read those comments that say you're gay?"
Bimby answered that he just brushed it off and immediately acknowledged the power of the gay community in the country.
"I just feel like 'If you think I'm gay, alright dude.' But you do realize that the gay community sa Philippines is a strong community."
Regarding his sexual orientation, he verified, "It did not go through my mind because I know what I am. 
"I'm straight. I'm straight as an arrow."
Kris then asked her son for the second time and assured him that she will accept whatever his sexuality is. 
However, Bimby repeated that he is straight.
"I'll set the record straight. I'm straight. I like women. I don't like boys."
He also addressed the homophobia surrounding comments made about him, saying that he respects other people's opinions about him, but not the insults toward the gay community.
"They're entitled to their own opinion on what they think about me as long as [they] don't attack me. If you're saying 'I think Bimb is gay,' I'll respect that. I'll say 'No, I'm not gay.' [But] If you say, 'Beki si Bimb, kadiri!' That's wrong."
In March, Kris defended her son against malicious comments against her sons, saying that further harassment would get the bashers into trouble.
Netizens commented about the way Bimby laughed at one of the actress's vlogs, describing it as "feminine"; while others spread rumors that Josh has impregnated his nanny.
Twitter users then called out the kids' fathers–James Yap and Philip Salvador to also defend their sons against the hateful comments made about them online.
On the other hand, young star Miles Ocampo received a surprise gift from Kris and Bimby for her 24th birthday on May 1.
Kris posted a video of her son's surprise saying how she considers Ocampo as her daughter as she brings "love and appreciation" to her and Bimby's life.
View this post on Instagram
She then shared a piece of advice with the young lady.
"Twenty-four naging nanay ako. Utang na loob 'wag mo 'kong gayahin. Please," she said.
The two worked together in ABS-CBN's 2013 drama series Kailangan Ko'y Ikaw starring Anne Curtis and Robin Padilla.