A real parent will go out of his or her way just to make their children happy. This is a fact, and a lot out there can attest to this.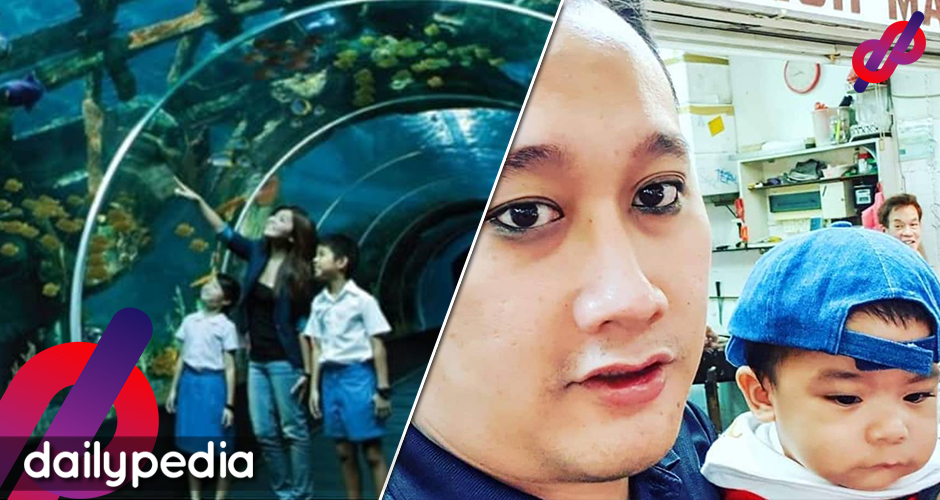 A real parent might feel a little badly about themselves anytime they can't satisfy their children's needs or wants.
This is inevitable as not everyone is fortunate enough to give their children the 'world'.
That is the case of Radee Ibrahim of Singapore, who had netizens laughing at his witty tactic to grant his son's wishes.
According to Radee's post on Facebook, his son wanted to go to the Sentosa Aquarium.
Unfortunately, he did not have the budget to visit the place.
My son want to go Sentosa Aquarium to see fish.
No enough budget so I bring him to market instead to see the fishes.. and tell him all fish sleeping…

Posted by Radee Ibrahim on Tuesday, March 16, 2021
At the same time, he did not want to disappoint his son. So he came up with a great idea.
Since his son wanted to look at fish, he brought him to a market.
He then told him that the reason why the fish weren't moving is that they were asleep.
Netizens admired the wittiness Radee displayed, with some even saying that they just found a new way to save money.