A letter from Baguio went viral after the writer called out President Rodrigo Duterte for his constant curses on national television. While the situation of people criticizing the president is not new, the letter gained attention as its writer is a 9-year-old boy.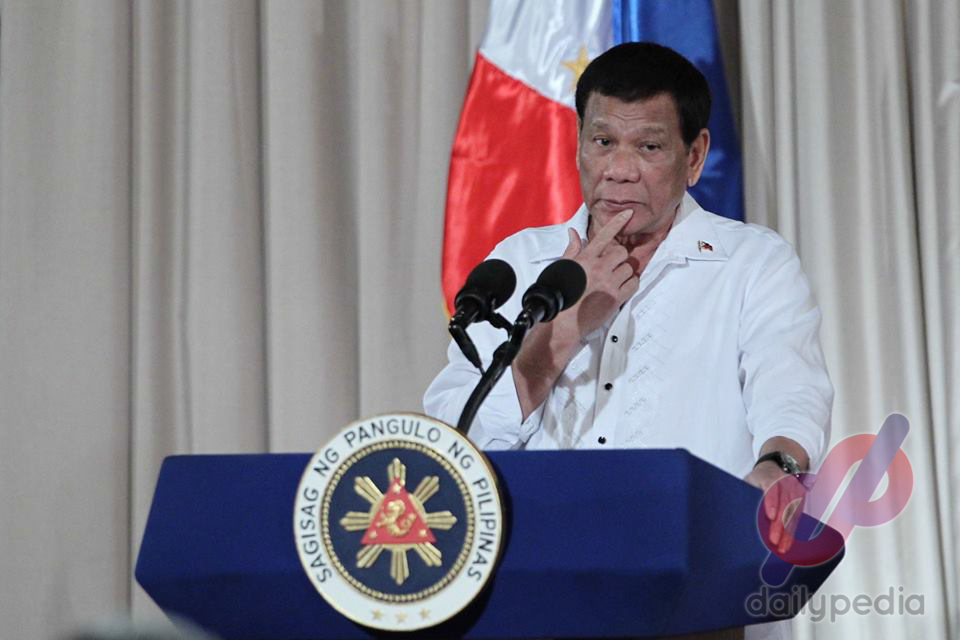 Skye's mother said that they were required to write a letter for the President.
"Here's his letter to him. Our children are also aware of how a good leader should lead a country," she said.
In the letter, Skye told the president what he learned in school regarding respect and bad words, however, he was surprised to hear the president curse often.
"At home, we are told to respect one another. There are words that we are not allowed to say. Sometimes I hear you on television. I am shocked at how you curse and bad mouth others," Skye wrote.
He then said that the president should be a good role model for others and that he hopes to see a change of attitude from the head of state.
"As president, don't you think you should be a role model for good manners and right conduct? I hope that you will change your attitude, then maybe I will respect you more. Thank you."
A child from Baguio writes President Duterte a letter.

Skye's mother had this to say:
"As a requirement in my son's school, he was asked to write a letter to our dear President. Here's his letter to him. Our children are also aware of how a good leader should lead a country." pic.twitter.com/m0nx817T87

— The Baguio Chronicle (@baguiochronicle) April 13, 2021
In 2019, President Duterte was criticized for using profanities before foreign participants of the 7th Union Asia Pacific Regional Conference. He then defended himself saying that cursing is not a crime.
"The press, international, they don't like me. So when I say p***** i** mo, actually it's slang, and it means son of a b****… It's not even a crime," he stated.
"And besides, I was not schooled in statesmanship. There is no course of that kind in the Philippines. Otherwise, I would have enrolled it and improved on my demeanor."
He then claimed that as a Davao City mayor, it can be difficult to order people without cursing.
"Those are the languages of the mayor, especially in Mindanao. You do not get results when you do not say 'P***** i** mo'."
During a 2016 speech, the president also told then-US president Barack Obama to "go to hell" after being criticized by Americans for his anti-drug campaign.
Just in March of 2021, the president made a death wish to Vice President Leni Robredo after she stated that the Sinovac COVID-19 vaccine should be endorsed by the Health Technology Assessment Council (HTAC) before usage.
"Iyan ang mahirap sa iyo eh, you want to be relevant. And you….you know, sometimes you make an idiotic stance. Iyong mga ganoong 'they deserve the best.' Anak ka ng…Bakit ako? I would give them the worst? Mamatay ka na. Hindi ko iwanan 'yong mga frontliners and you do not need to really be redundant about it," Duterte stated.
The President was recently put on the hot seat as Senator Bong Go uploaded photos and videos of Duterte riding his motorcycle and golfing amid the public's questions about his health.
"Nandito lang si Tatay Digong! Ang taong totoong nagmamahal at nagmamalasakit sa ating mga kapwa Pilipino," the senator wrote.
https://www.facebook.com/christopherbong.go/posts/1685215348352156
Duterte then stated that he was just trying to enjoy his hobbies outside of his work.
"The reason I can swing my golf club and ride a motorcycle is that I can do it," he said.
He claimed that there's nothing wrong with it as he does it after his working hours.