More people start realizing the importance of ABS-CBN's reporting every time a typhoon visits the Philippines.
ABS-CBN Regional halted operations last year shortly after the network's bid for a franchise renewal was denied by committee of the House of Representatives.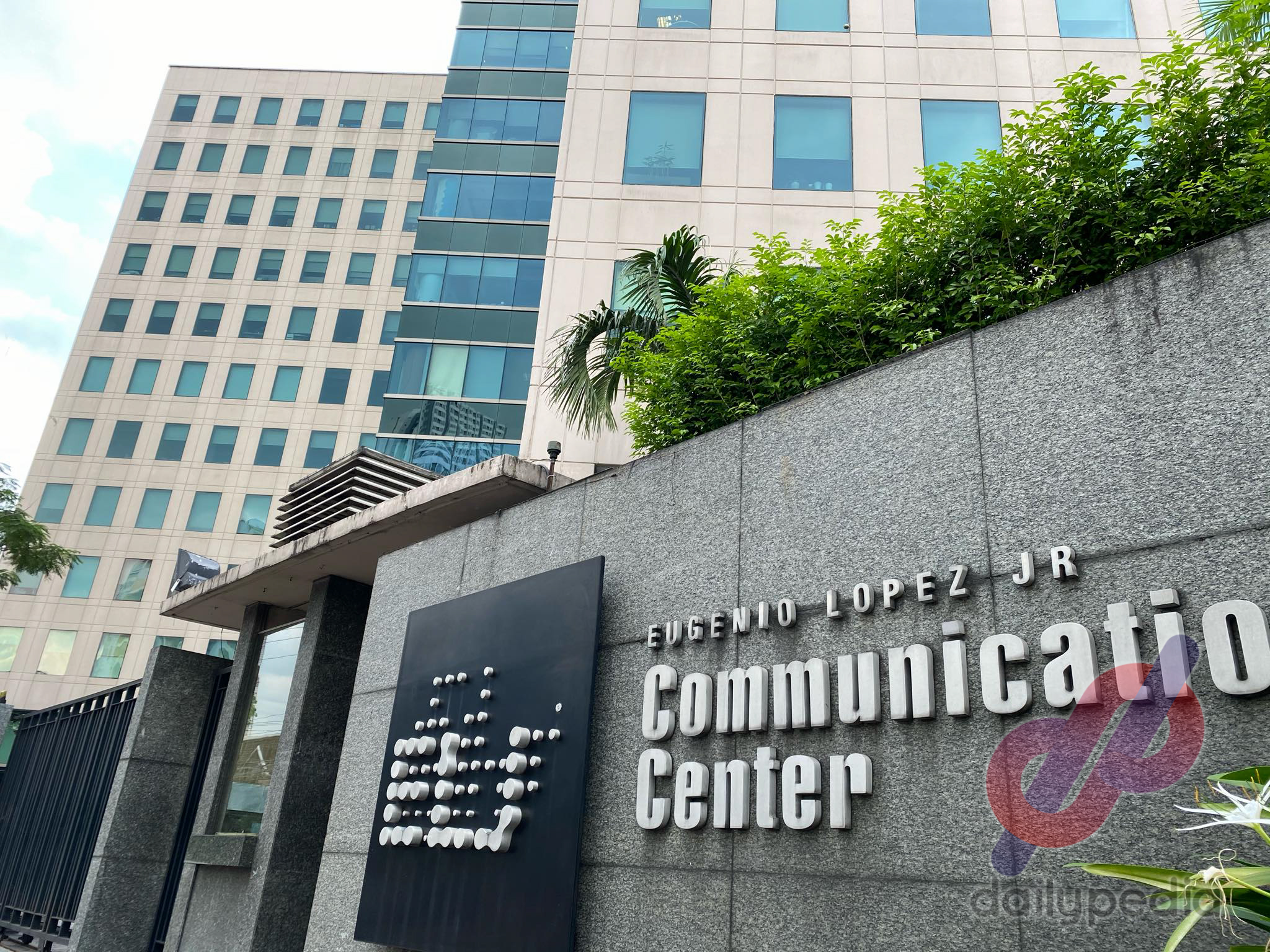 The regional networks were huge in covering natural disasters such as typhoons, earthquakes, and even the pandemic.
Those who are part of isolated communities relied heavily on ABS-CBN Regional for updates.
The significance of the regional networks became more evident when typhoons Ulysses and Rolly wreaked havoc last year. The lack of information was devastating to the people affected.
And it seems people missing ABS-CBN's vital coverage of natural disasters will continue being a recurring theme until a congressional franchise is granted to the network.
This time, Tropical Storm Auring flooded various areas of Surigao del Sur.
Last Sunday, houses in Tandag City were submerged in floodwater, with 142 having been destroyed. The Philippine Coast Guard (PCG) came in with response groups and worked together with local government units (LGUs) in conducting evacuation and rescue operations.
The DSWD Caraga field office said Auring has affected 3,858 families or 14,233 individuals in the region.
Concerned citizen @notkristinajao shared several photos of the current situation in the affected region. She highlighted the importance of ABS-CBN. She said that other areas not named could've been hit worse by Auring but no one really knows because there is a lack of coverage.
this is why shutting down abs-cbn regional news is a big hit to news coverage, especially to the provinces. Typhoon Auring's coverage highlighted Tandag City but these photos were taken in areas outside of Tandag. https://t.co/uYyQsqJ4HI

— kristina (@notkristinajao) February 21, 2021
If Tandag was submerged, how much more are the smaller municipalities and the far-flung barrios?

Anyway, thank you for noticing this tweet and for retweeting. I hope you are safe and yes, #NoToABSCBNShutdown

— kristina (@notkristinajao) February 21, 2021
A child and a senior citizen recently died in Surigao del Norte despite the absence of a landfall.
Surigao del Norte Gov. Francisco Matugas on Monday said the child drowned from floods caused by heavy rains while the elderly's cause of death is to be determined.
"Hinihintay namin 'yung full report dito," he said during an interview with ABS-CBN's TeleRadyo. "Thank God na hindi ito nag-landfall dito, pumunta sa iba," he added.
The Foreign Correspondents Association of the Philippines said that it was "black day for independent media" after ABS-CBN's regional stations were forced to close.
"It's an avoidable national tragedy, inflicted by the very people who should protect Filipinos from all adversity," it said.
The former head of the regional newsgroup, Stanley Palisada, was also saddened following the unfortunate closure.
"It's not just a channel… it's a relationship, a connection that has been lost," he said.
"You become the medium of preference for people, for the local community, to complain, to ask for help in reaching out to the government officials and (entities) who may have the solutions to their problems," he added.
Congress decided to deny ABS-CBN a franchise renewal despite all alleged violations against the company having already been cleared by government agencies.