The Bureau of Internal Revenue (BIR) collected 10 percent less taxes in 2020 compared to 2019  as the Philippines continues to struggle in beating the pandemic.
BIR Deputy Commissioner Arnel Guballa said the bureau collected P2.186 trillion in taxes in 2019 but that has dropped to P1.956 trillion last year.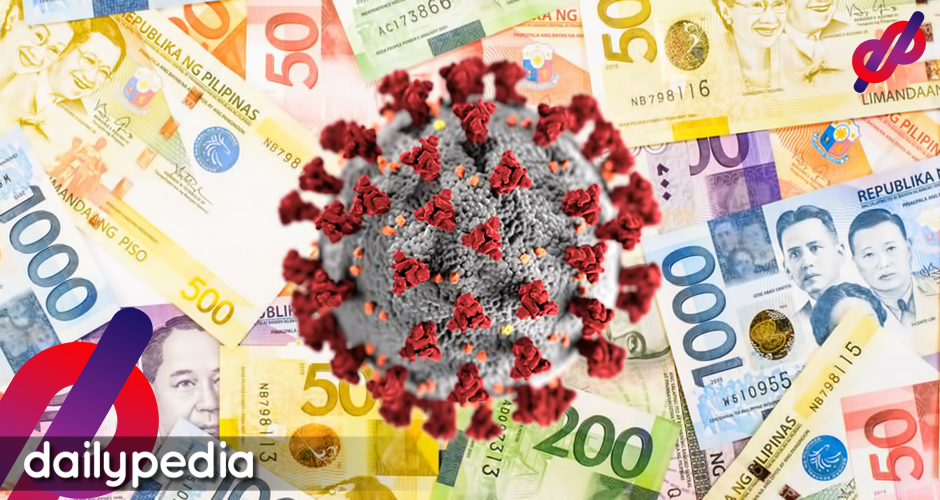 The BIR collected P230.14 billion less in 2020, said Guballa during the online meeting of the House committee on ways and means.
The BIR reported only being able to collect P1.045 trillion in income taxes last year, which is 10 almost 10 percent lesser than the P1.155 trillion collected in 2019.
The types of major tax include income tax, value-added tax (VAT), excise tax, percentage tax, and other taxes which also dropped by 13.46 percent (P54.64 billion), 6.68 percent (P21.19 billion), 12.47 percent (P16.69 billion), and 16.09 percent (P27.94 billion) respectively.
Businesses closing during the lockdown period was one of the main reasons for low collection of taxes, the BIR said.
"If we compare the tax types, collected tax types from the year 2019, on a year-on-year collection, there is a negative of 10.53 percent or a total of P230 billion," Guballa said.
"Kung ano yung economy nung 2020 na lockdown, it commensurates with the collection of the BIR of P1.9 trillion," he added.
However, the BIR was still able to reach its goal having been able to collect more than P1.685 trillion.
The BIR's goal had to be altered due to the pandemic.
Similarly, the Bureau of Customs (BOC) barely beat its goal of collecting a total revenue of P506 billion for 2020 with a total collection of P539 billion. The BOC collected P630 billion in 2019.
The strict implementation of a nationwide lockdown did a number on various businesses. Even big companies were forced to downsize operations.
Philippine Airlines (PAL) this March will be laying off around 2,300 employees. It was last year in October when PAL announced that nearly a third of its workforce will be part of the retrenchment program. But fortunately for the affected ones, the company will help them in their next endeavor.
"This has been an extremely difficult and painful decision. For our colleagues who are leaving, rest assured that we are committed to support you through this transition," said PAL president Gilbert Santa Maria.
Cebu Pacific (CEB) last year laid off hundreds of employees for similar reasons.
Makati Shangri-La Hotel also announced its temporary closure as more financial problems arise caused by the lockdown.
In a statement, the Shangri-La Group said an unspecified amount of employees will be retrenched. Affected employees will however receive compensation, healthcare coverage, and grocery support until the end of the year.
Also last year, Okada Manila said it had included a thousand employees in its inevitable retrenchment program. The casino-resort failed to generate revenue ever since the lockdown started.
Interestingly, ABS-CBN Corporation, one of the biggest taxpayers in the country, was forced to retrench employees as well after a committee of the House of Representatives denied its broadcasting network a franchise renewal.
Thousands of employees lost their jobs due to Congress' decision. Lawmakers cited alleged issues of tax evasion but the BIR already cleared ABS-CBN of all allegations concerning taxes.