Netizens have urged Filipinos to just let former flight attendant Christine Dacera rest in peace after speculations about a movie about her life popped up.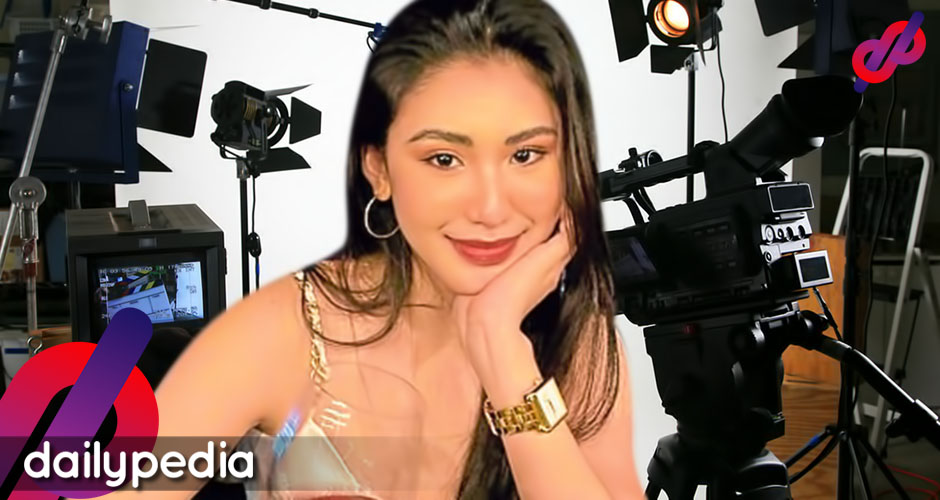 Few days ago, line producer Dennis Evangelista from BG Productions International Inc. shared a photo of himself with Christine's mother, Sharon Dacera. This fueled speculations of an ongoing movie discussion.
Twitter users then urged the public to just her soul rest in peace after her death became a hot topic in January.
so they're planning to make a movie on Christine Dacera's life. ano ba can't y'all just let her rest in peace? pic.twitter.com/XCchxUTixS

— barbielat (@Iemonskweez) February 16, 2021
Another said that a movie about Christine is only acceptable if it's about the ugly side of the Philippine National Police (PNP).
The only acceptable reason to make a movie about Christine Dacera's case is if it is about the incompetence and corruption of the PNP (kinda like "Changeling"). Pero asa naman.

— Tetsuya Makino (@TetsMakino) February 19, 2021
Someone questioned the details that will be put in the movie in case it pushes through as there are still no certain facts about some rumors regarding her death.
"Miriam Defensor [nga] MMK lang pinalabas buhay tapos kay Christine Dacera may pa-movie. Bongga mo naman girl."
Merriam defensor mmk lang pinalabas buhay tapos kay christine Dacera may pa movie, Bongga mo naman gorl HAHAHHAH

— E C S T A C Y (@JenelynAguilo) February 20, 2021
It is also said that Christine's mother wants Bianca Umali to play her daughter in the movie.
https://twitter.com/sharuuhh/status/1362678916163375107
Another accused the mother of milking her daughter's death.
https://twitter.com/sharuuhh/status/1362678916163375107
On the other hand, someone questioned Christine's right to actually have a movie made about her.
I have nothing against this Christine Dacera getting a movie issue but what did she ever do to deserve such merit? She just died naturally of aneurysm. There are more inspiring people that are deserving

—  Noun: Believer of Jesus Christ's teachings (@christiandof14) February 18, 2021
A netizen who claims to have an insider source also asked the reason why a movie was needed instead of a documentary with factual information.
A director friend told me that a Christine Dacera movie is in talks, wala pang kahit anong konkreto pero may usapan na.

Bakit movie? Di ba pwede documentary nalang na faithful doon sa source material…a movie would mean magkakaroon ng konting artistic freedom…

— Nico -ND- David (@n1codavid) February 18, 2021
Christine was a 23-year-old Philippine Airlines flight attendant who was found dead at City Garden Hotel in Makati City. This was after she spent New Year's Eve with her friends.
Her family claims that she was drugged and sexually abused however, reports stated that she might have died due to a ruptured aortic aneurysm.
The case drew even more attention after the PNP said that it was already "case closed" as they have identified the said suspects but the Makati City Prosecutor's Office stated that they have found the evidence insubstantial.
The preliminary investigation hearings about the case were said to have been concluded.