The celebration of Ash Wednesday will be held while maintaining the "contactless" protocols of the government as a part of its COVID-19 relief.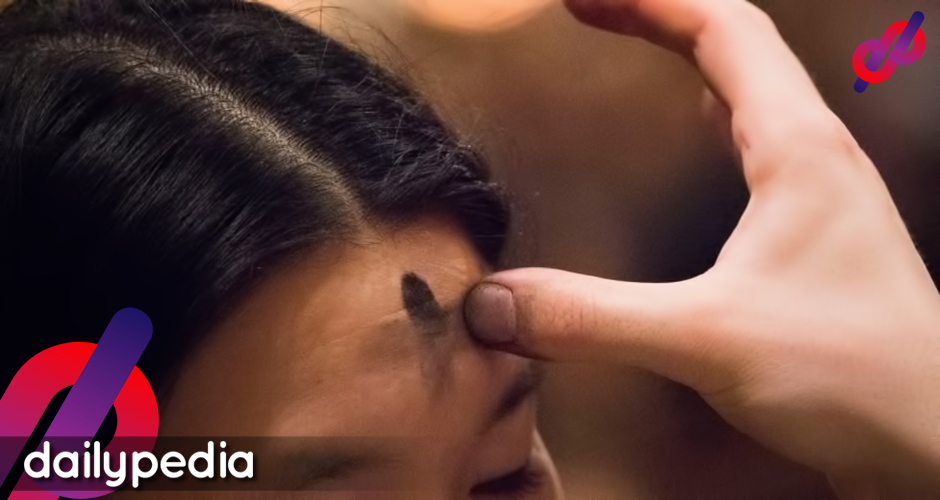 The Vatican Congregation for Divine Worship and the Sacraments asked priests to take precautions this year when distributing the ashes on Ash Wednesday on February 17.
According to Bishop Broderick Pabilllo, the ashes are going to be sprinkled on heads rather than applied on the forehead. He is the apostolic administrator of the Archdiocese of Manila.
"Galing sa Vatican, nagkaroon ng instruction at ganun din sa CBCP (Catholic Bishops Conference of the Philippines) na sa Ash Wednesday, sa halip na ilagay sa noo ay bubudburan na lang ng abo ang kanilang mga ulo. Wala nang contact. Lalapit sila at bubudburan ng abo ang kanilang ulo," Pabillio stated.
Netizens then reacted to the news. While some are suggesting for the religious event to be canceled in the meantime, others poked fun at Vatican's suggestion.
https://twitter.com/kbrosas/status/1350001120245026816
Another even included a GIF of Carmina Villaroel throwing dirt.
https://t.co/KIp3934sHM pic.twitter.com/Bm2gK6RC0h

— Tunisia Hibang Dupree (@closedt_) January 15, 2021
Someone also compared it to sprinkling pepper and salt when cooking food.
Black pepper and kosher salt,pwede? https://t.co/HSVdURy7w3

— durianman (@durianman5) January 15, 2021
"We goin' for some salt bae action," said a Twitter user.
we goin' for some salt bae action https://t.co/RKi5P0rAN0

— ˑ (@SUPERSEEEDE) January 15, 2021
It can also be parmesan.
parmesan on pasta let's go https://t.co/tE20uEOrnf

— isla (@mishyaweah) January 15, 2021
A netizen then described the as to be a "dark mode" dandruff.
dandruff but ✨dark mode✨ https://t.co/6hEsDjc6iT

— bellamy (@neilarnoldd) January 15, 2021
On the more serious side, people encouraged the event to be held online as it's still not safe to hold gatherings.
Pwedeng virtual mass na lang si Father? We really can't afford, still. https://t.co/OxB0f8ZQE4

— Peter Cayton, the Stats Guy (@PJACaytonPhD) January 15, 2021
While another genuinely asked the difference between making a cross on the forehead vs. sprinkling the ashes.
whats the difference? /g https://t.co/IyWP86SkoA

— nami⁷ (@eljieee) January 15, 2021
Aside from the adjustments when it comes to the holy week celebration, the Vatican also reminded priests to wear a mask that covers their nose and mouth.