ABS-CBN supporters are once again filled with optimism after Senate President Vicente "Tito" Sotto III filed a bill on Monday seeking to grant the network a new franchise following its unfortunate shut down mid last year.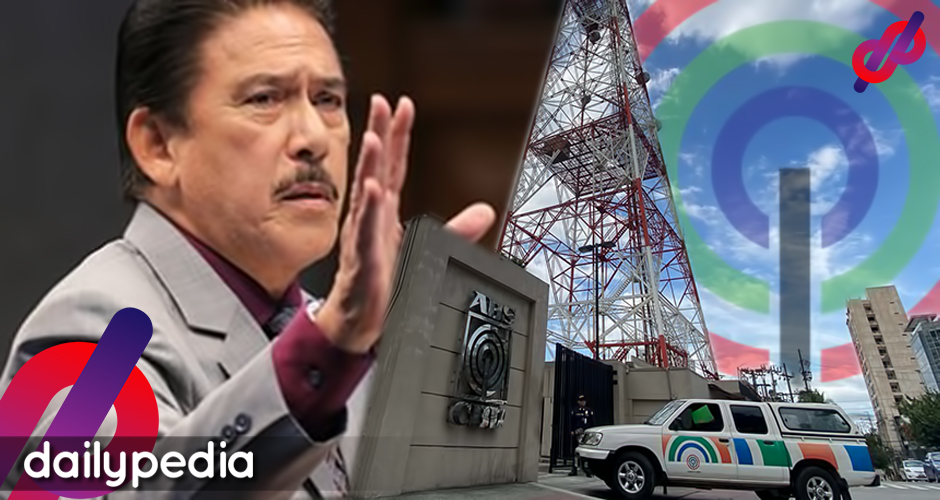 Senate Bill No. 1967 seeks to have ABS-CBN continue operations of its television and radio broadcasting stations for 25 years with a brand new license.
"I noticed the TV stations have been replacing their news programs with animes. It means competition is absent and mediocrity is creeping in because of the absence of a strong competitor like ABS-CBN," Sotto  said in a text message to reporters.
"ABS-CBN's wide reach to Filipinos, alongside with the undeniable advantages of broadcast media relative to mass communication, definitely call for the immediate renewal of the network's franchise," he stated in the bill's explanatory note.
Sotto emphasized how ABS-CBN, despite being absent from television and radio, is still seeing success through the A2Z Channel, cable TV and online.
He cited a September 2019 data from Kantar Media stating that the Kapamilya network "registered an average audience share of 45 percent or 14 points higher than GMA's 31 percent."
"Likewise, Filipinos abroad feel a little less away from home due to The Filipino Channel, commonly known as TFC, also owned and operated by ABS-CBN," he said.
Highlighting how the Filipino public relies on the network for information, Senate Committee on Public Services chair Grace Poe backed Sotto's proposal and said that her panel would give the bill the "utmost priority."
"Given the crippling effects of the ABS-CBN shutdown and the need for more news outlets with the widest reach during the raging pandemic, the issue will be given utmost priority as soon as it is referred to the Committee on Public Service," Poe told reporters in a text message.
"My support for a free and fair media in the name of public service remains. I will make sure that the Committee acts on it in due course," she added.
She noted that although the franchise bills should come from the lower house, until a bill passed, Senate Bill No. 1967 "will most likely be referred" to the Senate's Committee on Rules.
The Constitution states that all bills require and approval from the House of Representatives before the Senate can start discussion in plenary.
Similarly, Senators Ralph Recto and Joel Villanueva shared a concurring sentiment with their colleagues.
"I am co-authoring that bill. We all know that ABS-CBN deserves the renewal of its franchise given the service it has rendered to the Filipino people," Villanueva said.
"Yes, I support it. I filed it the last time," Recto said.
Senators Sonny Angara and Franklin Drilon said that the House of Representatives should first produce a similar measure but both support Sotto's bill.
"We support that. But as you know, it's all dependent on what the House will do since it is subject to the origination clause of the Constitution," Angara said in a text message.
While waiting for Congress to pass a similar measure on final reading, the Senate can tackle franchise bills at the Committee level.
The House leadership could possibly give ABS-CBN a "better chance" for a new franchise, Sotto said.
"I'm still in the process of getting a consensus in both Houses, but best to be on alert," he added.
Batangas 6th District Rep. Vilma Santos-Recto on the other hand is also planning on refiling a bill to give ABS-CBN 25 years to continue operations.
"We need to start rebuilding our economy," she said in a statement.
"Through this bill, we will be creating jobs and help promote healthy competition among the networks. Most importantly, di mapagkakaila ang far reach ng ABS-CBN in the regions during calamities," she added.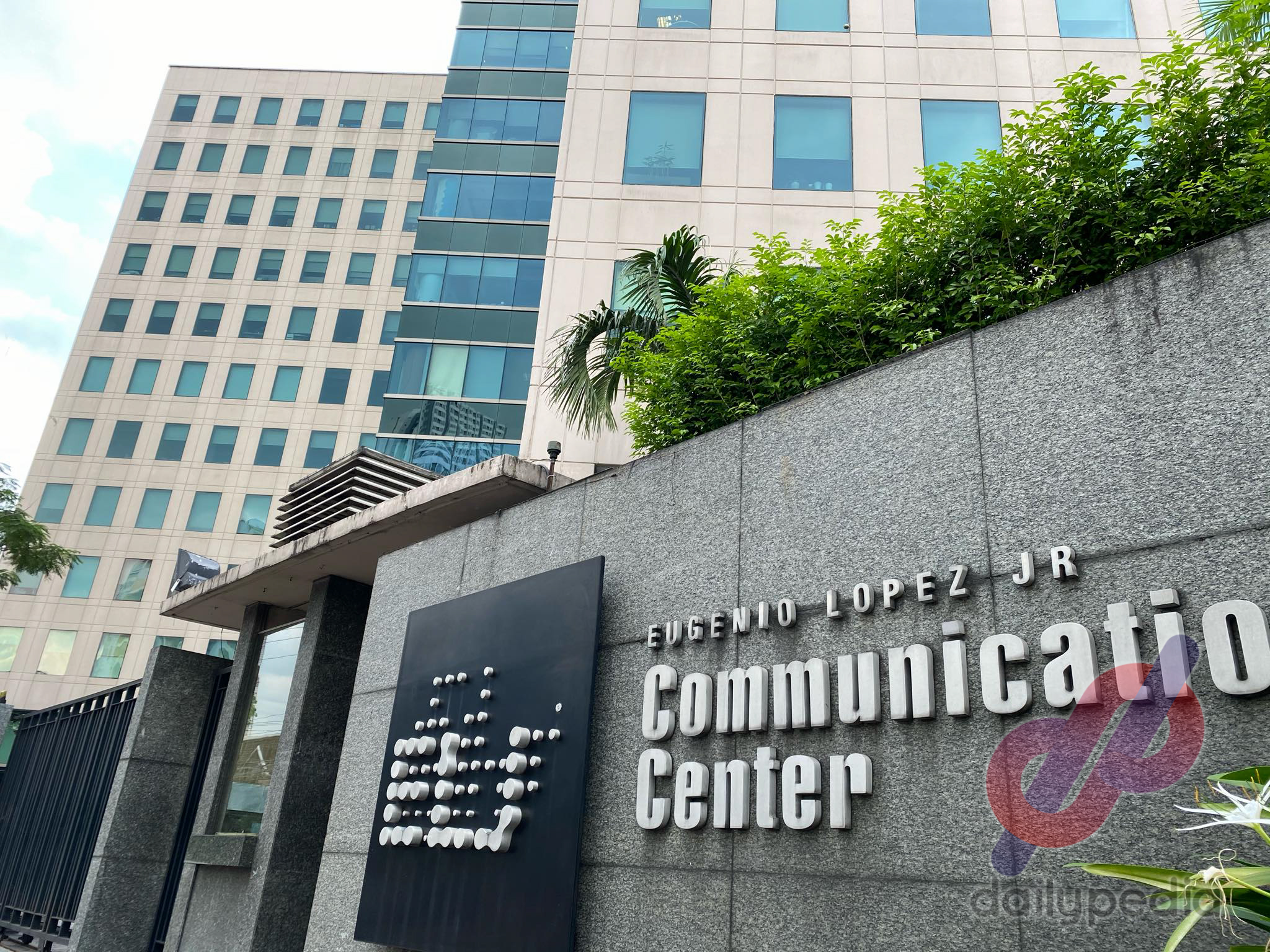 She hopes that the House Committee on Rules will "immediately act" on Sotto's bill.
"I am hoping for the best."
ABS-CBN's bid for a franchise renewal was rejected by lawmakers under the leadership of former House Speaker Taguig-Pateros Cong. Alan Peter Cayetano. Marinduque Rep. Lord Allan Velasco dethroned him in October and is the incumbent speaker.
Drilon believes that ABS-CBN's chances of coming back heavily "depends on President [Rodrigo] Duterte."
ABS-CBN was constantly criticized by Duterte after it failed to air his campaign advertisements in 2016.
The network was still shut down even after government regulators cleared it of any alleged violations.