Comedian and talent manager Ogie Diaz revealed in a YouTube vlog that he recently refused to promote an upcoming movie, which is an entry to this year's Metro Manila Film Festival, because it features an actor who wanted ABS-CBN to get shut down.
He said the promo coordinator of the movie requested Diaz to have the unnamed actor from the project featured in one of his videos.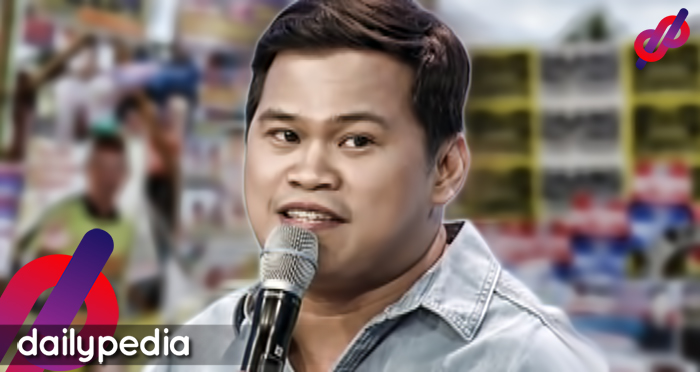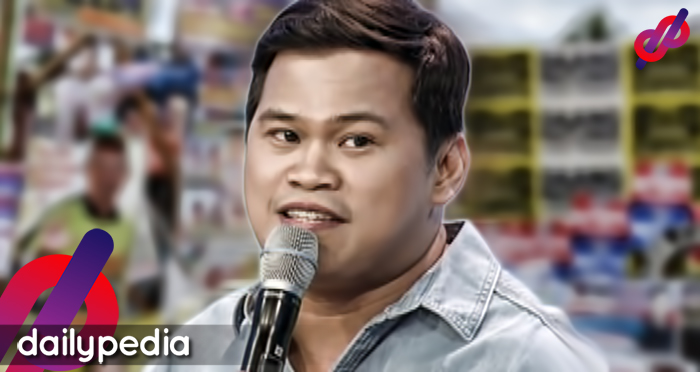 Diaz turned it down because he was in favor of Congress denying ABS-CBN a franchise renewal.
The promo coordinator did all the work and the actor didn't even contact him, said Diaz.
One of his principles today is to avoid working with anyone who supported ABS-CBN's shutdown.
"Firm ako diyan and that's my stand at kung sino iyong mga kakilala ko o kaibigan na nag-yes to shutdown, hindi ko kayo ige-guest," he explained.
Diaz said that the movie wouldn't need his help if it were a good one because it would still make money. He also hoped that the actor's skills have improved.
But he sees no reason to watch the movie when it comes out, he said in a response to his friend Mama Loi's question.