The public is calling out several government officials for focusing on other unimportant issues instead of prioritizing how the COVID-19 response can be improved.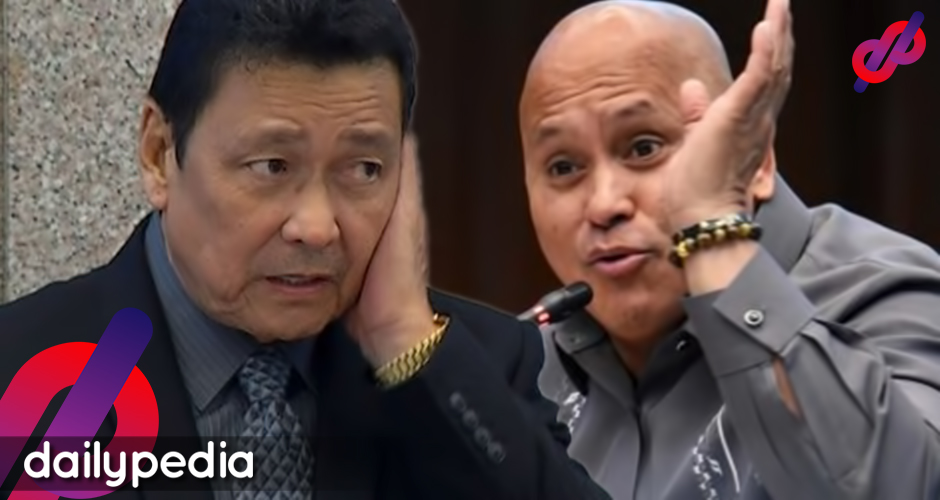 Content creator Jules Guiang thinks that politics has gotten so personal as he pointed out ABS-CBN's franchise denial, request for a probe on Facebook's decision to take down accounts supporting the Duterte administration, and several public officials getting barred from entering the United States.
Feelings are valid ah but it's kinda off when it's used as a push to affect legislation just because some officials got hurt. Ex:
– ABS-CBN's franchise denial;
– Legislative investigation on FB's move to take down several FB pages;
– Some officials were banned to enter the US.

— Jules Guiang (@JULESguiang) October 2, 2020
ABS-CBN's shut down was seen as a major blow to the free press. After 13 hearings on the media giant's franchise application, 70 lawmakers decided that ABS-CBN didn't deserve a new broadcast franchise, which would've been valid for 25 years. ABS-CBN's president and chief executive Carlo Katigbak said the network was "deeply hurt" after the decision.
"We remain committed to public service, and we hope to find other ways to achieve our mission," he said.
"Much as we want to work with the aforesaid media network, we have to abide by the resolution of the House committee," he added.
ABS-CBN was then forced to downsize operations, leaving thousands of employees jobless.
Nonoy Espina of the National Union of Journalists of the Philippines said that lawmakers who wanted the shutdown had "gripes" to settle with ABS-CBN.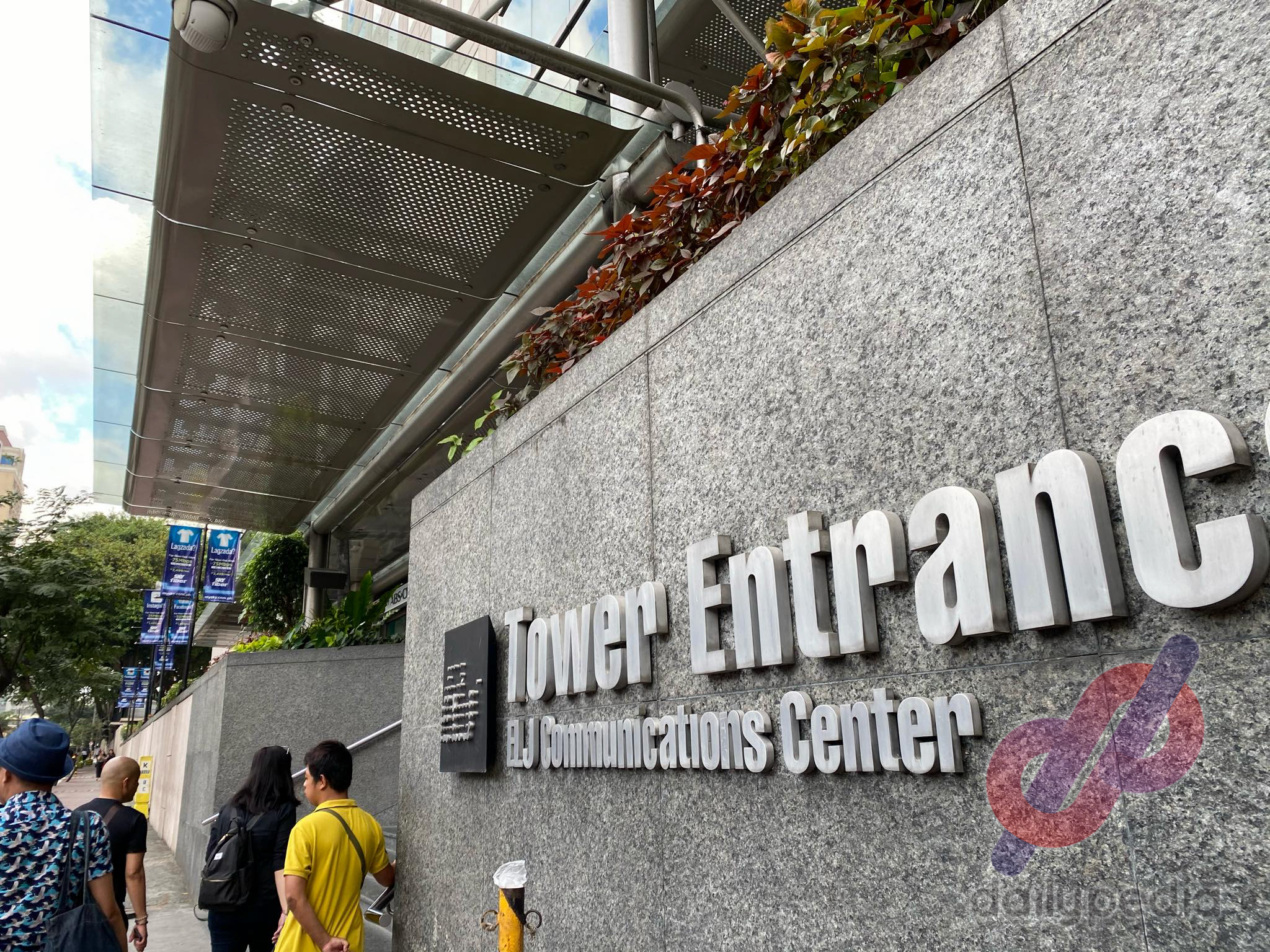 COVID-19 cases in the Philippines are still increasing, and more people are succumbing to the disease, but Senator Ronald "Bato" Dela Rosa is more concerned about seeking an investigation on Facebook's move to take down accounts that were supportive of Duterte and pro-military "advocacy" pages.
Senate Resolution No. 531 seeks to have the right Senate Committee in conducting an inquiry to ensure the protection and non-curtailment of the constitutional guarantee of the freedom of speech and of expression.
"It was alleged by those who criticize the censorship made by the social network platform that some Facebook pages and profiles allegedly supporting and promoting the violent activities and ideologies of the communist-terrorist CPP-NPA were not included in the action taken by Facebook," the resolution stated.
Facebook head of security policy Nathaniel Gleicher said on September 23 that Facebook took down two networks for "coordinated inauthentic behavior (CIB)." One of the networks was traced to the Philippine National Police (PNP) and the Armed Forces of the Philippines (AFP), while the other was traced to the Fujian province in China that contained sites in support of Duterte and his daughter's possible presidential bid in the coming national elections.
"The censorship campaign against child recruitment of the communist terrorist group could hamper the efforts to prevent the spread of violent extremism in the country," Dela Rosa further said.
He believes that there is an "urgent" need for the Senate to investigate Facebook's supposed censorship "considering that it affects not only the peace and order, and security of our country but likewise greatly affects every Filipino's freedom of expression as guaranteed by no less than the Philippine Constitution. "
Senator Lito Lapid on the other hand wants to rename the Del Monte Avenue in Quezon City to the FPJ Avenue, in honor of the late actor Fernando Poe Jr.
https://twitter.com/Stewart___O/status/1312346093238116352?s=20
Lapid filed Senate Bill No. 1822 last month, saying Poe "inspired a generation of television and film culture."
"While his films depicted him a hero that won the hearts of the masses, what made him more popular was the fact that he lived up to be a true hero with his charitable causes," the bill stated.
"His peers in the film industry could attest to his whole-hearted kindness to Filipinos knowing full well the struggles of hard work amid worsening socio-economic conditions that Filipino families face then and now,
"Thus, it is only fitting that a National Artist who championed the marginalized and oppressed with such dedication, branding, style, and iconic craft be fully recognized," it added.
The measure states that most of Poe's "legacy lives on" at FPJ Productions offices which are on Del Monte Avenue in Quezon City.
Lapid considers Poe a "great icon."
He also pointed out that Poe was declared a National Artist of the Philippines for Film in 2006.
"Having never forgotten his impoverished roots, he made his life opportunities with championing the struggles of the poor and marginalized communities," Lapid said.
"Popular culture through films and movies grew forth from FPJ's industrious dedication to the craft and to the principle of championing the masses," he added.
However, the Franciscan Order said that Del Monte Avenue name has a "great historical value."
"There is no doubt that FPJ has done great things for the movie industry, but please choose another street [that] is not named after anybody, without any historical or religious significance, or constructed in its present state only after World War II." the order told Lapid in a letter.
The Manila Bay white sand project was also executed amid the pandemic in a highly criticized move by the government. With a budget of 389 million, Vice President Leni Robredo thought that the funds could've been used to feed 80,000 hungry families. She also called the project "insensitive" as millions are still suffering from problems brought about by the pandemic.
Hello La Niña. 😜 https://t.co/KEQiga3bZF

— Barnaby Lo 吳宗鴻 (@barnabychuck) October 6, 2020
https://twitter.com/PinoyAkoBlog/status/1313369019378855936?s=20
The rainy weather has started to wash away the fake white sand, and the Roxas Boulevard is going back to its old form.
ABS-CBN journalist Mike Navallo sums everything up perfectly. He thinks that the pandemic has brought out the true intentions of government officials.
This pandemic should've made clear which govt officials focused on helping people and which ones prioritized consolidating power, jockeying for position, neglecting the needs of their constituents and depriving thousands of their livelihood. But it's hard to make the blinded see.

— Mike Navallo (@mikenavallo) October 2, 2020