Nadine Lustre in her Instagram Stories reminded people that Metro Manila cities will likely be submerged underwater by the year 2050.
And this isn't fake news, as Climate Central, a nonprofit news organization that analyzes and reports on climate science, said in an October 29, 2019 report that the National Capital Region will likely be submerged since coastal flooding is expected to become worldwide by 2050 because of climate change.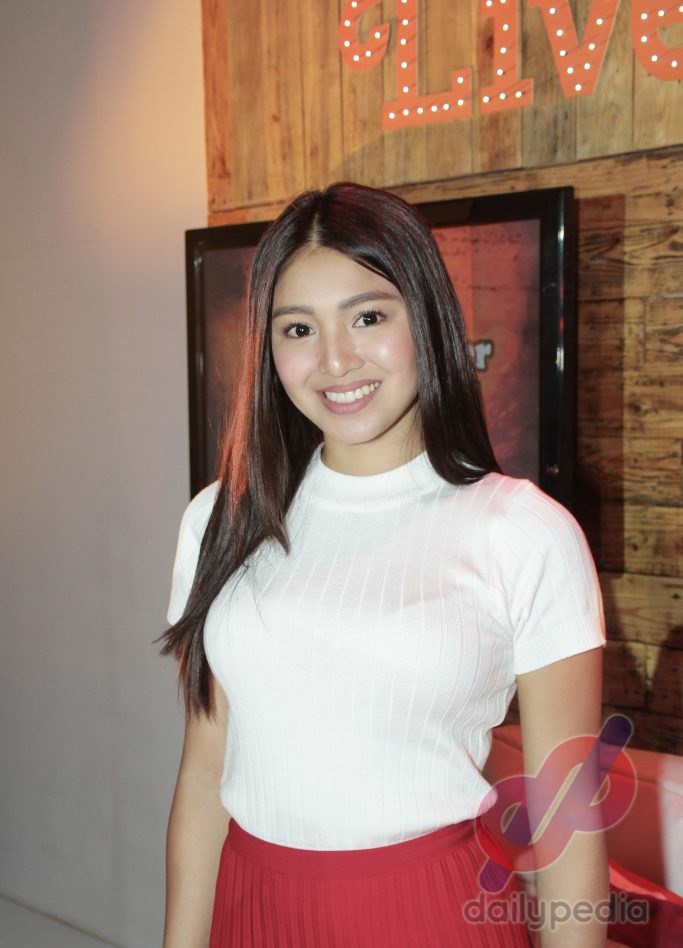 The report published in the Nature Communications journal said that rising sea levels can also eliminate coast cities worldwide due to higher tides that will keep on increasing.
Asian countries such as the Philippines, Thailand, Bangladesh, Indonesia, India, China, Japan, and Vietnam will be left vulnerable by reason of rising sea levels.
Climate Central's screening tool suggests Manila, Navotas, Malabon, Pasay are the Metro Manila cities more likely to suffer the effects of coastal flooding.
In Central Luzon, only Bulacan is most vulnerable. In the Visayas, Kalibo, Aklan, and Roxas City in Capiz are most at risk, and in Mindanao, Cotabato City, along Datu Piang and Northern Kabuntan in Maguindanao will likely be submerged by 2050 as well.
Nadine's other photo advised people what to do which includes:
Research and share information about sea levels in the Philippines
Donate to reforestation and environmental organizations
Push for a climate action plan
Another post highlighted what the Philippine government can do about it.
Prioritize our country's sea levels
Relocate the sinking capital
Propose a long-term Climate Action Plan
Be transparent with their programs and expenses of the Climate Change Commission
The actress also shared a photo warning how face masks are "ending up in our natural environment."
"Around 194 billion disposable PPE is being used every month due to the virus," the text on the graphic said.
"Once discarded, they are likely to end up in parks, landfills, and seas," it added.
Nadine has proven last February that she genuinely cares about the issue of climate change. Her Instagram Stories showed her helping Planet Cora in a cleanup drive of Manila Bay.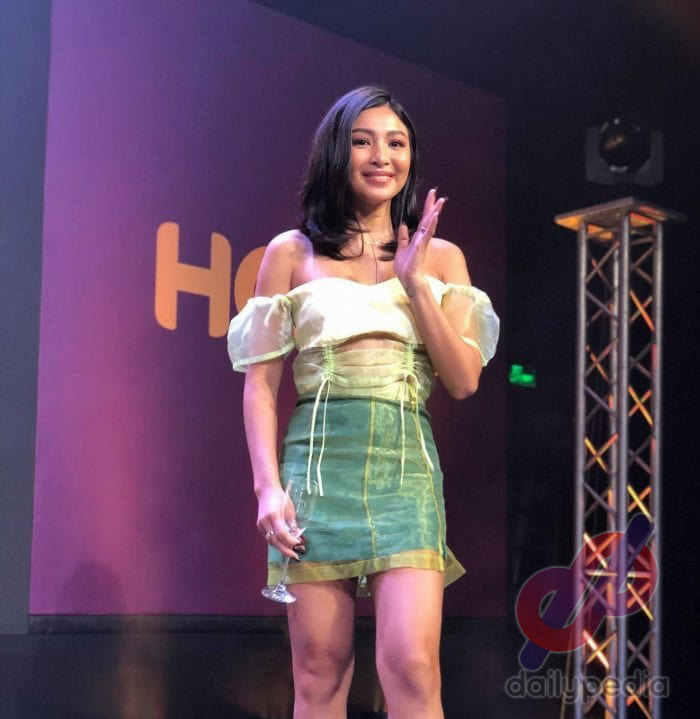 Planet Cora is a non-profit organization "dedicated to creating sustainable programs and projects which are focused on fighting climate change and saving the planet."
Even before this, Nadine has advocated for a cleaner planet. In 2019, she showed support for Greenpeace's campaign against the use of plastics.
"I was upset kasi nasa bangka kami, ang dami kong nakikitang trash na nagfo-float lang sa water so I was so upset kasi hindi ko siya kayang pulutin," she said in a past interview.
"I think my biggest contribution is awareness, I know I have a lot of followers and a lot of people check my Instagram, my social media, so I can help spread awareness," she added.