Miss Universe Philippines contestant from Cavite revealed that she is bisexual.
She also shared that she looks up to South African beauty queens which gave her the courage to sport short hair for the beauty pageant. 
Miss Universe Philippines (MUP) 2020 Cavite representative Kimberly "Billie" Hakenson has revealed that she is bisexual in a closed-door interview.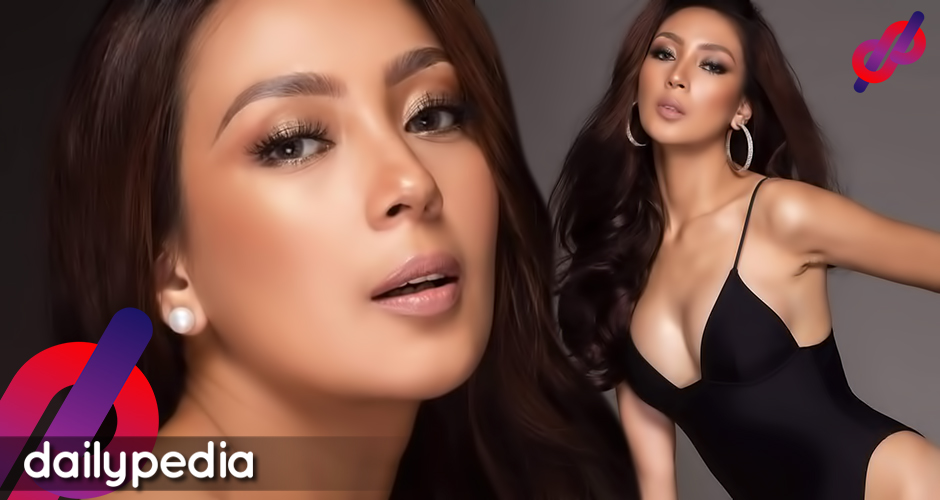 In a video uploaded on MUP's YouTube and Facebook accounts, the beauty queen identified herself as bi and she's proud of it.
"I'm Billie Hakenson, representing Cavite and I'm a bisexual and I'm proud to be here," she said.
On her Instagram page, she also showed her support to the LGBTQ+ community by uploading a pride flag with the colors representing bisexuals.
"I will forever be grateful and honored to raise our flag," Hakenson wrote.
The contestant also shared that she was inspired by South African beauty queens to join the pageant while sporting short hair.
"You broke the status quo, you broke the typical beauty queen mold… I just really want to thank you for doing that. You are amazing. You inspire me so much, and I never had this much confidence before, with short hair, to join a pageant," she said during an online conversation with reigning Miss Universe Zozibini Tunzi and other MUP candidates.
Tunzi then praised her confidence.
"I love that you said you got that confidence because beauty comes in all shapes, forms, and sizes. I feel it should be celebrated."