Unless you've been living under a rock—or are not a fan of the on-screen tandem of Joshua Garcia and Janella Salvador—you are pretty much aware that the tandem known as JoshNella aren't an off-screen item.
Janella Salvador and beau Markus Paterson have now made their year-and-a-half relationship known to the public.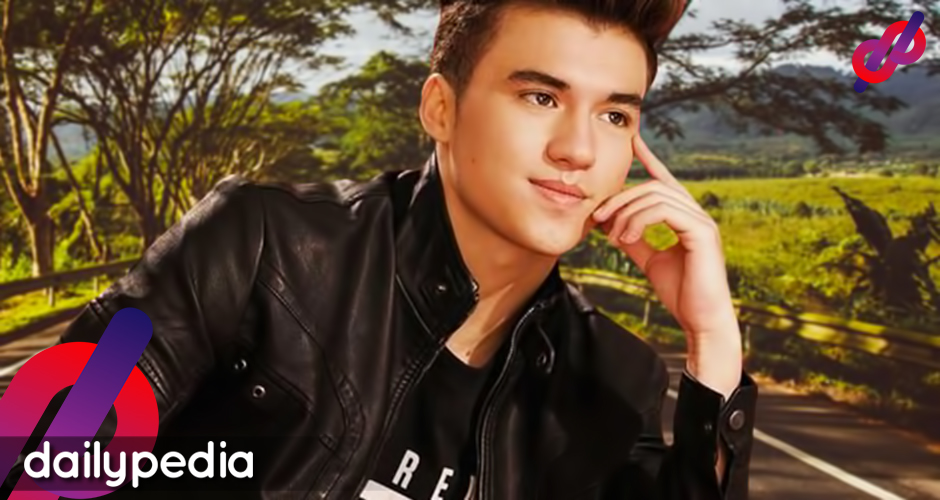 It was understandably—yet still weirdly—met with a lot of hate from JoshNella fans, saying he's butting in or trying to "steal" his girlfriend of one and a half years from Joshua Garcia.
He addressed those concerns in a recently published interview with fellow Kapamilya actor Kyle Echarri, along with another topic that has bothered him for some time—his motorcycle "accident".
Suicide attempt?
Kyle starts off with a question that has been bugging him for a while: what really happened to Markus when he figured in that motorcycle accident?
Markus tells that the supposed accident was actually a suicide attempt. "I was in a dark time in my life," he tells Kyle, stressing how surprised he was when he woke up at the hospital after the crash.
He says he was suffering from depression, which he described as a "shadow that will not go away until I faced it."
He cited the reason for his suicide attempt during the interview: the family—specifically the parents—of his ex-girlfriend, whose name he never revealed throughout the course of the interview.
"Her parents called me everyday on Viber just to tell me I was a lowlife, a degenerate," Marcus said. He made it clear, though, that it was not the girl's fault that he tried to take his life—it was all on him.
"The accident was my fault. I should have known better," he said, though he also clarified that the girl's parents should have never said those things to him. He has since forgiven his ex's parents, saying it's "water under the bridge."
He ended the interview with a few life lessons he learned from that harrowing experience—something that the press is possibly knowing about only now.
Upon realizing his new lease on life, Markus said "I have so much to live for. If you are thinking of ending your life… don't. I'm grateful for the second chance that I have been given."
He also told others who are currently going through the same experience that he did to "talk to people." "Don't be embarrassed by how you feel." He also believes that everything happens for a reason.
On JoshNella and bashing from their fans
That second lease on life has probably led to Markus his relationship with his current girlfriend, Kapamilya actress Janella Salvador.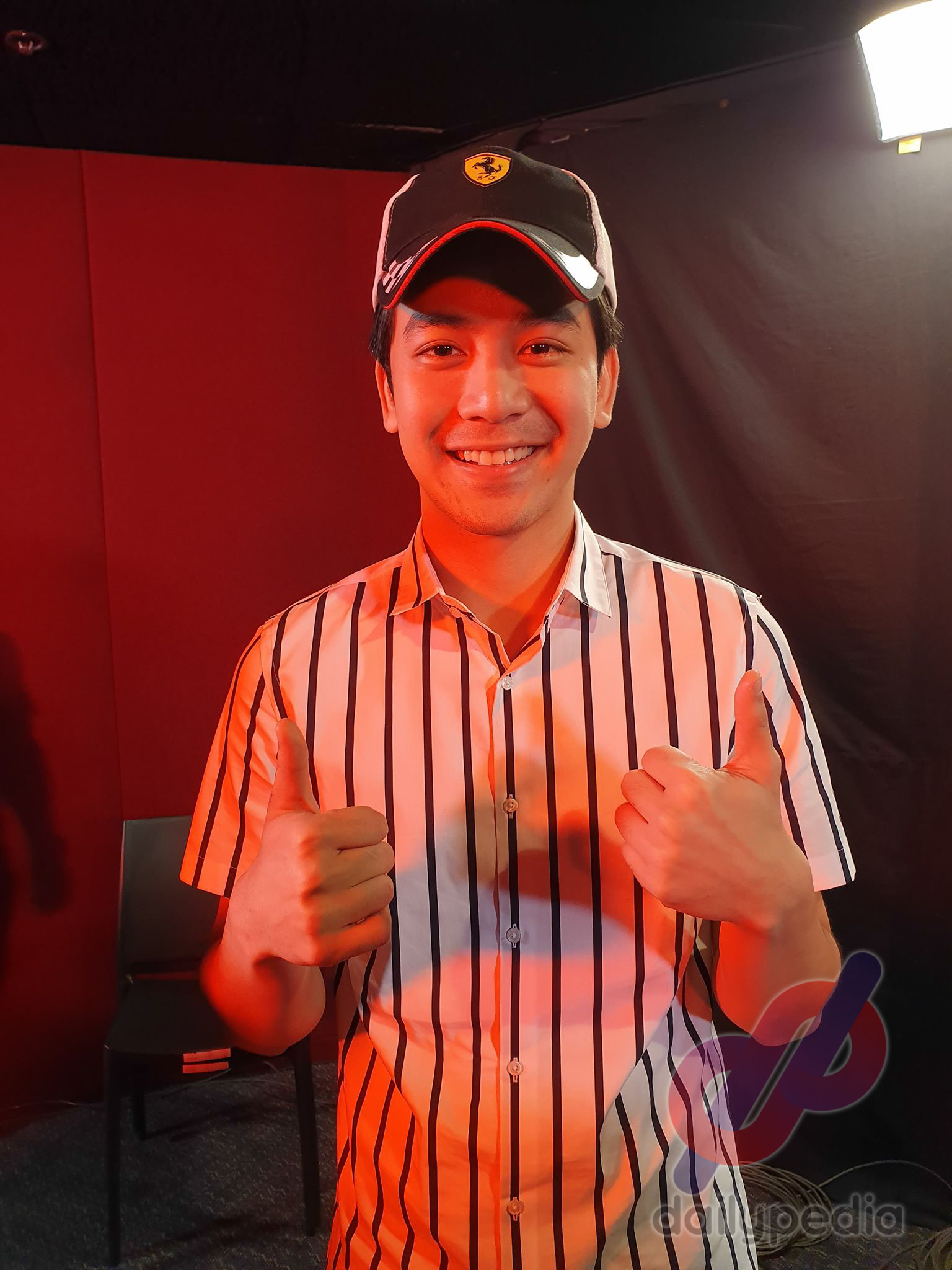 "I have never been in love the way I am with Janella," is how he described his feelings for her. He even said he feels guilty for his family because he would "put her above anything else."
He does, however, understand why people feel bad for the tandem of his girlfriend with Joshua Garcia. "I understand that people feel like me and Janella should [work] together, but that's not how it works."
He then goes to explain what most fans subconsciously choose to ignore: team "reel" and team "real" are two different things. "Artistas might do things for fans, but it's just that," he said.
He also explained why he and Janella were never paired on screen: "I will never lose Janella to a fan choice, but we can't work on screen because we simply do not look good [on screen] together."
He and Echarri also clarify that although they are indebted to their fans, fans cannot control the lives of the artistas they support.
Markus had this to say to Joshua and Janella's fans: "I will never call Josh selfish, gross, or cringey because he was only doing his job [of promoting their show]." He even said Joshua did a good job of getting people to talk about the show they were in, The Killer Bride on ABS-CBN.
He also said he trusts Janella wholeheartedly and understands that the interviews she and Joshua do were for the show and their careers.