The person tried ordering meals from her which costs almost Php4000 only to say that it's a prank and a way to confirm if she's really an online seller.
The netizen said that the situation made her more proud to be a businesswoman.
A Facebook user named Rofy Laureano Lagundino posted about a classmate who pranked her and said not-so-nice things about online sellers.
The netizen started off by saying that there's nothing wrong with being an online seller and there's a certain dignity in knowing that one is an online entrepreneur.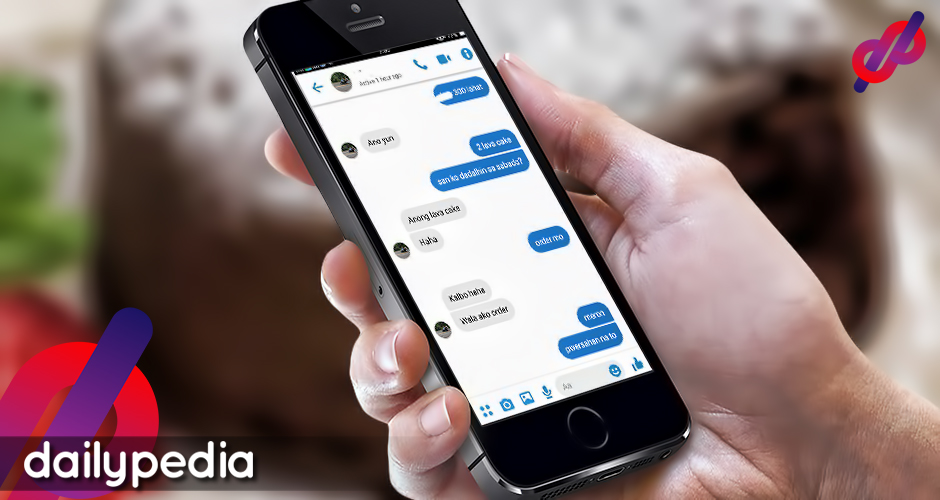 "A long read but this is a learning experience for me as an online seller. First of all, there is nothing UNDIGNIFIED in being an online seller. Walang masama na may negosyo at magbenta ng kung ano ano ang isang tao. May dangal ang pagbebenta online. Ang masama ay yung may chismosang ipraprank ka just for the sake of fun," she wrote.
This person ordered food which amounted to 3,755 pesos. But instead of sending the payment right away, they stated that it was only a way to confirm that Lagundino is currently an online seller.
"Bakit online seller ka nalang? Wala ka na sa supreme court?" they wrote.
The netizen clarified that she still has her day job but she has a passion for business so she decided to go for it. She then proceeded to ask for the payment of the food the person ordered and added that there's nothing wrong with being an online seller.
"There's no harm in being an online seller. Plus, marangal na gawain ang pagbebenta. Itagalog ko para maintindihan mo at ng mga kauri mo. Leave me and my business alone," Lagundino clapped back.
The person then canceled the order, which made netizens think it was just a prank.
The two continued arguing and the other person proceeded to pull the "customer is always right" card.
"There is NOTHING WRONG in being an online seller. What is so wrong are people who belittle this kind of work, people who undermine the dignity in earning clean and honest money for a living. This attitude is just plain wrong…What is worst than being wrong are frenemies lurking on your timeline waiting for an update on a person they see as somewhat beneath them," Lagundino wrote in her post.
https://www.facebook.com/rofy.lyn/posts/10224144226378776?__cft__[0]=AZVMDWJUwOeSldysvs19WUDsR6qMmJbz6hGaz-ztoi0THpqZ_VCtQqFvQZT49dvEx4ti0usOKOwb8x6PvZKGn2ke38g_-W4SsyD-R8MUq-gcZXaCcZbBJQKCX_ImcH0h4e8&__tn__=%2CO%2CP-R
Her story went viral which caused the other person to threaten her and accuse her of being thirsty for money.
But instead of being down about the situation, Lagundino said that it made her even more proud to be an online seller.
The post has almost 6,000 shares on Facebook as of this writing.