Uson and Padilla are both loyal supporters of the Duterte administration who are now holding significant positions in the Philippine government.
Heydarian is a Political Science professor at the Ateneo Manila University and De La Salle University.
Academic Richard Heydarian tweeted about the administration's move to appoint public figures like Mocha Uson and Robin Padilla as a part of the Philippine government.
In his tweet, he sarcastically described the two as the "best and brightest" people to serve the country.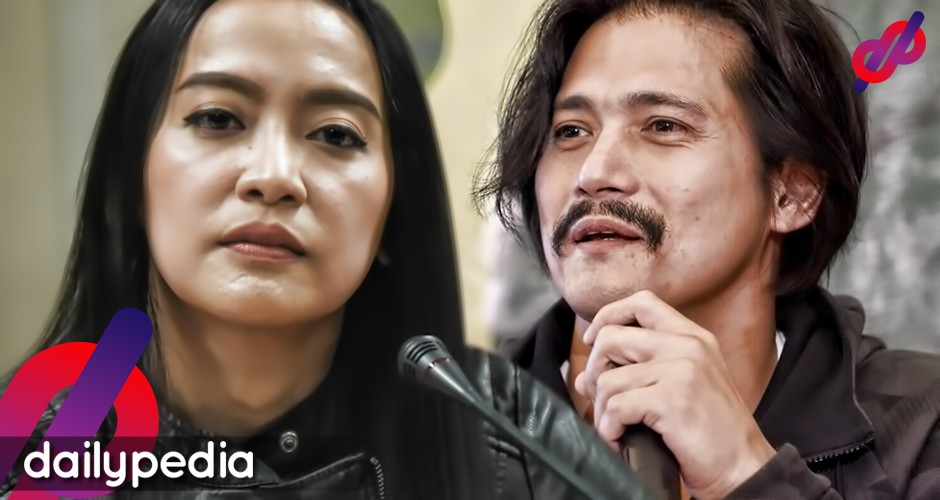 Mocha Uson started her involvement in politics when she supported then Davao City Mayor Rodrigo Duterte's 2016 presidential campaign.
In April 2017, Uson became a part of the president's official delegation during his state visits to several countries. She also became a part of the MTRCB Board and then became the assistant secretary of the Presidential Communications Operations Office.
"Best and Brightest" 👊👊👊👊👊 pic.twitter.com/EGDLleqzDW

— Richard Heydarian (@Richeydarian) August 20, 2020
She is now the Deputy Executive Director of the Overseas Workers Welfare Administration (OWWA).
On the other hand, after his continuous support and posts to defend the Duterte administration, Robin Padilla was recently appointed as the Philippine Army Communications Panel Chief.
Both appointments of Uson and Padilla met with criticisms from netizens.
Meanwhile, Heydarian also asked the Aquino administration's critics about their opinion regarding Padilla and Uson having a spot in the government. In another tweet, he then slammed the critics for and questioned their standards when it comes to choosing which public official to support.
Kung mag comment on AQUINOS and NINOY akala mo kung Sino yung LEADER nila. As if naman… hello, Sino nagsabi na "INUTIL" siya? Sino ang "I love CHINA" parati kahit KINAKAWAWA tayo in West Philippine Sea? Sino nag oversee nag current DISASTER — WORST OUTBREAK in the region?

— Richard Heydarian (@Richeydarian) August 21, 2020
He then shared his observation that the "hardcore loyalists" and "fake news consumers" are not millennials as most of the younger generation knows how to fact check.
FYI, ang pinaka hardcore LOYALISTS and FAKE NEWS consumers are NOT the MILLENNIALS. Marunong po kame mag GOOGLE ng FACTS and scholarly GRAPHS… Ewan ko nlng sa mga ibang BOOMERS and TITO SUVs 😉✌️✊

— Richard Heydarian (@Richeydarian) August 21, 2020
The professor can be seen tweeting about "tatay" which is what loyal supporters of President Rodrigo Duterte call him.
But what about TATAY???? https://t.co/ir7yd1Ud5M

— Richard Heydarian (@Richeydarian) August 21, 2020
Instead of this MINDLESS smearing of NINOY and AQUINOS, please lang since FIFTH YEAR na ni TATAY help him make sure hindi WORST OUTBREAK and WORST ECONOMIC CRISIS in the region ang situation…

— Richard Heydarian (@Richeydarian) August 21, 2020
Richard Heydarian is a political science professor at De La Salle University and Ateneo De Manila University. He is also working as an analyst for GMA Network, a columnist for the Philippine Daily Inquirer, and a writer of several published books such as The Rise of Duterte: A Populist Revolt Against Elite Democracy.