According to Justice Secretary Menardo Guevarra, the National Task Force (NTF) Against Covid-19 has expressed major concern with the high number of suicide cases in the midst of this pandemic.
"I received a phone call today from Sec. Carlito Galvez, chief implementor of the IATF national task force, regarding the alarming increase in the number of suicides during these pandemic times," Guevarra said Saturday.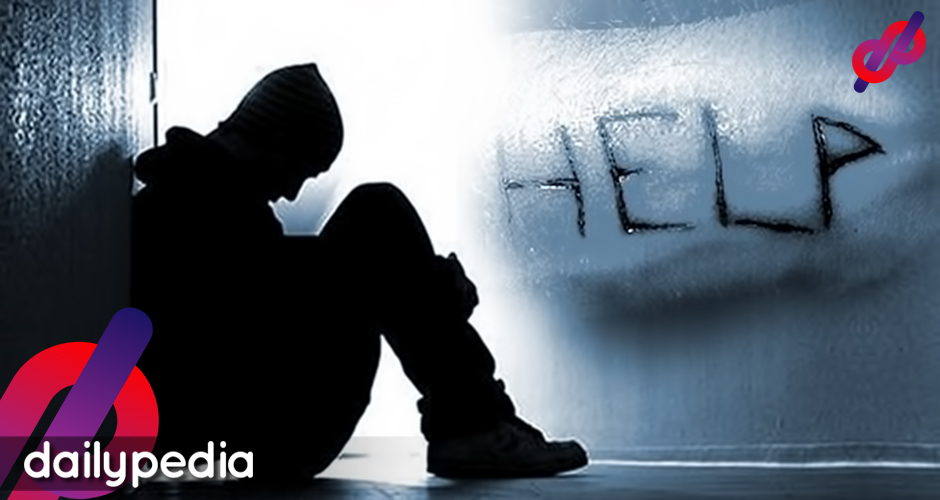 Guevarra had already asked churches and spiritual leaders to provide support of any kind to help those depressed about the current living conditions and unemployment.
Guevarra also wants help for the people worried about catching the coronavirus, those who've been suffering from sadness due to immense isolation, and those that have become pessimistic that life before COVID-19 will never come back.
"I share Sec. Galvez's concern and respectfully request our spiritual leaders to bring this much-needed message of hope to our suffering countrymen in order to stave off more incidents of self-destruction," Guevarra told reporters.
All religious groups have been notified by the government, he added.
Netizens blamed the government for its lapses.
@mlq3, a health crisis requires medical intervention and why seek the justice secretary's opinion? This isn't his field.https://t.co/Cb879q5QPT

— Bienterrupter #MassTestingNow #StandWithFreePress (@BIENsays) August 22, 2020
Blame the Duterte gov't for its depressing incompetency, uninspiring, demotivating & denigrating pandemic actions, some would just want to kill themselves than suffer more.

— JV (@jvcious) August 22, 2020
https://twitter.com/MonseiurDufarge/status/1297048153665896449?s=20
Really…just pass the responsibility like that? So walang plano ang pamahalaan to address it?

— Papampodi – OPM Optimistic Pinoy na Mamamayan! (@Papampodi1) August 22, 2020
The situation is really depressing dahil inutil ang gobyerno

— Ms.Nomer (@MsNomer4) August 22, 2020
Also,

Did you know that high suicide ideation may be triggered by external variables, inc. loss of livelihood, which is something that the government can actually do something about?

— Ate Czarot (@smurfette017) August 22, 2020