Various countries have been advised by the World Health Organization (WHO) Western Pacific region to not rely on a vaccine for COVID-19 and to continue fighting against the coronavirus.
WHO Western Pacific Regional Director Dr. Takeshi Kasai said that he sees the creation of a COVID-19 vaccine with "optimism and caution."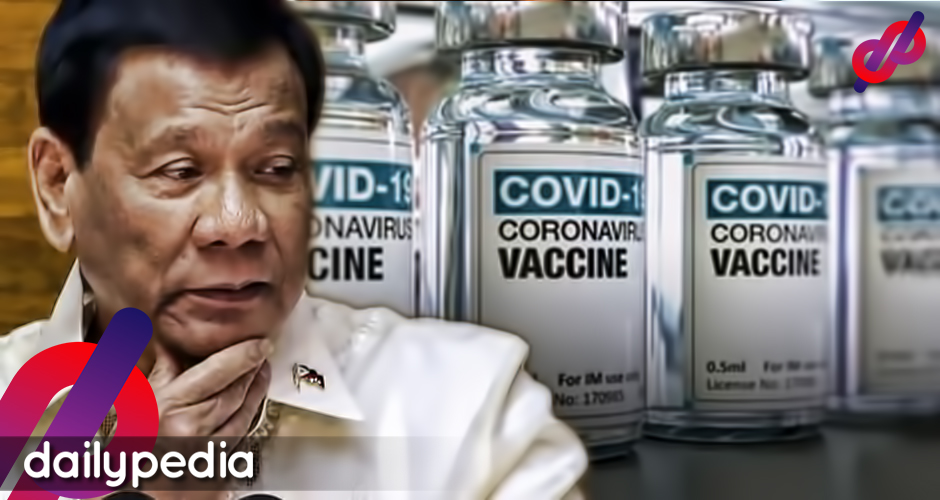 "Optimistic because I've been so impressed by the speed of development. But I'm also cautious because, even if they can really manage and develop safe and effective vaccines, the production capacity would not really meet the demand coming from the entire world," Kasai said during a forum on Tuesday.
"I think what is important is we continue to improve our response and not just hope for the vaccine," he added.
Scientists around the world are preoccupied with creating a vaccine, but experts do not expect these to be acquired immediately by communities for mass testing.
One of the main problems will be the manufacturing and distributing process, and developing a suitable one is only the beginning.
Poorer nations will most likely have to wait for the vaccine as richer nations will most likely get it first.
University of Sydney associate professor and Global Health Security Network director Adam Kamradt-Scott said that this had already happened before.
During the global spread of H5N1 influenza (bird flu) in 2007, Indonesia was one of the worst-affected countries but had difficulty purchasing a vaccine while other richer nations already had agreements with manufacturers.
He noted that in 2009, rich nations bought up "almost all the stock of H1N1 influenza vaccines, crowding out less-developed nations,"
Kasai thinks governments should implement early detection, treatment strategies, and improve on contact tracing.
"COVID-19 is not just happening to us…. We know it's a long and difficult stretch and we will face setbacks, but we must keep trying, learning, and doing it together. How we fare is up to each and every one of us. If we make the right choice every day, we'll come out of this as safe and as strong as possible," he said.
Critics have pointed out that the current strategy in the Philippines is to just wait for a vaccine, which President Rodrigo Duterte labeled many times previously as the "only salvation now."
However, countries like Vietnam, Taiwan, New Zealand, South Korea, and others have seen success in fighting the coronavirus without a vaccine.
"We cannot beat COVID unless there is a vaccine," Año told CNN Philippines.
"We really need the cooperation of everyone to reduce the number of positive cases," he added.
Late in May, Duterte said that China will most likely have created a vaccine by September.
"Everybody has a God — just pray that the vaccine — ang target nila is November — ah September. September I think China will be able to distribute if I'm not mistaken. And the other countries are catching up," the President noted in his televised public address.
"Everybody is at it. So they are really trying their very best. Kaya lang itong China hindi ito hambog. Wala itong ere. But you know, they work," he added.
Duterte said he's "very sure" that China, along with other countries, will be one of the first in coming up with a vaccine.