It is said that he's acted as the "godfather" of the said mafia in the state-run insurance firm.
He denied the accusation, saying that it's baseless and malicious. 
Department of Health (DOH) Secretary Francisco Duque III was tagged by a former anti-fraud officer of the Philippine Health Insurance Corp. (PhilHealth) as the "godfather" of a said "mafia" inside the agency.
Duque held top-level positions in the agency for nearly two decades.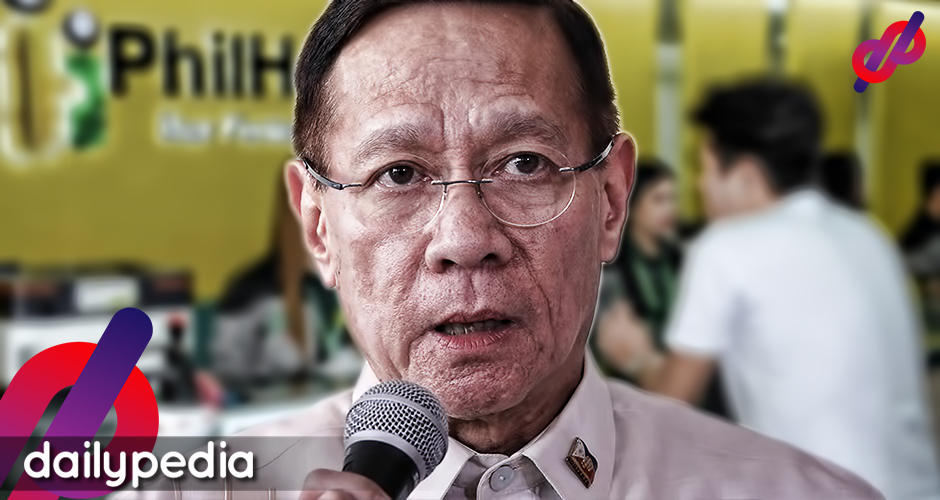 For at least 11 years, he served as either the president or chairman of the state-run insurance firm. Lawyer Thorsson Montes Keith stated that this experience would mean that he had "institutional knowledge" of how things work within the agency.
"Maituturing ko na sya ang godfather ng mafia," Keith told the senators investigating the alleged corruption.
He added that the now DOH secretary was the one that approved almost all of the other members of the said mafia which Duque immediately denied.
"I deny this. Absolutely malicious and without basis. I do not wish to dignify that allegation," Duque stated.
Keith also mentioned Duque as one of the people behind the Php15 billion COVID-19 cash advance fund that was released through an interim reimbursement mechanism (IRM). It is now under the investigation of senators for allegedly favoring other hospitals more than some, even if said medical institutions were not handling COVID positive cases.
Despite allegations and criticisms, Duque claimed that he has been trying his best regarding the country's COVID-19 response. This is after some senators stated that he has "miserably failed" in improving the situation.
"If there have been some lapses in terms of our initial response, those were not deliberate. They were a product of honest assessment of data and facts that were coming in," Duque stated.
"I took full responsibility for my decisions and actions. I'm trying my best. If my best is not enough, I just have to do some reflection, soul searching and I will be the first to let everyone know what we need to learn,"
The secretary also compared the country's situation to other Southeast Asian countries, implying that the Philippines is doing much better.
"Ninety-one percent of our cases are mild. Recovery rate has been pretty much improving though not as much as recovery rates in Thailand, Vietnam, and Malaysia," he said.
"If others think that my best is not good enough, that's their opinion. That's their judgment."
Around 14 senators have signed a resolution aiming for Duque's resignation as the DOH secretary.