After gaining flak because of a podcast guesting on Spotify with his fellow vlogger, Nas Daily, Wil Dasovich clarified his statements that were misinterpreted by Twitter users.
Wil answered each allegation that was thrown against him after the airing of the podcast.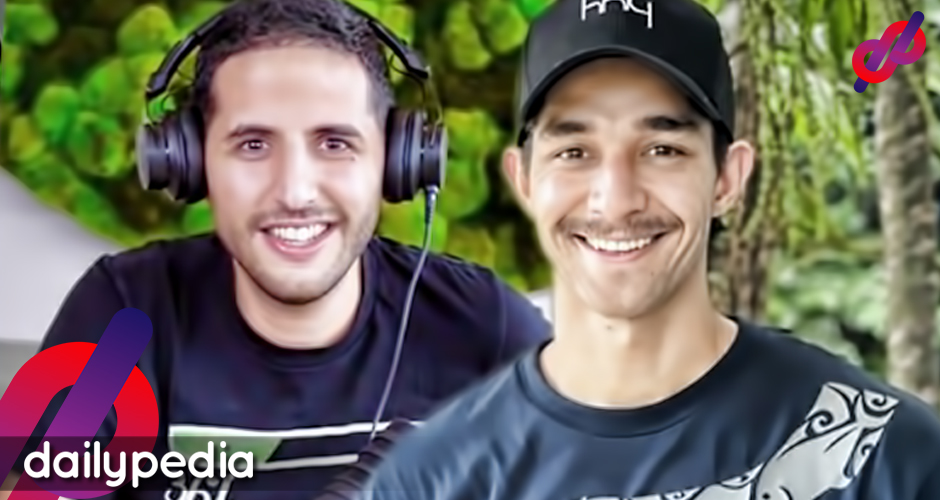 First is about his 'golden rule' which he tries to limit himself from sharing his political views be
cause it's going to disappoint many people.
He also clarified that the statements were not in line with the ABS-CBN franchise denial because they taped the podcast even before the network's shutdown.
"I wish that ABS-CBN was running for the thousands of unemployed, for the friends and family of mine that currently work for the network. And to be honest, even for my own personal interest, I wish it were running for myself because I work with ABS-CBN and I love the people who I work with," he said.
Wil also disaffirmed the accusation that netizens are throwing against him saying that the closure of ABS-CBN is an advantage for YouTubers. He said that traditional TV is not a competitor of YouTube.
He also addressed those people who labeled him with 'toxic positivity'.
"These statements are far from the truth. And it's obvious that the people who were tweeting this type of stuff, they haven't seen my vlogs. The last videos of my channel have dark aspects to them." the vlogger said.
"My vlog carefully details what myself and others have to go through on a day-to-day basis to obtain happiness. I've always explained techniques or particular ways of life to put yourself in the best situation possible," he added.
Wil also expressed disappointment when some netizens discredited him of being a Filipino just because of what they have read online. He was accused of not having a 'heart' of a Filipino and was just after the money.
He then talked about the freedom of speech that we are all entitled to. He advised people to research and verify the things they are reading online before reacting to it and bullying the person involved.
"If you want to make a real change, you won't be able to do it through bullying someone into trying to agree with you or trying to cancel them," Wil said.
"Difference should lead to discussion first way before division," he added.
Getting away from sharing his political views was accordingly his way to preserve his mental health.
The vlogger claims that his statements were taken out of context and were spliced by news reports causing the commotion online. He also believed that he was a victim of 'biased reporting' which destroyed his credibility, character, and whole persona.
Wil Dasovich is a Fil-Am TV personality turned YouTube vlogger. He was also a former Pinoy Big Brother housemate.
He survived stage three colon cancer and confirmed he is cancer-free in February 2018.
He currently has 2.53 million subscribers on his YouTube channel.