It says that the majority of the Filipinos practice social distancing, make sure that they have a mask on when going out, and frequently wash their hands.
The survey was conducted from July 3 to July 6.
After the several government officials blamed Filipinos and their tendency to ignore the rules for the rapid spread of the COVID-19 pandemic, the Social Weather Station (SWS) released a survey that showed the majority of citizens do follow the government's guidelines and social distancing measures to avoid spreading the virus.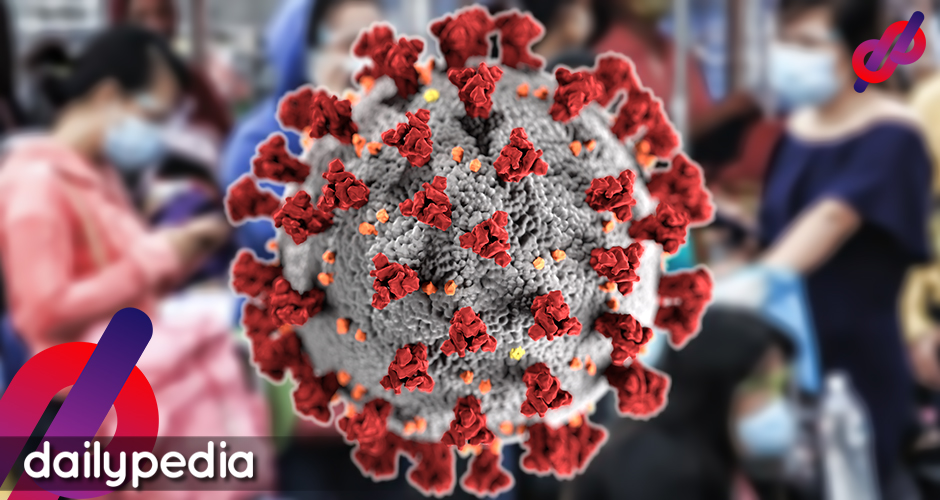 The poll was answered by 1,555 Filipinos between July 3 and 6. Results showed that 76 percent said that they always use their anti-virus masks when going out of their homes and around 65 percent wash their hands several times a day.
56 percent also said that they keep the 1-meter distance from other people when going out. 68 percent of these are those from Metro Manila, followed by the Visayas at 64 percent, Mindanao at 57 percent, and the other parts of Luzon at 56 percent.
Metro Manila also accounted for the highest percentage of those who said they always wear a mask at 90 percent, followed by the Visayas at 82 percent, and Luzon regions and Mindanao at both 72 percent.
In terms of frequent handwashing, this was highest in Metro Manila at 73 percent, followed by the Visayas at 69 percent, Mindanao at 67 percent, and Balance Luzon at 59 percent.
SWS also shared that the safety practices "rises with education" as the largest portion of those who always use face masks, frequently washes their hands, and keeps physical distance are highest among college graduates.
The survey was conducted shortly after the strict community quarantine was slightly lifted in most areas of the country starting on July 1.
In late June, President Rodrigo Duterte blamed Cebuanos for being allegedly hard-headed as Cebu City became the area with most cases of COVID-19.