Prayers for former ABS-CBN production manager Mavic Holgado-Oducayen have been pouring in after she died of a heart attack after learning that she will be left jobless as ABS-CBN is in the process of downsizing operations due to the shutdown.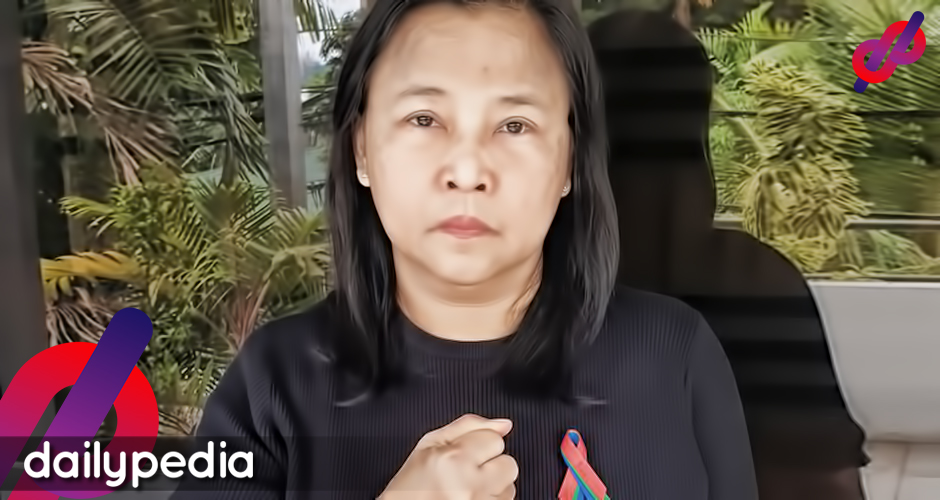 Mavic was part of the RSB Scripted Format group, an entertainment division led by director and TV executive Ruel Santos Bayani.
She was the production manager of Halik, Araw Gabi, Pamilya Ko, Be My Lady, and Moon of Desire.
Mavic passed away at the age of 55 on the afternoon of July 22, as confirmed by Bayani and Director Theodore Borborol. She was already suffering from other complications before passing away.
The National Union of Journalists also paid tribute to Mavic.
"To the craven 70 who voted to shutter ABS-CBN, thus stripping thousands of people of jobs, in obeisance to their vindictive master – particularly Defensor, Remulla, Marcoleta, and Barzaga, who turned the franchise hearings into a kangaroo court, as well as those supposed to shepherd the proceedings but dumbly allowed this travesty of justice to happen – the death of Ms. Oducayen rests on your heads as surely as if you had pulled the trigger of a gun," the NJUP statement read.
"But the brunt of the blame for the loss of a person described by her colleagues and contemporaries as the embodiment of kindness and professionalism should be borne by President Rodrigo Duterte, whose lust for vengeance and abhorrence for criticism and dissent are responsible for the gravest attacks on press freedom ever since the Marcos dictatorship.
"We grieve this totally unjust death at the hands of a ruthless and power-hungry government and its minions – for now. When the tears have dried, the time of reckoning will follow.
"Sa mga kasama, kaibigan at Kapamilya, kapit at ipagpatuloy ang laban! Ang katarungan at kalayaan ay magwawagi."
[Statement] Mourn for Mavic, fight for justice ✊❤️💙💚 pic.twitter.com/s1fZaagVi4

— Roque Rox Santos (@roxsantos) July 23, 2020
70 lawmakers voted to deny ABS-CBN a franchise, forcing the network to retrench its employees. All 70 have received harsh criticism from Kapamilya supporters, including from their own children.
Mavic's death has been attributed by many to Congress' decision in shutting down ABS-CBN.
https://twitter.com/tam_twist/status/1285915023395524610?s=20
Jeff Canoy blames the 70 lawmakers for her death.
This is on the 70 congressmen. https://t.co/PAd2Zx07E4

— Jeff Canoy (@jeffcanoy) July 22, 2020
"Craven 70." A fitting title for historians to consider when writing about the circus in Congress that led to the ABS-CBN shutdown.

Rest in peace, Mavic Oducayen, and may "the peace that surpasses all understanding" be with your family. https://t.co/2pHE9vlvjU

— Kristoffer Pasion (@indiohistorian) July 23, 2020
70 tongz did

— XDDS (@raindeegueta) July 24, 2020
Because of the ABS-CBN shutdown:

– BoybandPh has disbanded and were released from their exclusive contracts.

– Teleserye executive producer Mavic Oducayen passed away from cardiac arrest after learning she was going to be laid off.

— Jaycon Yaneza (@DivasR4ever) July 24, 2020
https://twitter.com/JTintiangko/status/1285948268921278464?s=20