The National Telecommunications Commission (NTC), on June 30, ordered Sky Cable Corporation to stop its direct broadcast satellite service and also mandated ABS-CBN to cease operating TV Plus via Channel 43 in Metro Manila.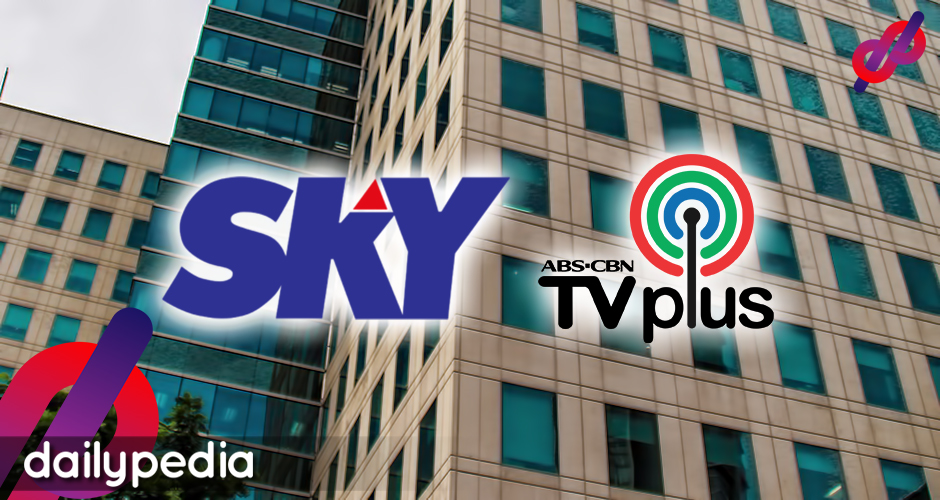 NTC released a cease-and-desist order signed by NTC Commissioner Gamaliel Cordoba and Deputy Commissioners Edgardo Cabarios and Delilah Deles against Sky Cable Corporation, a subsidiary company of ABS-CBN, as they claim that its congressional franchise expired on May 4, 2020.
They were also given ten days to explain why their radio frequencies should not be recalled due to a lack of congressional franchise.
In a separate CDO, NTC ordered ABS-CBN to stop its TV Plus service through Channel 43 in Metro Manila.
In the most recent order, NTC insisted that ABS-CBN's TV Plus was part of the list of radio and TV stations it had ordered to cease in its May 5 order.
These orders gave rise to resentment from ABS-CBN employees and supporters.
GRABE. TAMA NA. SOBRA NA. TO OUR GOVERNMENT, PARANG AWA NYO NA HO. WAG NAMAN HONG GANITO. https://t.co/OgVRiuCFoq

— Kriz Gazmen (@krizgazmen) June 30, 2020
Ang sakit sakit na! Sobra na ang kawalanghiyaan at kasamaan nila! Mga wala silang awa! #IbalikAngABSCBN https://t.co/9hCMGMcD1V

— Theodore Boborol (@TheodoreBoborol) June 30, 2020
SUMOSOBRA NA TALAGA!!!!!!!!!! https://t.co/5lJxKgY0zZ

— Tonette, Tonette (@tonetjadaone) June 30, 2020
Dapang-dapa na pero gusto pa nila duraan. Kapit mga kapamilya. https://t.co/LwDQJ39FMP

— Jeff Canoy (@jeffcanoy) June 30, 2020
https://twitter.com/iamsuperbianca/status/1277890442575540230
Huwag na tayo magpaligoy-ligoy pa. Bakit iniipit ang ABSCBN?

Siya. Siya talaga ang rason. #realtalk https://t.co/q60bjcotGr

— Agot Isidro (@agot_isidro) June 30, 2020
.Yung tipong hindi nila alintana na mawalan ng trabaho ang 11,709 employees ng ABSCBN na may sinusuportahang kanya-kanyang mga pamilya. Sobra na ang pagmamalabis at pagyurak sa mga empleyado ng ASBCBN ngayon naman pinahinto nyo ang TV Plus and Sky Cable na marami din umaasa na

— Roque Rox Santos (@roxsantos) June 30, 2020
The on-going ABS-CBN franchise hearings is only exposing the FLAWED government we have now.

— Jonathan Manalo (@JonathanManalo) June 30, 2020
On June 29, as the congressional hearing for ABS-CBN franchise renewal resumed, Rep. Rodante Marcoleta questioned the broadcast of ABS-CBN's TV Plus via Channel 43 and Sky Cable wireless service.