It is said to be because the NTC allowed ABS-CBN to continuously operate TV plus and air its shows on Channel 43.
ABS-CBN President and CEO Carlo Katigbak said that the order against the network does not cover that of Channel 43.
Lawmakers threatened to file a graft and corruption case against National Telecommunications Commission (NTC) Commissioner Gamaliel Cordoba for allowing ABS-CBN Corporation to continue the operations of its Digibox TV Plus and air shows through its channels.
As the house resumed its joint hearing on the ABS-CBN franchise issue, Senior Deputy Majority Leader Jesus Crispin Remulla was visibly irked as he said that there is a "ripe case" before the Office of the Ombudsman against Cordoba.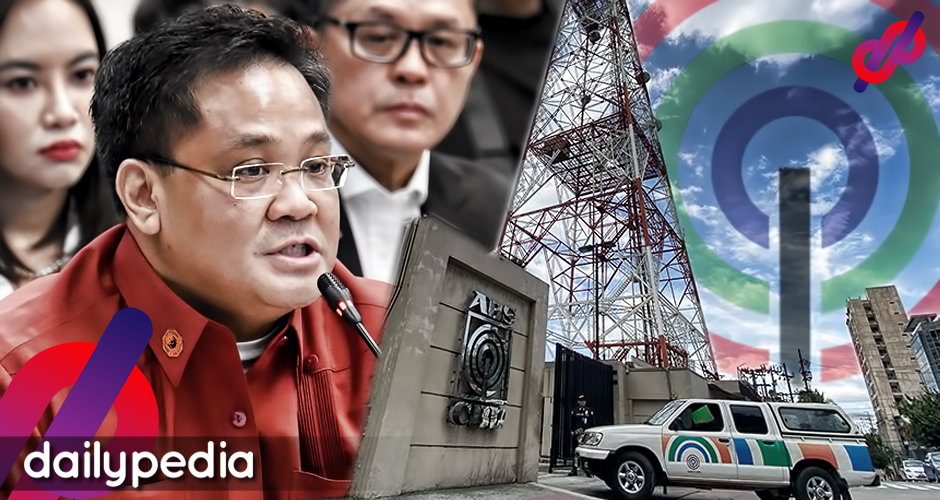 "Mr. Chairman, I believe we already found a ground for this committee to file a case with the Ombudsman against Commissioner Cordoba because he has willfully disobeyed the power of Congress to issue franchises and allowing an entity to operate without a franchise and earn money at the same time. We have a ripe case for the Ombudsman, Mr. Chairman," he said.
Lawmakers have questioned Cordoba over the issue of the NTC allowing the Kapamilya network to air shows through TV Plus. It is a digital box that allows its subscribers to watch free and pay-per-view services.
"This in itself is a usurpation and infringement on the powers of Congress, Mr. Chairman," said House committee on public accounts chair Mike Defensor.
On Monday, Cordoba told the lawmakers that ABS-CBN was using the same expired franchise to air shows through Channel 43 with whom the media giant has a block time arrangement.
"Sa madaling salita, 'yong pag-ere ng ABS-CBN ng digital TV sa Channel 43 ay kasama po sa CDO dahil sa franchise na ginamit nila for that ay 'yon pong ABS-CBN," Cordoba said.
When asked why NTC allowed the arrangement to continue if they knew that the cease and desist order should have covered the platforms too, Cordoba answered that the agency wanted to "be more prudent" since Solicitor General Jose Calida has a pending quo warranto petition against the media giant.
ABS-CBN president and CEO Carlo Katigbak said that the order does not cover channel 43 but the network is willing to subject itself to the judgment of the NTC.
"Yong hinihingi lang po namin is to make sure that we are given due process. So we have the right venue to express our position on this matter," he added.