ABS-CBN just made it clear to everyone that the 17 companies operating under it have 6,705 regular employees and 2,208 who are hired for program and project purposes.
Former head of ABS-CBN corporate services group Mark Nepomuceno told lawmakers that the company provides a rice subsidy, a cash gift, contingency funds for emergency loans, life insurance, Christmas basket, and stock option plans to its employees even before 2001.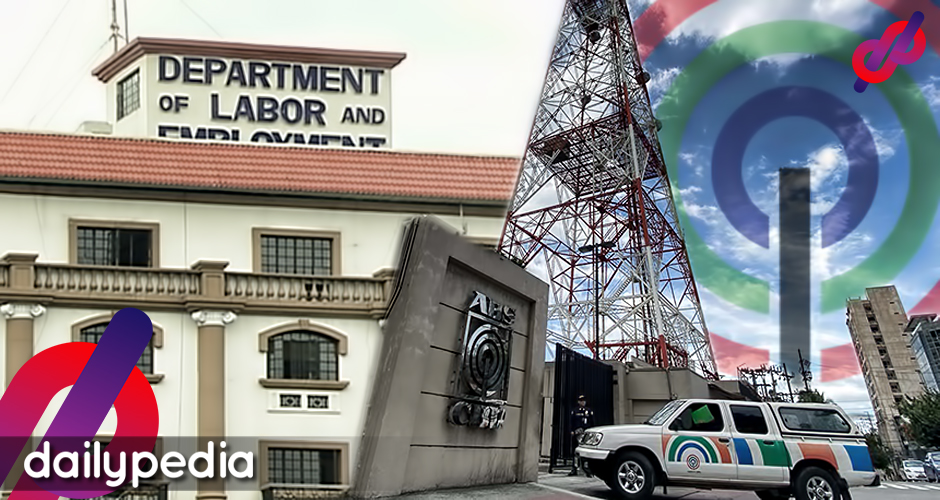 He added that all employees, including those hired for projects, will be considered 'regular' while their services are still needed.
Rep. Michael Defensor brought up the fact that some employees have never been given the 'regular' status even after working for the network for over 20 years.
ABS-CBN's COO Cory Vidanes made it clear that there is a reason they are called program employees and that is because their services are only needed until a certain program ends.
ABS-CBN added that it is untrue that employees were just fired in 2010. The truth is that they refused to engage in the program employment so they continued working as independent contractors.
One former employee also revealed that they did not receive any offer of the program employment in 2001.
After a routine inspection by the Department of Labor and Employment (DOLE), Labor Undersecretary Ana Dione said that ABS-CBN Corp. complied with Philippine labor standards during the hearing on Monday.
"After finding of being fully compliant with the directive of the department," the network was dropped as respondent "in the matter of inspection conducted in its premises," said Dione.
Nepomuceno said that inspection lasted from July to September 2018  which sought to audit ABS-CBN's adherence to general labor standards, occupational and health standards, and security of tenure
"ABS-CBN is fully compliant with labor laws," he said, citing the DOLE's final order of inspection dated January 28 this year.
"Hindi sya nakitaan ng anumang violations."
Dione added that a total of 109 cases of alleged illegal dismissal were filed against the network since 1989, with only 1 pending case.
The employees won sixty percent of the cases while the others favored the company, and 22 percent of the complaints were resolved through settlement.
Nepomuceno described the company as a "good employer," citing several awards and defending the company's labor compliance record after a former employee accused it of illegally firing him during the congressional hearing.
Not giving ABS-CBN a new franchise would only put the livelihoods of the company's employees in jeopardy.
ABS-CBN Group paid over 20,000 workers and suppliers in 2019, Nepomuceno said.
"Hindi lamang ang ABS-CBN Corp., kundi marami sa kasaping kumpanya ng grupo ay maapektuhan ng pagkawala ng franchise," he told the House Committee on Legislative Franchises.
Two other former employees concurred that ABS-CBN dismissed workers illegally from 2009 to 2010 for trying to form a union of talents or non-regular employees.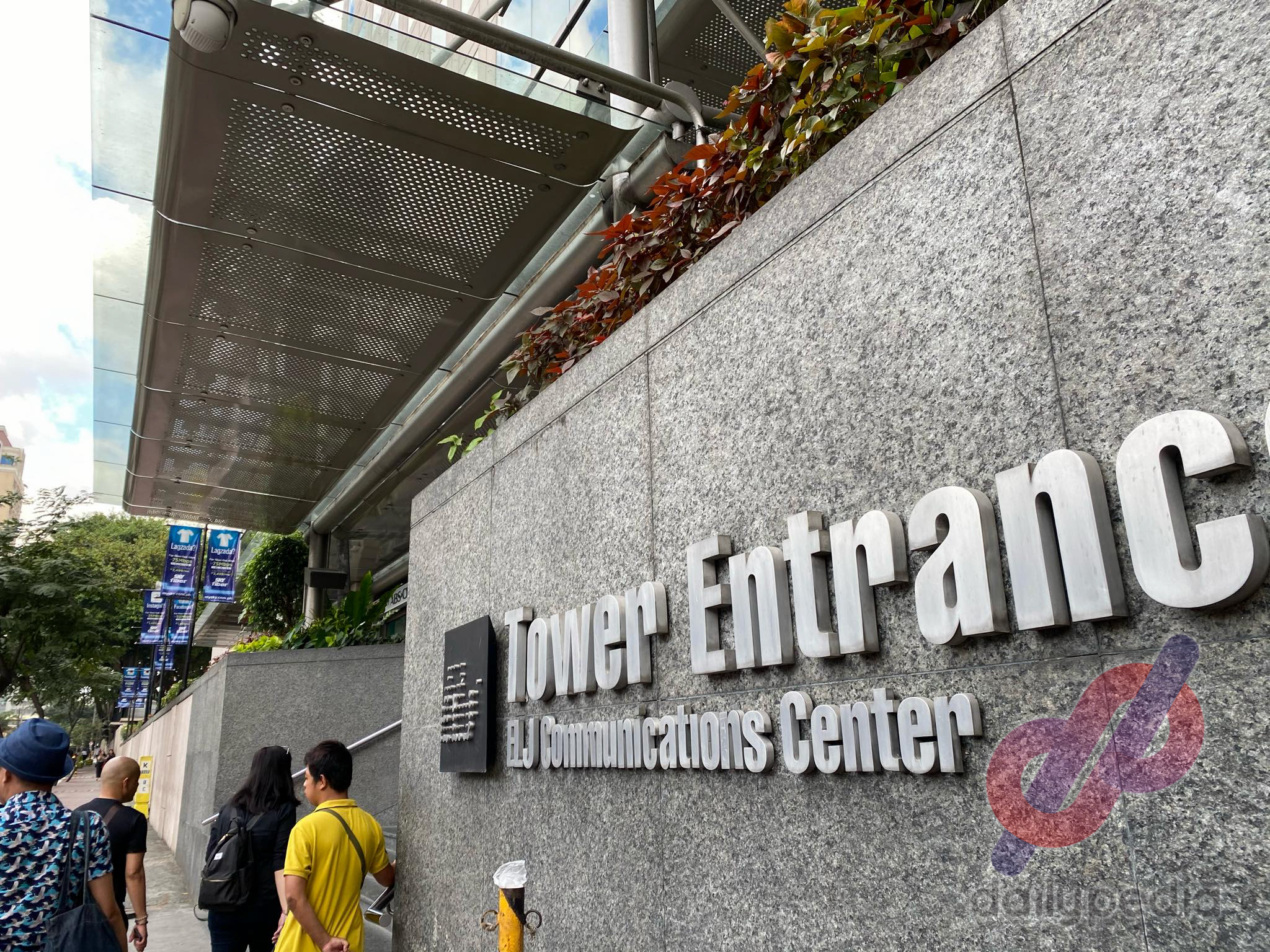 Former ABS-CBN cameraman Journalie Payonan said that he was part of the more than 100 former employees who filed charges against the company in 2009 which is currently pending at the Supreme Court (SC).
Because they weren't getting the same benefits as regular rank-and-file employees, Payanon and others decided to form a union in 2009.
"However, the formation of the talent employees union did not sit well with ABS-CBN," Payanon told lawmakers.
Former audioman Christopher Mendoza has no grudges against the network but wants justice for what happened to them back in 2010 when he along with others were dismissed after the company warned them of continuing with their plans.
"Inuulit ko po, 'No to shut down' kami ng grupo ko. Pero kailangan po namin, hinihiling po namin ay hustisya sa pagkakatanggal sa amin noong 2010," Mendoza said.
"Pag hindi namin winaive yung kaso na finile, namin wala na kaming trabaho kinabukasan," Mendoza added.
Payonan pleaded that lawmakers examine the issue of non-regular employees in other media companies as well.
"In this hearing of the House (of) Representatives, we would like to manifest our concerns not only with the ABS-CBN but in all other networks to look into the practice of creating another type of employment status that is talent or program employees instead of regular status of employment which we see no basis in the labor code of the Philippines," Payonan said.