Netizens tried to figure out the exact reason behind NTC's sudden issuance of the order.
The whole country was alarmed as ABS-CBN was forced to go off-air after the National Telecommunications Commission issued a cease and desist order to the media giant.
Supporters of the current administration were thrilled by NTC's move as President Rodrigo Duterte has been engaged in a long-running feud with ABS-CBN after the channel angered him during the 2016 presidential elections.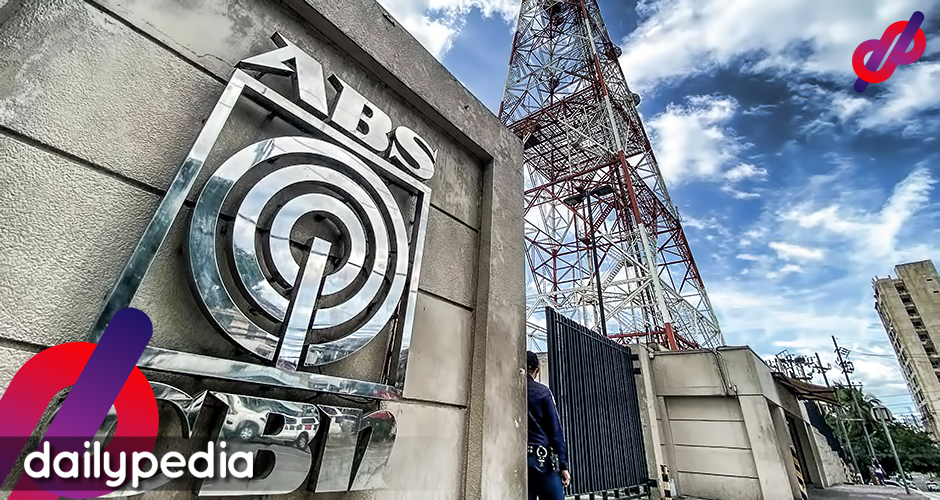 But celebrities, politicians, and netizens aired their disappointment and opinions on how the shutdown order was unjust and biased:
1. Tax Violations
Allegations have been circulating online that the company's tax liabilities are one of the reasons that the government has taken legal action to forfeit its legislative franchise.
This had been set straight by the Bureau of Internal Revenue who said that ABS-CBN has no outstanding tax liabilities.
2. ABS-CBN noncompliance with franchise terms
Last February 24, a Senate hearing regarding ABS-CBN's franchise, it was clarified that the company did not breach any law and any of its franchise terms.
3. ABS-CBN being "biased"
The accusations towards the network being biased against certain politicians were unfounded.
4. Other media outlets exist
The argument saying that the shut down of ABS-CBN will not be a big deal will be self-contradictory. This proves that the administration is singling out the Kapamilya network regarding its franchise terms and other reasons.
5. KBO violations
People have pointed out an alleged violation of the network regarding the Kapamilya Box Office or KBO pay-per-view service through its ABS-CBN TV Plus digital box, which is under the franchise of ABS-CBN Convergence.
Solicitor General Calida's case had questioned the KBO service, saying that ABS-CBN's broadcasting franchise does not allow it to offer conditional access which is to charge consumers for access certain content unavailable on its free channels.
Telecommunications Commissioner Gamaliel Cordoba reiterated an opinion from Justice Secretary Menardo Guevarra, saying that the franchise laws cover "commercial purposes" such as offering pay-per-view service.
As ABS-CBN offered the service before the NTC guidelines were introduced, Senator Ralph Recto suggested that the NTC can just impose a fine of Php200, rather than shutting it down.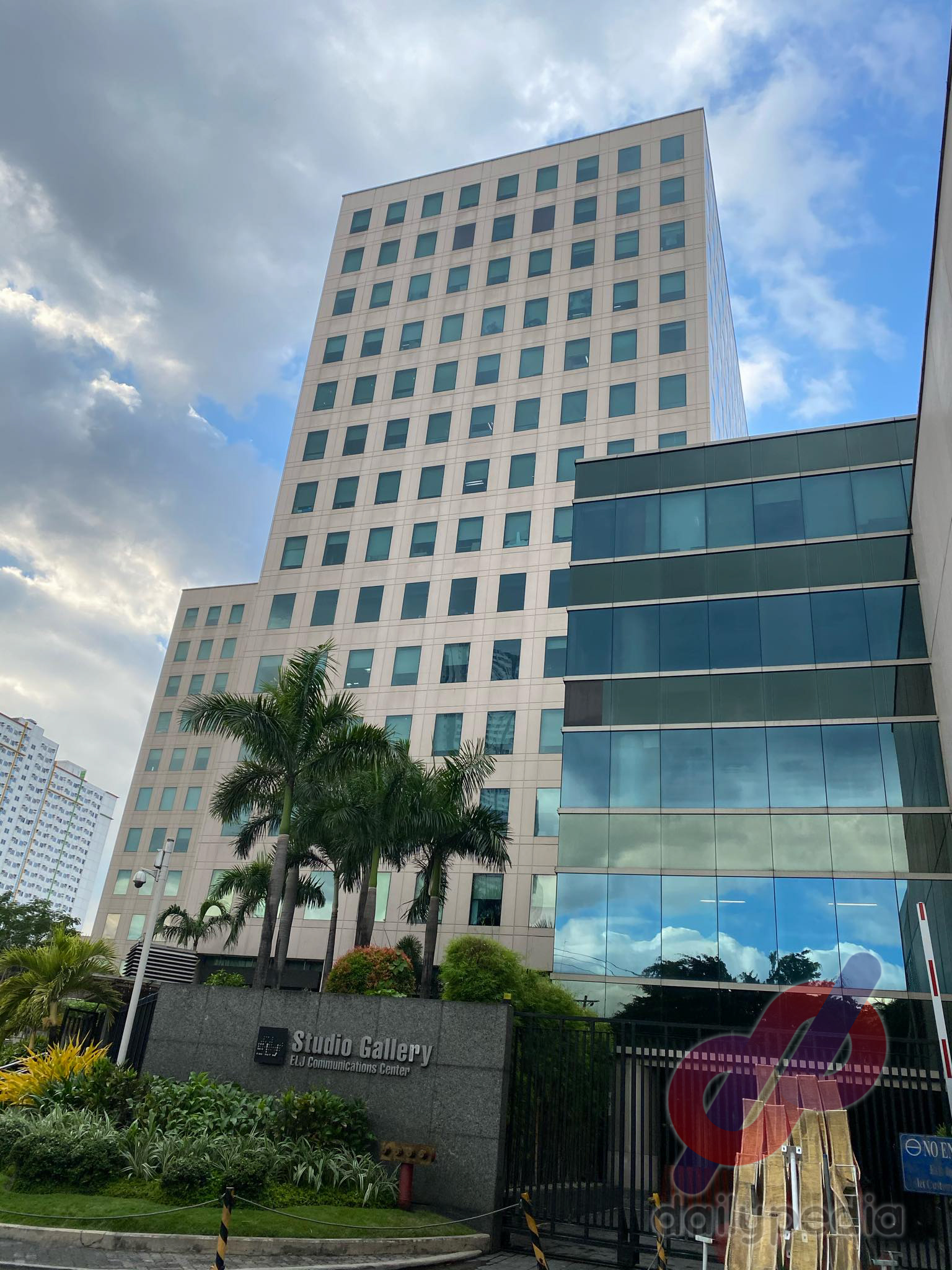 6. End of franchise
People have been stating that the reason ABS-CBN was ordered to shut down was as simple as it's franchise already ended. However, according to the memo that the NTC issued on March 18 the validity of permits should be extended during the COVID-19 enhanced community quarantine.
NTC has also publicly announced that it would issue provisional authority to allow ABS-CBN and its subsidiaries to operate until June 2022.
ABS-CBN's channels and radio stations remain off-air as of this writing.