Local Directors call out FDCP's new guidelines.
Director Erik Matti also expressed his disapproval of the guideline. 
The Directors' Guild of the Philippines (DGPI) uploaded a statement slamming the Film Development Council of the Philippines (FDCP) over the latter's latest administrative order, which the DGPI called an "additional agency intrusion on productions."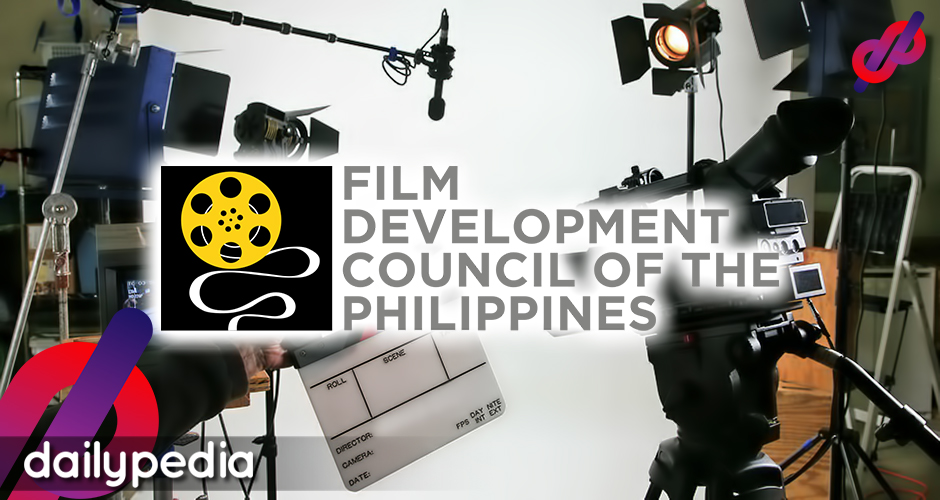 The FDCP earlier released Advisory 6 or the Clarifactory Guidelines on the FDCP-DOH-DOLE Joint Administrative Order No. 2020-001 on the Health and Safety Protocols on the Conduct of Film and AV Production Shoots. The new order says that production companies must register their scheduled production with the FDCP and the Department of Labor and Employment (DOLE).
This affects all filming and production of advertising content, live productions, and television shows.
On June 29, DGPI uploaded a statement on its official Facebook page saying that they had a meeting with FDCP regarding their concerns over the proposed regulations.
"Weeks ago, in one particular Zoom conference with the Inter-Guild Alliance (IGA) and FDCP, the DGPI already raised this concern and opposed any regulatory intrusion," it said.
"Yet the release of this advisory underlines a disturbing turn of events about the mandate of FDCP," pointing out that the advisory extends the FDCP's mandate to beyond film.
The DGPI added that FDCP "protests and denounces its overreach into regulatory and oversight functions overproductions."
It also urged the FDCP, DOLE, and other government agencies to consult stakeholders before releasing the orders.
"If there are any deliberation on regulatory matters and directives being contemplated for the film industry, we call on you to consult stakeholders (actors, producers, etc) instead of through FDCP, which does not necessarily represent film workers or producers regarding their position on regulatory matters."
Director Erik Matti also posted a long rant on his Facebook page regarding the "shortcomings of FDCP in light of their successive releases of guidelines for workers in the industries of film, TV, advertising, theater and live events that need clarifications."
He also encouraged colleagues to join the protest by using the hashtags "#NoToFDCPolice" and "FDCPAnoNe".
Hi everyone! I am posting a long rant regarding the shortcomings of FDCP in light of their successive releases of…

Posted by Erik Matti on Monday, June 29, 2020
PAGE 3 OF 5Joint Administrative Order (JAO)*Link to source in comment sectionDuring the Covid-19 pandemic, the…

Posted by Erik Matti on Monday, June 29, 2020
PAGE 4 OF 5Lies, Lies, Lies We've been seeing so many lies coming from this office. The lies can pass when no one…

Posted by Erik Matti on Monday, June 29, 2020
PAGE 5 OF 5Is FDCP the film industry's regulating body? More and more too, I keep hearing people saying, "Stop…

Posted by Erik Matti on Monday, June 29, 2020
A screenwriter also called the move "galawang Duterte" as she questioned the provisions of the guidelines.
Galawang Duterte. FDCP, headed by Liza Diño, really thinks it has a mandate over not just films, but also advertising and live events(!!). FDCP refuses to listen to practitioners despite concerns over the regressive and overreaching policies. Ano ba talaga ang trabaho ng FDCP?

— Anj (@anjpessumal) June 29, 2020
She asked that if the registrations are intended to help with contact tracing, why does the agency need to know the budget and other details of the production?
This is just one of what seems like a gazillion forms that FDCP requires all productions nationwide to fill out prior to shooting. It's intended daw to help in contact tracing. Peor bakit kailangan niyong malaman ang budget and exhibition details lol pic.twitter.com/t7UfiO9G4o

— Anj (@anjpessumal) June 29, 2020
The FDCP has not yet responded to the filmmakers' statements.