A Facebook user proudly posted about how their cat potentially saved her mother's life.
She said that the cat saw a snake near her mom and did not hesitate to attack it.
They say that pets give you unconditional love and there have been instances where they have even saved the lives of their owners.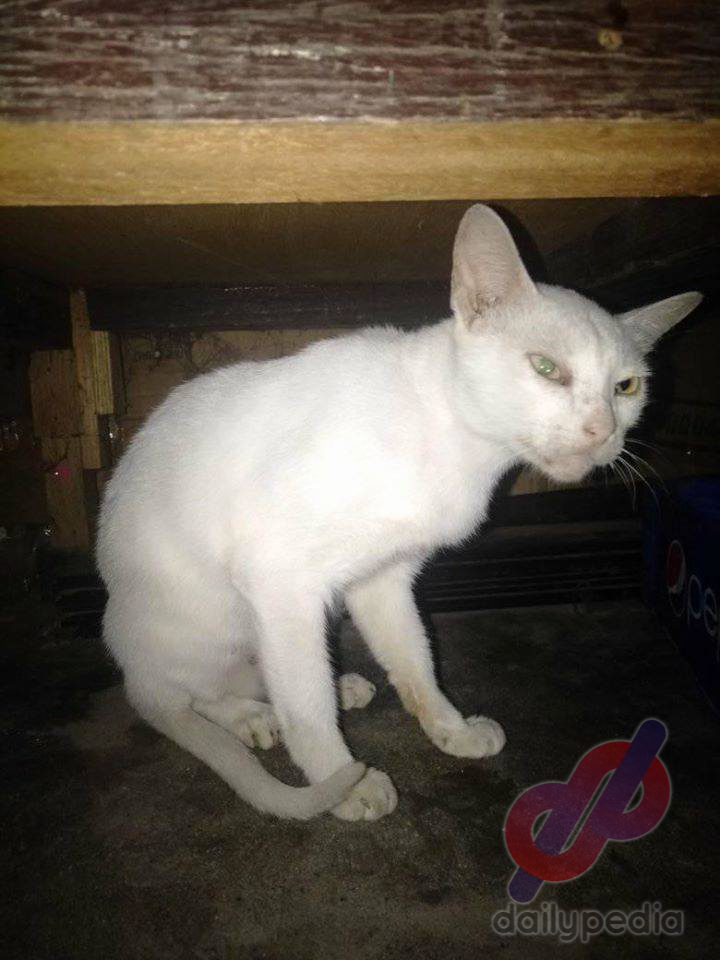 This was proven true for one netizen whose cat killed a potentially harmful snake just to save a member of the family.
A Facebook user shared photos of her 'Hero Cat' that risked its own life and managed to kill a snake to save its master's mother.
Evon Torcdilla's post garnered attention and praises from the online community as she proudly shared how her cat saved them without any hesitation. The snake is clearly much more dangerous and can kill or injure the cat but it didn't mind as it proceeds to attack it.
The cat didn't stop as it even brought the remains of the snake far from the people in the house to make sure that they're safe.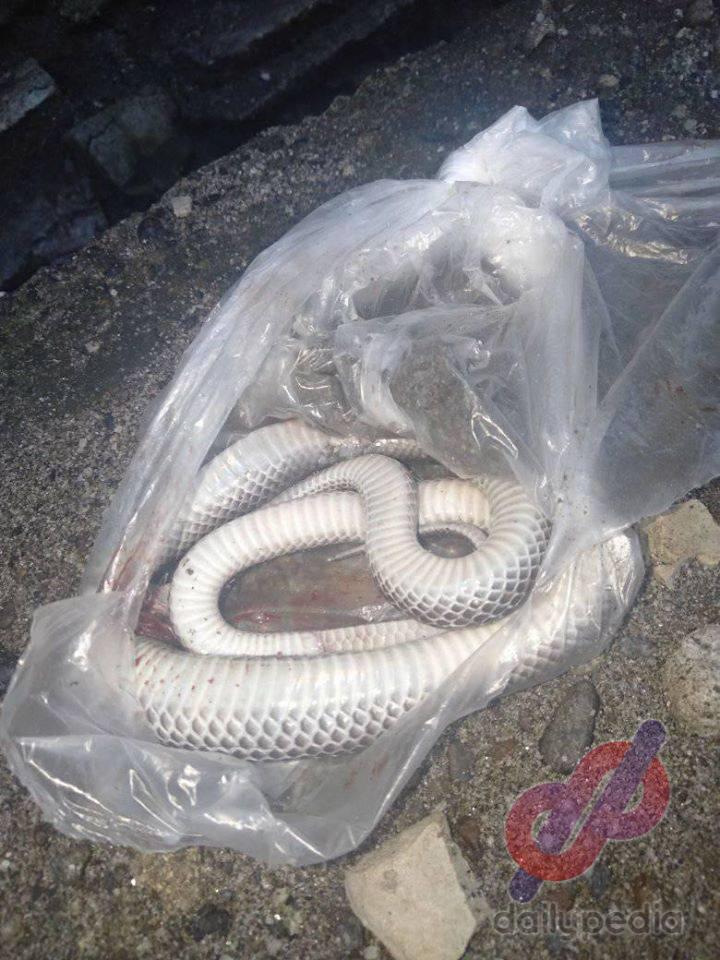 "Yung kauuwi mo lang galing nag bantay magdamag kay daddy, (dahil LAST na ngayon) tapos mababalitaan mo, itong pusa ko na ito. Pinatay yong ahas na yan, nang makita nyang papalapit ito kay mama habang natutulog siya. Kinagat nya ito at inilayo kay mama, binantayan niyang mabuti itong ahas na to para hindi makabalik kay mama. Sinigurado talaga niyang patay na hindi niya iniwan, hanggang sa magising si mama dahil sa nangyari," Torcadilla wrote in her post.
The netizen then shared that her mom has been traumatized by what happened but is still thankful for their cat. She also advised everyone to take care of their pets.
"Kaya po kapag meron kayong alagang pusa, alagaan nyong mabuti dahil alam nilang part na sila ng family natin at pwedeng sila ang magligtas satin sa mga panahong may ganitong mangyayari saatin. Be thankful kapag meron tayong klasing alagang pusa na gaya ng Pusa naming si Kitty."
She added that the pregnant cat is currently healthy and safe.