Facebook user Joe Smith Medina shared his conversation with a former classmate who belittled their online seller friend.
Their conversation started when his classmate asked about his condition in Bangkok.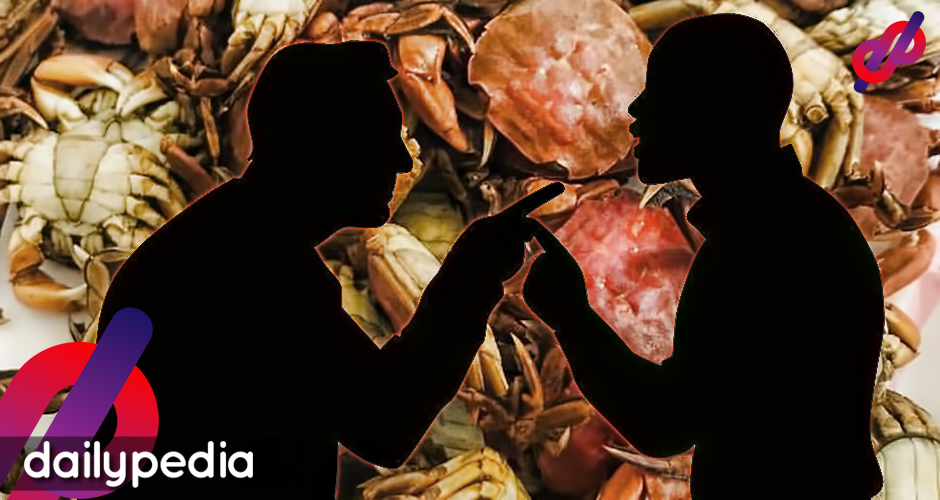 "Yes because people have discipline and the healthcare system here kumpleto ang facilities," Joe replied.
[Yes because people have discipline and the healthcare system here has complete facilities]
However, Joe became furious when his classmate recounted to him the current business of another classmate.
"Yung classmate natin na si xxxxxxx naku dating isa sa pinakamayaman sa batch natin, now nag bebenta online ng mga food at na offer pa ako buy ng washing machine nila. Nagbenta pa kapatid nya ng fishball sa tapat ng bahay nila. Nakakahiya dba?" his classmate shared.
[Our classmate who was one of the richest students in our batch, is now selling food online and even asked if I wanted to buy their washing machine. His/her sibling is even selling fishballs in front of their house. Embarrassing right?]
Joe slammed his classmate for belittling someone who was just trying to make an honest living. He said that there is nothing wrong with selling online, or any business as long as it is legal. He even shared that some of his rich friends in Thailand are also involved in small businesses.
"We are not progressing because of people's mindset like you," Joe said to his classmate.
Joe felt attacked because before when he was also struggling with financial resources, he turned to online selling. He also realized that if he wasn't able to find a good job maybe he will also sell online, or even sell fishballs.
The netizen then apologized to his classmate whom he blocked on Facebook and pleaded with people to stop belittling those people who are trying all alternatives to survive this pandemic.
Joe then listed down the lessons he wants to share by his experience.
1. WALANG MASAMA MAGBANGKETA MARANGAL NA WORK YAN AT HINDI BIG DEAL
[Selling on the streets is not wrong, it is a noble job and must not be a big deal]
2. DONT LOOK DOWN PEOPLE NA WALANG PERA DAHIL BALANG ARAW BAKA BALIKTAD NA KAYO NG MUNDO
[Don't look down on people who have no money because someday you might find yourself in the same situation]
3. AVOID CRAB MENTALITY
4. ALWAYS MAGING HUMBLE… HINDI NATIN ALAM ANG KAPALARAN…
[Always stay humble, we don't know our fate]
He also emphasized that the 'world is round' and everything can change.