On Wednesday, July 1, through Instagram stories, Nadine Lustre once again rebuked Jobert Sucaldito for 'not seeing the bigger picture'.
Sucaldito served as a resource person during the congressional hearing for ABS-CBN's franchise renewal.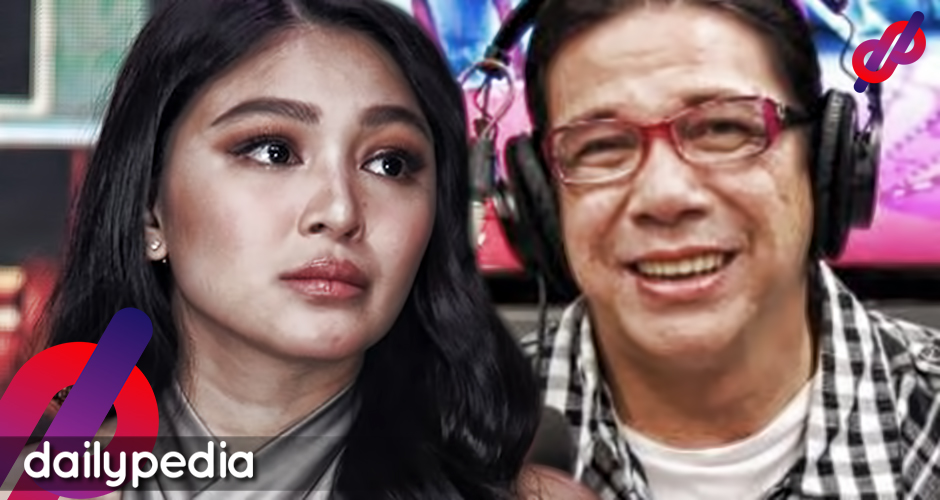 During the hearing, Sucaldito claimed that his dismissal from his radio show was illegal.
It can be recalled that Sucaldito was suspended due to his comments that he wished' Nadine had jumped from the building while he tried to defend fellow entertainment columnist Ricky Lo.
Because of this, Nadine rebuked Sucaldito through her Instagram stories.
"You're not seeing the bigger picture, Mr. Sucaldito. It's messed up how you are completely unashamed of what you said. It's never okay to push someone to commit suicide," the actress said.
"I can't believe you're using this issue to fight our home network whose only objective is to protect us," she added.
Nadine also said that Sucaldito was dismissed from his job because of his inappropriate comments.
"Kahit pagbali-baliktarin, mali yung sinabi mo. Inalis ka sa trabaho dahil mali yung sinabi mo." she said.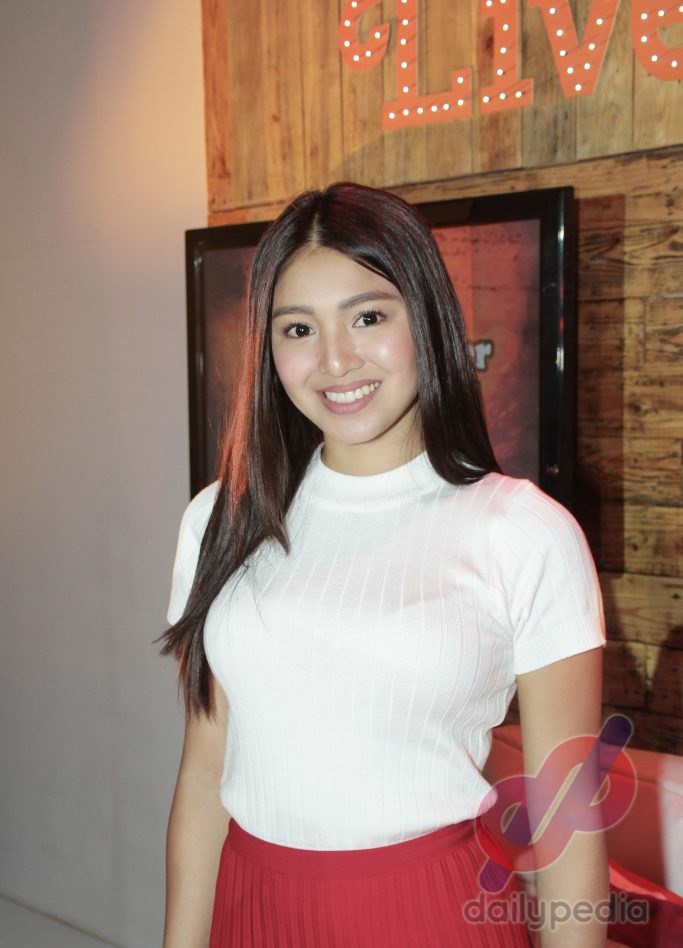 [Even though you will turn things around, your comment is wrong. You were dismissed from your job because what you have said is wrong]
Nadine also said in a different post, that she is sick and tired of those people who treat mental health issues as a joke.
"Ikaw na nga 'yung sinabihan na tumalon tapos parang kasalanan mo pa?" she said.
"Ayoko na, 'di ko na kaya mga ganap" she added.
[I give up, I cannot take all of these things happening]
Meanwhile, netizens slammed Congress for inviting Sucaldito to be a resource person for the hearing on ABS-CBN franchise renewal.
The Ph Congress just hit an all time low by giving voice to Jobert Sucaldito who told a woman who has lost her brother in a suicide to jump off the building. Will this circus ever end???

— Wandering Soul (@neos_girl) June 29, 2020
Congress says that they only want facts. And yet, they invite Jobert Sucaldito as a resource person, a person whose career has always focused on sensationalizing rumor and hearsay. So, do you think, majority of Congress still has integrity? #IbalikAngABSCBN

— Lauren (@yellowscrubs) June 29, 2020
TANGINA MAY IBABABA PA PALA TONG HEARING SA ABS-CBN FRANCHISE RENEWAL. INVITED SI JOBERT SUCALDITO FEAT. PICTURE NG LALAKING NAKAJUBAD pic.twitter.com/hTR0Cfdv8A

— just sagittarius things (@scorsaguin) June 29, 2020
https://twitter.com/rodmagaru/status/1277640786176176142
His appearance is questionable and irrelevant since his dismissal by DZMM was because he violated the network's ethical standards.