NTC ordered Sky Cable and TV Plus to stop its operations.
It added that Sky Cable's franchise is no longer valid. 
The National Telecommunications Commission (NTC) issued two cease and desist orders to media giant ABS-CBN Corporation on June 30.
The company was ordered to stop operating digital television transmission through its TV Plus via Channel 43 in Manila and to also stop the operations of SkyCable Direct.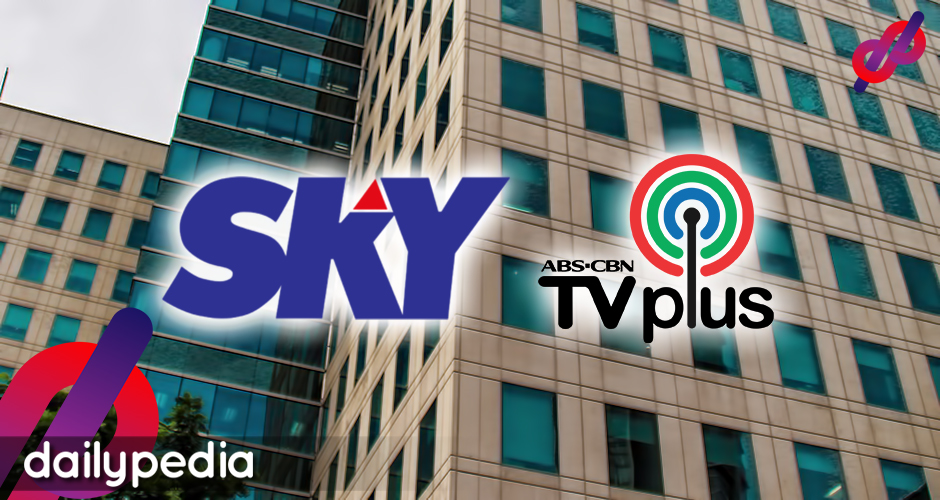 In its latest order, the NTC argued that ABS-CBN's TV Plus was included in the list of radio and television stations that were ordered to shut down last May 5. The commission said it issued the alias cease and desist order after it found out about the digital TV transmission on Channel 43.
The programs monitored were Cine Mo! Yey!, DZMM Teleradyo, and KBO pay-per-view.
On the other hand, the NTC pointed out that the franchise granted to Sky Cable by virtue of Republic Act No. 7969 has also expired on May 4.
"Upon the expiration of R.A. No. 7966, Sky Cable Corporation no longer has a valid and subsisting congressional franchise to install, operate, and maintain a Direct Broadcast Satellite Service."
NTC also asked Sky Cable to explain within 10 days why its radio frequencies should not be recalled for lack of the necessary congressional franchise.
ABS-CBN has released a statement regarding the alias cease and desist order:
At 2:26 PM today, ABS-CBN received an alias cease and desist order from the National Telecommunications Commission (NTC) directing ABS-CBN to cease and desist from operating digital TV transmission in Metro Manila using channel 43.
While channel 43 is not mentioned in NTC's cease and desist order (CDO) of May 5, 2020, and it is ABS-CBN's informed understanding that channel 43 is not included in the CDO, digital TV transmission in Metro Manila using channel 43 will cease tonight (June 30), consistent with the intent of the alias CDO.
This means that viewers with TVPlus set-top boxes in Metro Manila will be unable to watch Teleradyo, Jeepney TV, Yey!, Asianovela Channel, CineMo, and KBO.
ABS-CBN has a pending petition with the Supreme Court questioning the NTC's CDO and hopes that such a petition will be resolved soon in its favor so that it can resume broadcasting on both analog and digital platforms in the service of the Filipino.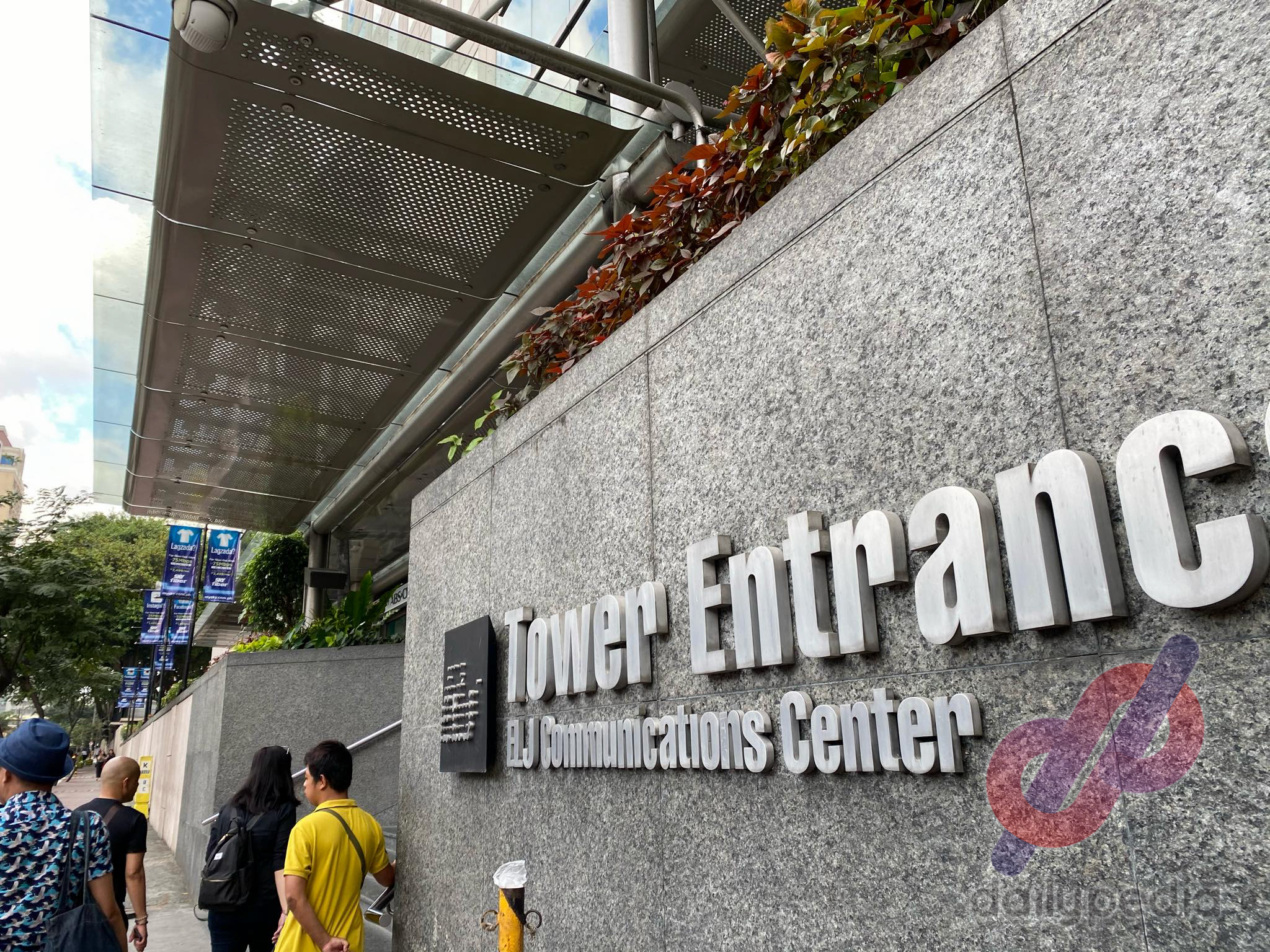 Commissioner Gamaliel Cordoba vowed to halt the network on airing its programs on Channel 43 while they discuss matters regarding the 25-year franchise renewal.