Vietnam, Thailand, and Singapore followed the steps of China and South Korea when it comes to handling COVID-19 cases in their country.
In the Philippines, the Police Regional Office 7 in Cebu City has started training residents to interview potential COVID-19 patients in the region.
The national government has been criticized for not prioritizing the COVID-19 pandemic which has been greatly affecting the country since March.
As the Southeast Asian region consists of mainly third-would countries, one can't help but compare the rapid growth of the positive cases in the Philippines and how the government handles it compared to neighboring countries.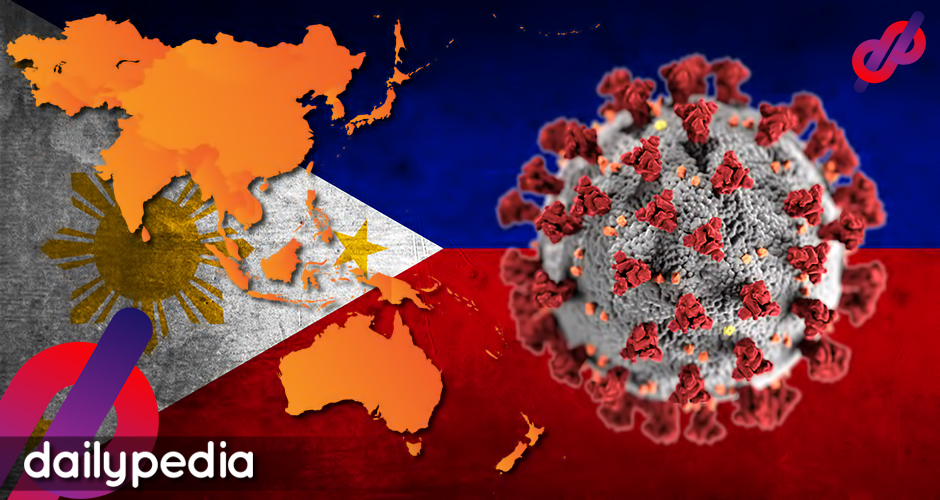 How do we compare to other countries regarding contact tracing?
Vietnam recently developed an app that helps determine if a person has come into contact with a COVID-19 patient. The contact tracing app was developed by technology firm Bkaw and the Ministry of Information and Communications.
It uses a wireless personal area network technology that links with smartphones within a two-meter distance. It will then alert its users if they came within two meters of a COVID-19 patient in the past 14 days.
Vietnam reported no new COVID-19 cases for five days as its infection tally remained at 268.
Thailand has also announced that it will launch an app for contact tracing as a part of its latest efforts to contain the spread of the virus. The government will also regularly organize virus testing for risk groups.
They have cited China and Korea as model countries for the contact tracing app.
"We intend to monitor those who have had contact with the virus and aim to bring only such patients for treatment," Dr. Taweesin Visanuyothin, spokesman of the government's Centre for Covid-19 Situation Administration (CCSA) stated.
Thailand currently has more than 3,000 cases with only 159 remaining under treatment in hospitals.
Singapore also announced that it will launch the TraceTogether Token device for its contact tracing.
TraceTogether works by exchanging short-distance Bluetooth signals between phones to detect other participating TraceTogether users in close proximity. Records of such encounters are stored locally on each user's phone.
As of July 23, Singapore's total number of cases has reached almost 50,000.
So with the advanced technological developments of SEA countries regarding contact tracing, does the Philippines plan to follow?
Not quite.
The Police Regional Office 7 in Cebu announced that they are planning to use the gossipmongers for the contact tracing of COVID-19 cases. On July 23, they have started the "training" of the tsismosos and tsismosas to help them identify those who have possibly gotten the virus.
"They are the ones to conduct the interivew kasi nandun na sila and to validate if indeed the patient is residing in that barangay," Police Colonel Josefino Ligan said.
The country has now reached more than 74,000 confirmed COVID cases.