Ces Drilon shared her new endeavors after being let go by ABS-CBN.
The journalist has also been developing her eyewear and accessories shop.
As media giant ABS-CBN announced a retrenchment after being denied a franchise renewal, thousands of employees have gotten the boot.
One of whom is veteran broadcast journalist Ces Drilon.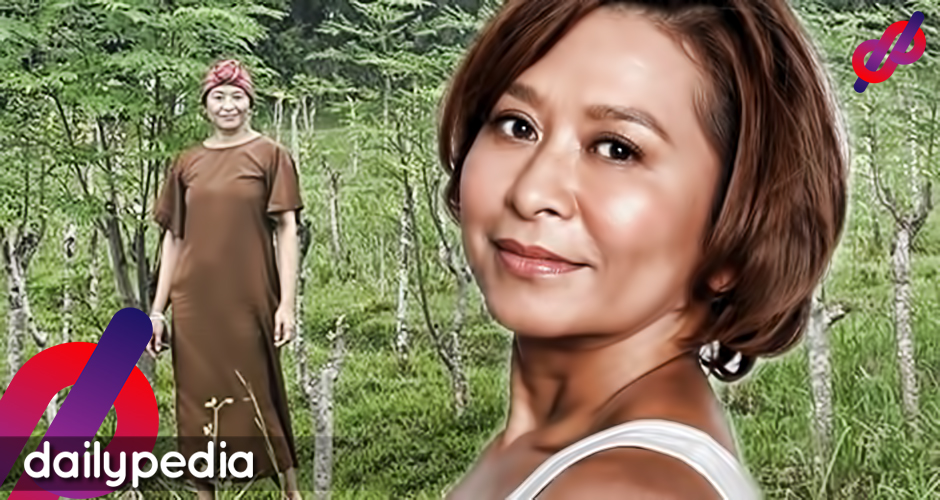 One might find it hard to imagine what Drilon's life is like outside of the newsroom as many only see her serving the latest updates about matters in the country. But recently, she announced that she is now devoting her time to another thing she loves doing: farming.
After announcing that she got the boot, instead of wallowing over the situation, she decided to move forward. On July 21, she posted a series of photos taken at the Vagabond Farm in Batangas.
"Am really excited to devote more time to farming," she wrote.
"Farming was the plan until ABS-CBN plucked me out of 'retirement' from field reporting. Now it's time to give it more focus as life has once again led me to a new journey. But I will always be #foreverkapamilya ♥️."
She's also focused on running her business wherein she sells eyewear and accessories.
On July 16, a day after ABS-CBN announced their retrenchment program, Ces announced that she had lost her job on Twitter.
This was one of the toughest days I had to face. Telling fellow kapamilyas that they would lose their jobs by end of August. I lost mine too. https://t.co/s19MXXvjvy

— Ces Oreña-Drilon (@cesdrilon) July 16, 2020
But it did not give her a reason to lose hope.
Babangon din ang mga #kapamilya. This may be our darkest hour. But don't lose hope.

— Ces Oreña-Drilon (@cesdrilon) July 16, 2020
Fellow journalist Karen Davila then shared words of comfort to her colleague and stated that she is also "preparing for the worst" but will stand by the network 'till the end.
Thank you for these words of comfort Karen. Keep on exposing the lies and wrongdoing. This isn't goodbye. See you again soon. Magsasama ulit tayo! Once a kapamilya, always a kampamilya! #KapamilyaForever https://t.co/evlADarOGH

— Ces Oreña-Drilon (@cesdrilon) July 16, 2020