ABS-CBN journalists Bernadette Sembrano and Chiara Zambrano claimed that the loss of jobs of the ABS-CBN employees due to its closure is a 'massacre'.
With the Congress' denial of ABS-CBN franchise renewal, the media company officially announced on July 15 that they would lay-off most of its workers by August 31.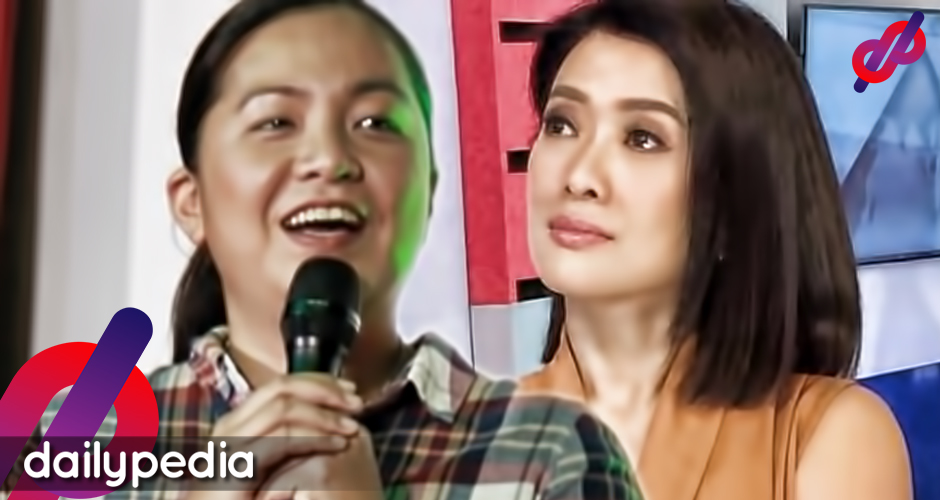 "With the non-renewal of its congressional franchise, ABS-CBN is now forced to cease the operations of some of its businesses and implement a retrenchment program covering ABS-CBN and its subsidiaries effective end of the business day on 31 August 2020," it said.
Based on the retrenchment plan, the management with 100 people could be lessened to 10 workers only. For those who will be retained, they would experience intense pay cuts.
The massacre of Mother Ignacia.

This is on you, almost salivating with pride. You, his mindless enablers. You who are too spineless to stand your ground and speak your mind.

We will never forget.

And this is NOT how this story ends. pic.twitter.com/TTcIdGfOaZ

— Chiara Zambrano (@chiarazambrano) July 15, 2020
It is a massacre.

— Bernadette Sembrano (@Bernadette_ABS) July 15, 2020
ABS-CBN was shut down since their old franchise expired on May 4. News head Ging Reyes claimed that the company loses 30 to 35 million per day since they stopped broadcasting on May 5.
After following the NTC's cease-and-desist order, the company forewarned that they may be forced to release most of its employees by August if the shutdown continues.
Without broadcast, the employees will have no task or job to do, therefore the network is forced to lay them off.
The closure of ABS-CBN includes the closure of its subsidiaries like ABS-CBN Sports, formerly known as Studio 23, Regional Network group, and MOR FM radio station.