He said that things didn't work out with his former partner and it didn't feel right to keep it nor give it to someone else.
The ring is said to have cost Php156,000.
If you were supposed to propose to your partner, but suddenly things didn't work out the way you thought it would, what would you do if you already bought a ring?
For a netizen on Facebook, it took him almost three years to decide to get rid of it.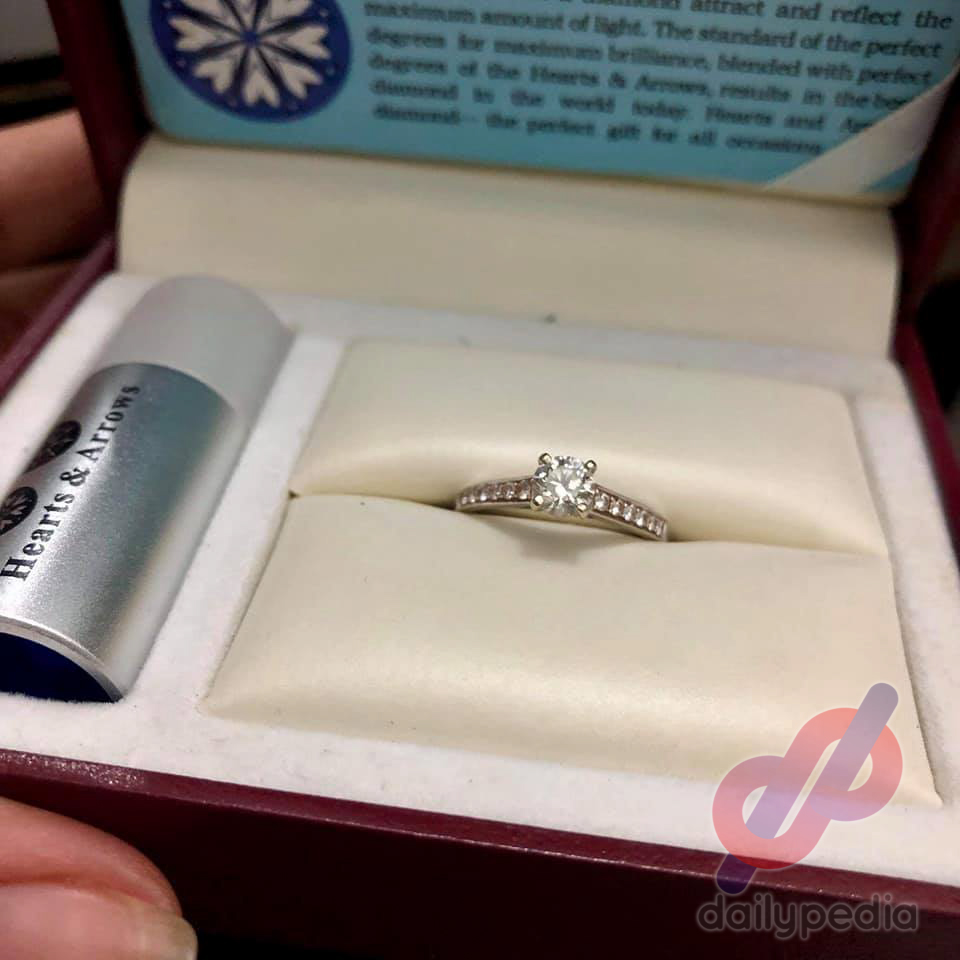 Emmanuele Santiago posted in a Facebook group called Bacolod Barter Community II in hopes of getting his expensive engagement ring traded.
"Things didn't work out. Besides, it'll be rude of the very least, it seems off to reuse and give this to another person in the future when it was supposed to be for someone else," he wrote.
Santiago is bartering the ring said to be worth Php156,000 from Hearts and Arrows. As his item is expensive, he said that he will message the person right away if he sees something worth exchanging it for. Facebook users then started offering him various things in the comment section like puppies, motorcycles, and even alcoholic drinks to drink away his feelings.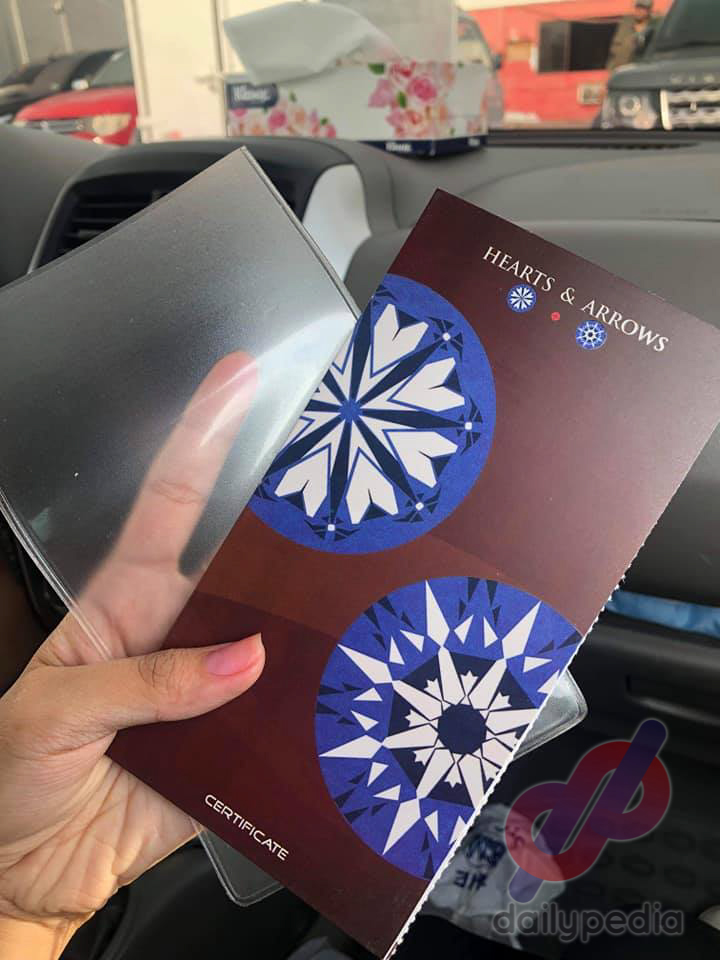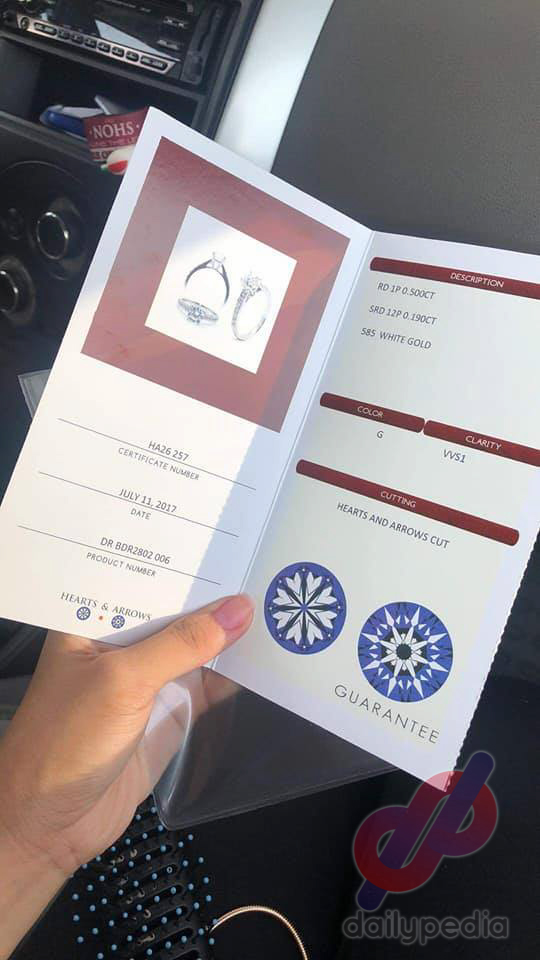 The post has now reached more than 5,000 shares on the social media platform.