In his latest rant, it appears DJ Loonyo is still misinformed. He was apparently saying a whole lot of nonsense in the video which left netizens confused.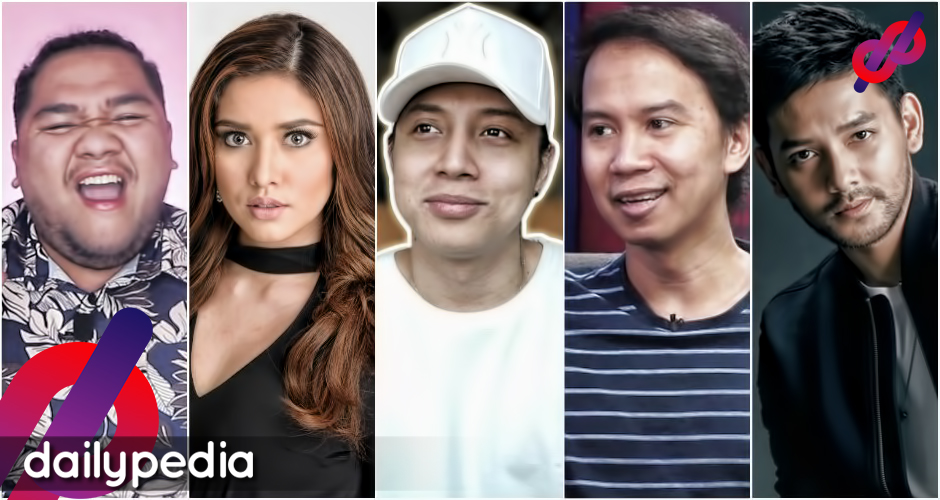 Lauren Young retweeted the rant which was captioned: "dj loonyo just please shut the fuck up".
— Lauren Young (@loyoung) June 9, 2020
When asked by a netizen on whether she would date the choreographer, Lauren responded with "yuck".
Yuck

— Lauren Young (@loyoung) June 9, 2020
Other prominent social media personalities had no clue what DJ Loonyo's intentions are.
Baka ganito talaga ang gustong branding ni DJ Loonyo? Sheltered, misinformed mema. Baka 'yan ang unique selling proposition niya?

— Kip Oebanda (@kipoebanda) June 9, 2020
DJ LOONYO, Idol kita sa sayawan pero PLEASE nakakaloka ang mga statement.

— Lloyd Cafe Cadena (@LloydCadena) June 9, 2020
https://twitter.com/bryantermulo/status/1270348982099816449?s=20
DJ Loonyo was criticized recently for a previous rant which made it clear to everyone that he was really misinformed about a lot of things, but mainly on the issue of mass testing.
"I just don't know it's like, it's like, gagana ba tong bagay na to sa ganitong ano, diba? These, I don't know kung anong gagamitin nila sa mass testing, pero kung ano man ang ipapainom nila o ipapagawa nila, it's a trial and error, that's why it's mass testing."
"Kaya kawawa 'yung, ano, kawawa 'yung magi-intake, kawawa 'yung mag-u-undergo doon kasi it's not a hundred percent proven." 
"It shouldn't be mandatory, it should be encouraged. Depende na sa'yo kung gusto mong i-test 'yung sarili mo o gusto mong paniwalaan 'yung, ano, nila. But for me, why would you test me? I'm a human being? I will react kung ano 'yung ipapainom mo sa'kin. Pa'no kung 'yung pagpapainom mo sakin, magrereact ng medyo malala 'yung katawan ko? So I am dead. 'Di ba? So 'di ako naniniwala sa mass testing na yan," Loonyo said in a previous rant on Facebook.
In response to this, Lauren said that Loonyo was trying to sound smart with insufficient information.
I feel like in the case of Loonyo he really just wants to sound smart but lacks the patience to sit, read and understand. Gusto lang magkaroon ng opinion for the sake of it? Mapakita lang yung bigdickenergy. Like LOOK AT ME IM SMART.

— Lauren Young (@loyoung) June 4, 2020
Easy lang naman eh, if you don't know or aren't sure about what you're talking about then simply ask! There's no harm in asking, if anything masmaiinform ka pa nga eh. Only a person with a huge ego would be scared to ask. You're taking the opportunity to learn away from yourself!

— Lauren Young (@loyoung) June 4, 2020
Loonyo apologized on Facebook Live saying that he is going to use his platform to spread more positive vibes.
He admitted that he was misinformed in his rant and said that he'll take it as a learning experience.
"Hindi ako naging responsable on how I shared those words, thoughts and opinions. I totally forgot that when you're an influencer, counted lahat ng sinasabi mo. I really apologize for what happened. It was a learning experience for me.
"Trust me, lahat nang nag-bash, never ako nag-isip ng masama, never ako nagtanim ng galit. I completely understand kung saan kayo nanggagaling.
"I am happy and I am blessed and grateful na hindi ako ganun. Tinuruan ng nanay ko na when someone makes a mistake, hindi ko sasabihan ng ganun, never ko sasabihin ng bobo or tanga sa social media.
"What we post today, kung anong mga sinasabi sa social media ngayon, bobo, tanga and all those things, nakikita ng younger generation. Nakikita ng mga bata 'yun. When they see these things, it will implant the new normal in their head na okay, it's cool na magsabi ng tanga or bobo sa kapwa. Tayo 'yung may kasalanan nun as parents or kapatid.
"Mamatay man ako balang araw, this is my legacy. Ito ang iniwan ko sa mga fans ko. Ito ang iniwan ko sa mga taong sumusuporta sa akin. When they post something, it's clearly the right purpose in life. Kung kukunin man ako ni God tomorrow, at least alam ko sa sarili ko na I did my part. I am in this world with a purpose and I see it in the people who love me, who support me," Loonyo said.
Meanwhile, the World Health Organization (WHO) Philippines has clarified that wearing face masks does not cause hypoxia or hypercapnia.
Posts about this circulated social media but were reported by Facebook users.
One viral post read: "Bagamat kailangan at mahalaga ang pagsuot ng face mask dapat niyo din pong malaman na may posibleng panganib sa kalusugan ang matagal na paggamit nito dahil sa paulit ulit na paglanghap ng sobrang carbon dioxide na inilalabas natin kada buga o exhalation. Ang paulit ulit na paghinga natin ng carbon dioxide ay pwedeng magdulot ng pagkahilo. At ang mataas na carbon dioxide sa ating dugo ay tinatawag na hypercapnia. Pull it off when you are alone. I see a lot of people in their car with AC on still wearing face mask. Ignorance or illiteracy?"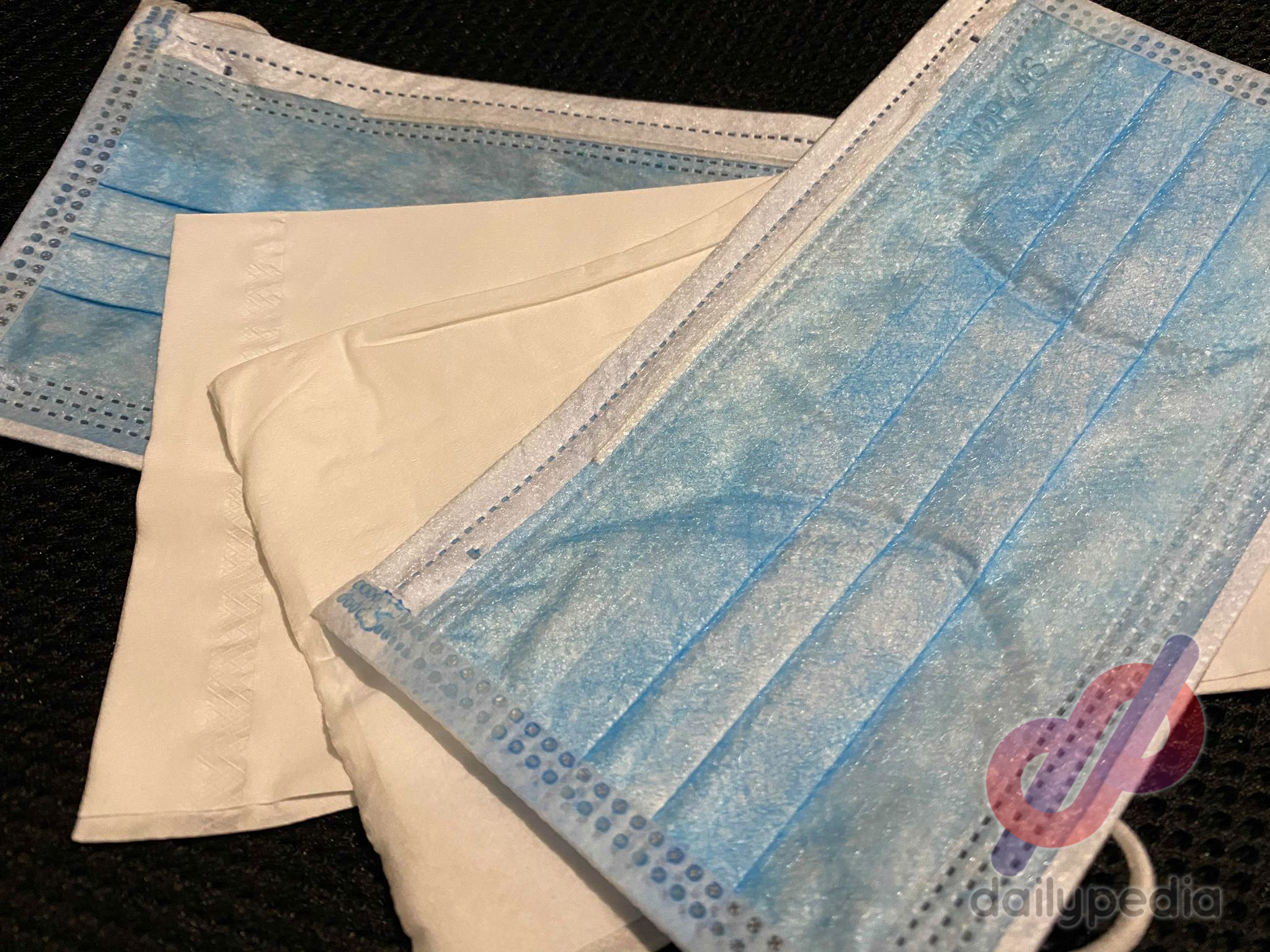 WHO said that this was false information, saying that there is no evidence to back this claim.
"The use of face masks does not cause hypoxia nor excessive intake of carbon dioxide. Masks are designed to allow proper breathing and oxygenation, and there is no evidence to show that prolonged use of face masks [causes] adverse effect on the brain or heart function,"
The Centers for Disease Control and Prevention (CDC) on the other hand said that the main hazard of extended use of respirators is contact transmission caused by touching a contaminated respirator. The extended use will most likely be safe for users even though it will cause more discomfort. The CDC recommends cloth face coverings, not surgical masks or respirators, for non-healthcare workers.
The false information can also be debunked by a study of 10 nurses which revealed that wearing N95 respirators for 12-hour shifts does not cause hypercapnia even though it did increase carbon dioxide levels. But the participants did experience perceived shortness of breath, headache, lightheadedness, and other subjective symptoms while wearing respiratory protection.
Moreover, the CDC does not recommend children younger than 2 years, people with breathing difficulties, or is unconscious, incapacitated, or unable to remove the covering without help wear cloth face coverings.
According to Agence France-Presse (AFP), Kenyan infectious disease epidemiologist Mark Nanyingi said that people with chronic respiratory illnesses may exert unnecessary pressure on their lungs if they use masks, and those with chronic obstructive pulmonary disease (COPD) can suffer from hypoxia or hypercapnia if they wear face masks for prolonged hours.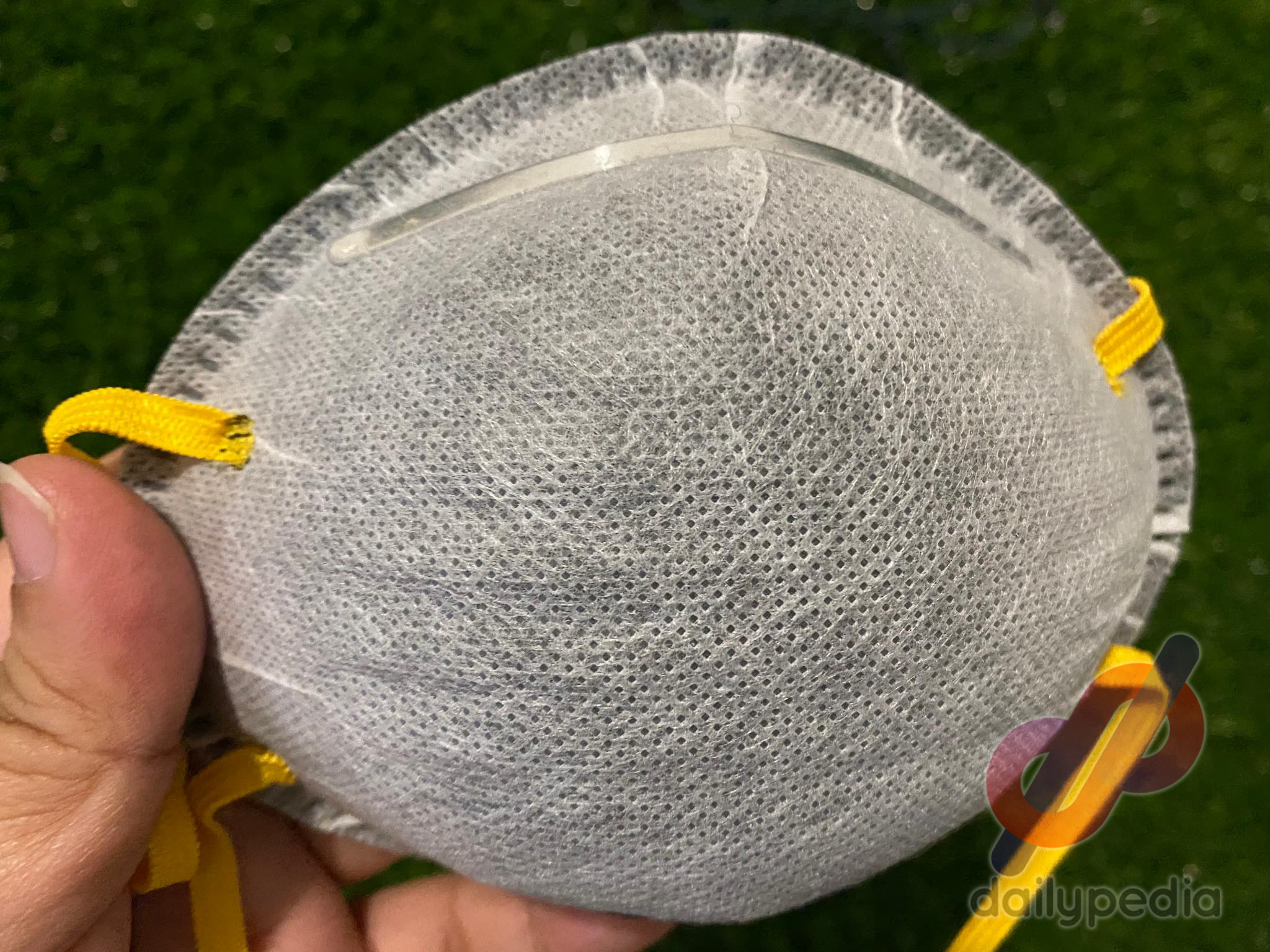 A study called Risks of N95 Face Mask Use in Subjects With COPD," discovered that among the 7 of 97 respondents who removed their N95 respirator during a 10-minute rest period and 6-minute walk test, have experienced symptoms of hypoxemia or hypercapnia.
The CDC also told Reuters it is unlikely that the use of a mask will cause hypercapnia.
"The CO2 will slowly build up in the mask over time. However, the level of CO2 likely to build up in the mask is mostly tolerable to people exposed to it. You might get a headache but you most likely [would] not suffer the symptoms observed at much higher levels of CO2," the CDC said.
"It is often difficult to keep adequate physical distance in the car or vehicle, and the use of a mask in that setting might prevent one from spreading COVID-19 or other respiratory infections to others. Masks should only be used as part of a comprehensive package of interventions," the WHO added.