Senate President Tito Sotto then stated that the government is doing whatever it can despite the country's current situation.
DOH then clarified that there are still operational issues with their accredited laboratories. 
Senator Panfilo "Ping" Lacson voiced out that he sees no end and no solution in sight to the COVID-19 pandemic because of the Department of Health's incompetence.
He expressed his concerns after the number of COVID positive cases in the Philippines gradually increased despite three months of implementing the strict quarantine protocols.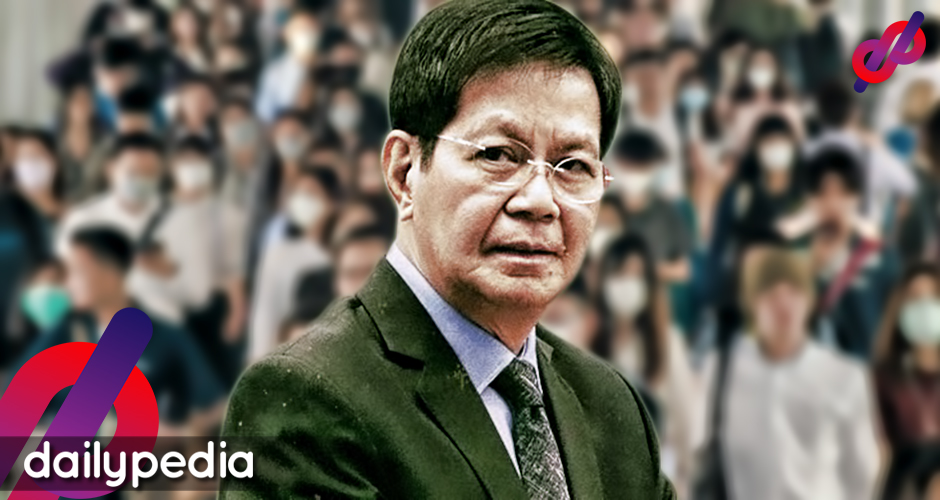 He explained that one of the issues is the inability of the Health Department to test enough patients in order to assess the real situation of the virus in the country and conduct successful contact tracing.
He added that it is even made worse by not reporting the real number of tests conducted and not announcing the results accurately and in a timely manner.
"It is a basic management principle to base a sound decision on accurate information. Sad to say, this is not the case," the senator said.
On the other hand, Senate President Tito Sotto defended DOH saying that the government is doing what it can, given the situation the country is in. He stated that the Philippines is able to cope with the pandemic despite the late recognizance of the virus, the hard-headedness of some citizens, and the rapid spread of the disease.
DOH then explained that operational issues in their laboratories still exist.
"Ito pong mga operational issues natin, logistics-wise napakalaking bagay po sa amin. Mayroon ho tayong current international shortage on the different logistical supplies na kailangan ng isang laboratoryo na hindi ho madaling makuha sa panahong ito," said Health Undersecretary Rosario Vergeire.
On June 9, DOH Secretary Francisco Duque III answered calls for him to resign. He stated that he "serve[s] at the pleasure of the President."