DOJ and PCGG clarified that the Lopez family never lost their ownership of ABS-CBN Corporation during Martial Law.
Despite late President Marcos' orders to then take over media organizations in 1972, it was said to be only limited to possession and operation.
After questions raised by some congressmen about how the Lopez family regained ABS-CBN after Martial Law, the officials of the Department of Justice (DOJ) and the President Commission on Good Government (PCGG) clarified that the Lopez family did not lose the ownership of the network even if it was seized by the government.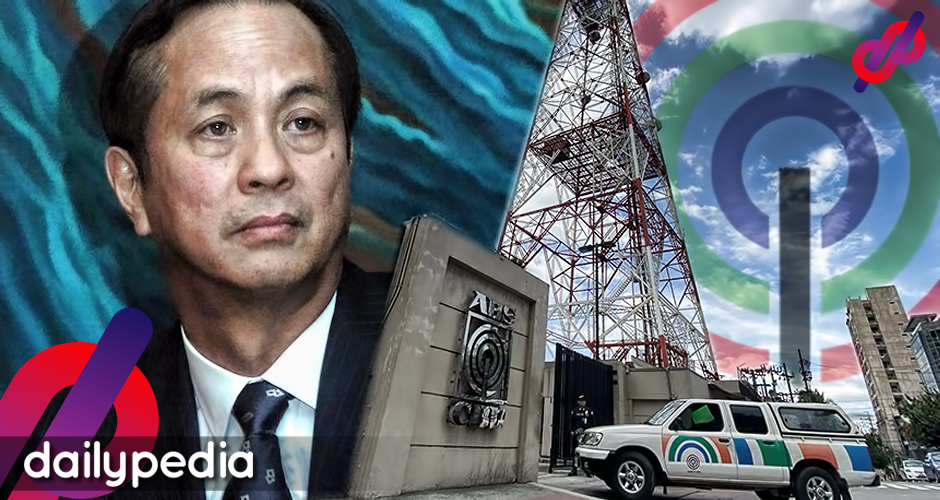 Justice Assistant Secretary Nicholas Ty said that the takeover was only applicable for the operation and does not include the full ownership of the company.
"The takeover was limited only to the possession and operation. It did not include ownership," Ty said at the joint House committee hearing regarding ABS-CBN's application for a new operating franchise.
Responding to questions by Occidental Mindoro Rep Josephine Ramirez-Sato, the statement was backed up by PGCC Commissioner John Agbayani. He agreed that the government takeover of the media giant in 1972 was only valid for a specific duration at that time.
"Yes, your honor, ABS-CBN did not lose ownership," Agbayani stated.
Sato then cited the Letter of Instruction No.1 that was issued by late President Ferdinand Marcos. It ordered the military to "take over and control or cause the taking over and control" of media channels and organizations including ABS-CBN.
But in the following order dated September 22, 1972, the takeover was limited "for the duration of the present national emergency or until otherwise ordered" by the President or one of his representatives.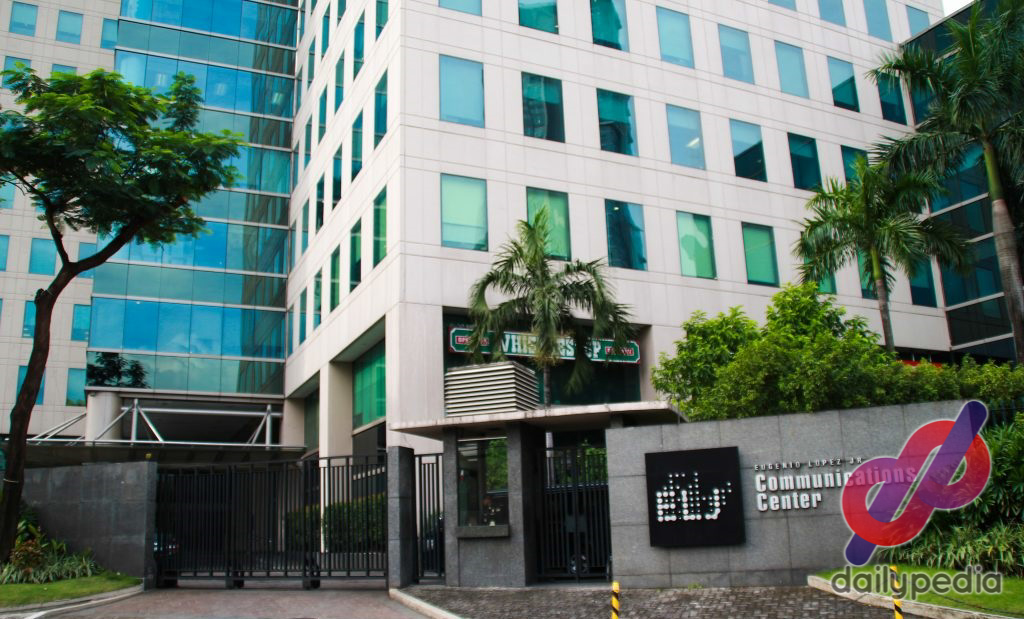 ABS-CBN lawyers and executives were questioned for about eight hours about how the Lopez family regained control and possession of the network following the fall of Marcos in 1986. The company then detailed the process of arbitration with the government and how the assets were gradually turned over to the owners.