The National Bureau of Investigation (NBI) has concluded its investigation of alleged violation of the Bayanihan Act of some netizens, including Overseas Workers Welfare Administration (OWWA) Deputy Administrator Esther Margaux "Mocha" Uson .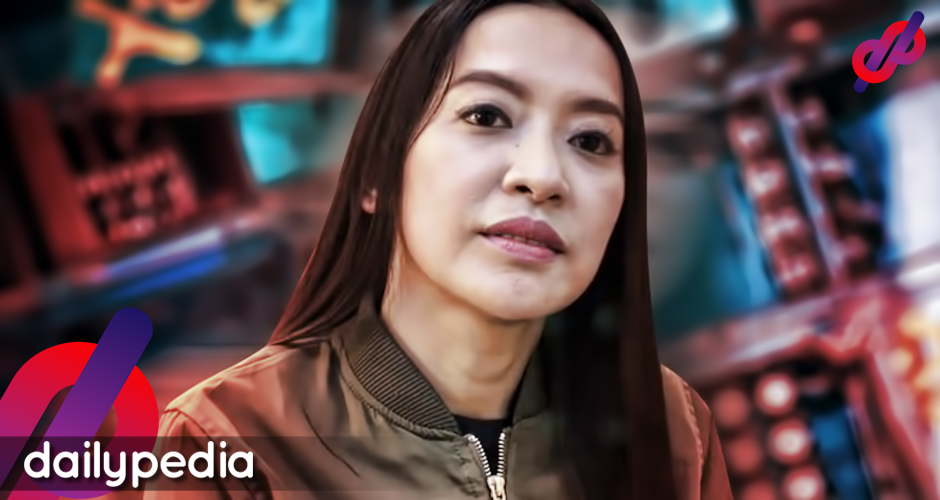 Investigators have already submitted the case to NBI's Legal and Evaluation Division to determine if charges will be filed against her before the Department of Justice (DOJ).
"For evaluation na ng legal yun (It is now being evaluated by our legal division)," NBI Cyber Crime Division (NBI-CCD) Chief Victor Lorenzo said on Saturday, June 20.
Angelo Landagan and Shaira Agting filed the complaint against Uson claiming she violated Republic Act 10175, the Cybercrime Prevention Act of 2012.
The alleged spreading of fake news happened back in April when Uson credited the DOH for purchasing new personal protective equipment (PPE) with photos she shared on social media. However, the photos were really of donations made by the SM Foundation.
Uson submitted a written explanation concerning the incident following her May 18 visit to the NBI-CCD.
"At the time na-interview namin siya assisted by a counsel naman siya," Lorenzo recounted.
Lorenzo also said that the legal division is presently undermanned because of the lockdown at the NBI main office in Manila due to a detainee succumbing to COVID-19 after a polymerase chain reaction (PCR) test at a hospital last Tuesday.
One NBI personnel and five other detainees also tested positive during the two-day rapid antibody tests held at the NBI main office last Thursday and Friday.
Last week, Uson ironically called Rappler CEO Maria Ressa the "Queen of Fake News" after the latter was convicted of cyberlibel when in fact she holds that title which was given to her by the public due to her constant spreading of false information.
Uson, with a long history of being associated with fake news, had yet to be punished for her previous fake news activities until the NBI's current probe on the violations against the Bayanihan Act.