The National Bureau of Investigation (NBI) has launched a probe into Overseas Workers Welfare Administration (OWWA) deputy administrator Mocha Uson's actions for allegedly spreading fake news related to the COVID-19 crisis.
"Yes, she is being investigated by our Cybercrime Division for fake news," said NBI spokesperson Ferdinand Lavin. "We included her in the investigation [on] posting of PPEs."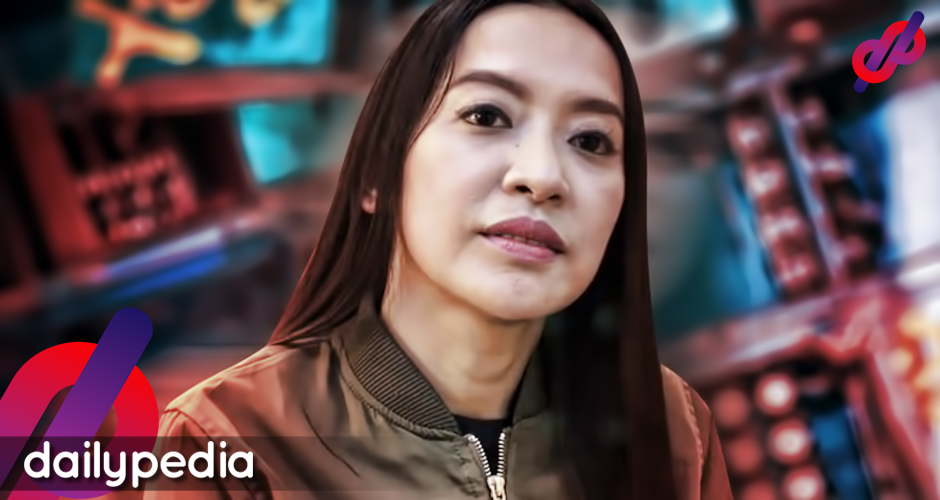 Last month, Uson posted photos on Facebook showing new PPEs and credited the government for purchasing them. She was later fact-checked and it was revealed that those photos were donated by the SM Foundation.
Lavin said Uson falls under an earlier Department of Justice (DOJ) order to investigate coronavirus-related fake news.
"There was an order of the Secretary of Justice before for the NBI to investigate fake news, we included her in the investigation re posting of PPEs," said Lavin.
The Bayanihan We Heal As One Act grants President Rodrigo Duterte additional powers to jail anyone for two months or fine them ₱10,000 to ₱1 million for spreading false information.
Section 6(f) of the Bayanihan Act provides that: "Individuals or groups creating, perpetuating, or spreading false information regarding the COVID-19 crisis on social media and other platforms, such information having no valid of beneficial effect on the population, and are clearly geared to promote chaos, panic, anarchy, fear, or confusion; and those participating in cyber incidents that make us or take advantage of the current crisis situation to prey on the public through scams, phishing, fraudulent emails, or other similar acts."
Her social media pages are full of fake news which earned her the title the Queen of Fake News, and many would say 'rightfully so'.
Back in 2017, in one of her most controversial fake news post, she shared a photo of soldiers on her page asking for prayers. Netizens quickly found out those soldiers weren't even Filipinos. Her response was that the photo was just a form of "symbolism."
This isn't the first time Uson has violated the Bayanihan to Heal as One Act which also prohibits mass gatherings.
On April 26, Uson gathered 322 OFWs in Batangas City who were just repatriated and ordered to go under a mandatory 14-day quarantine. This was a clear violation of ECQ guidelines but nothing happened to Uson as she was never reprimanded.
The Palace added that the OWWA would handle Uson, and people were right since she was never punished.
Kapuso screenwriter Suzette Severo Doctolero even said that Uson was a 'liability' to the government after hearing about the violation.
The public wanted her arrested and fired from her position, but to the disappointment of many, she remains the Deputy Executive Director of the Overseas Workers Welfare Administration to this day.