Beauty is more than skin deep and nobody knows that better than young video blogger Alexandra Garcia.
Alexandra is a 16-year-old college student from Calamba, Laguna, who chose to film about her thoughts and observations for her thousands of followers to enjoy.
She was born with a large, dark birthmark on her left cheek.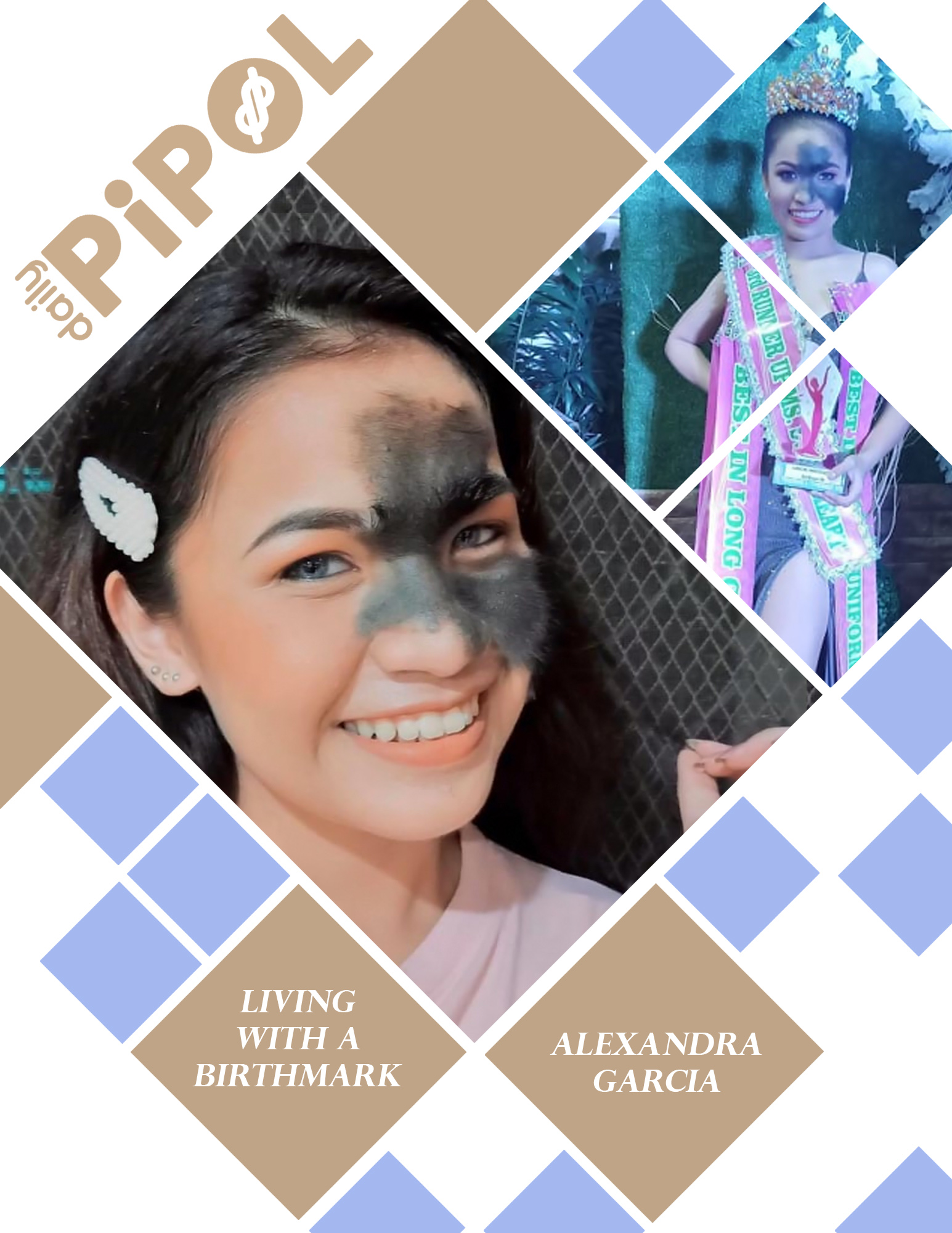 "I was born with a birthmark on my left face. It is a birthmark with no hair until I turned one," Alexandra shared in an interview with DailyPedia.
When hair appeared on her birthmark, the young vlogger said her parents brought her to a doctor, who recommended a biopsy to check it.
Fortunately, she said the doctor told them that it was not cancerous and it's merely a deep birthmark "up to the third layer of my skin."
Although surgery can remove the birthmark, Alexandra opted to leave it alone to keep her individuality.
She said her birthmark makes her unique.
But Alexandra admitted that standing out from the crowd wasn't always easy for her.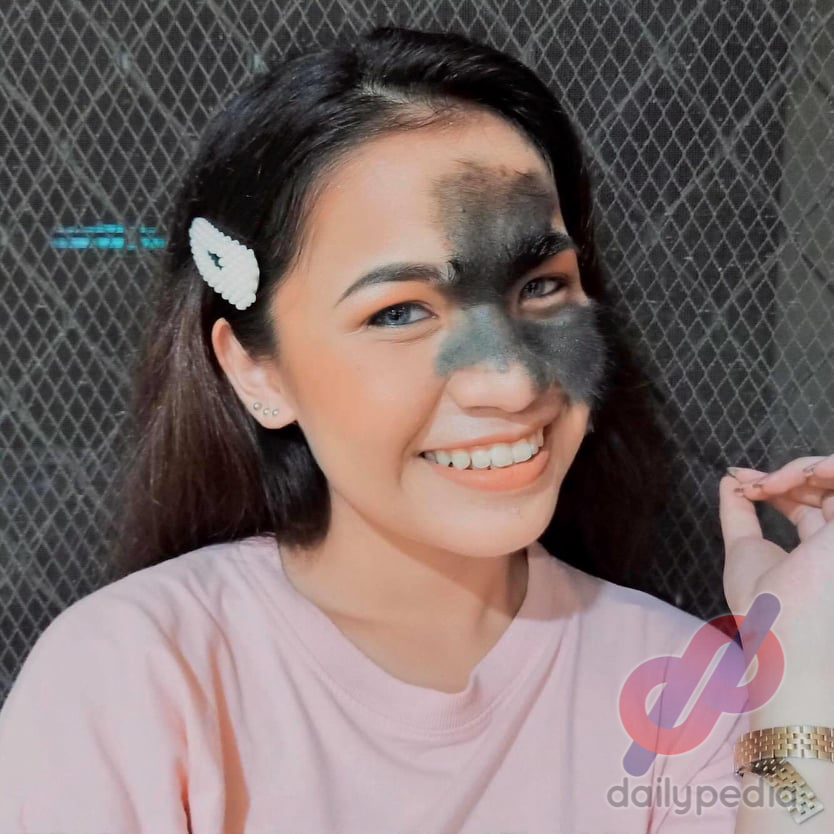 She said she was always being bullied and teased at school because of her birthmark.
Bullies usually told her that the birthmark was "ugly," but Alexandra doesn't mind.
"I experience bullying since I was young until now," the young vlogger said.
"(But) I understand that you cannot please everyone, especially if you have an unusual appearance or feature like me compared to the common public," she added.
Alexandra started vlogging on her YouTube channel "Alexy G" 10 months ago.
"I just like taking videos and selfies and then it came to a point that I thought of why shouldn't I start vlogging too," she said.
"So I tried uploading videos on YouTube and many people said that I should continue what I'm doing because it can make them happy and inspire them in a certain way," she added.
As a newbie in the YouTube industry, Alexandra said she looks up at some famous vloggers locally and internationally that also inspire other people.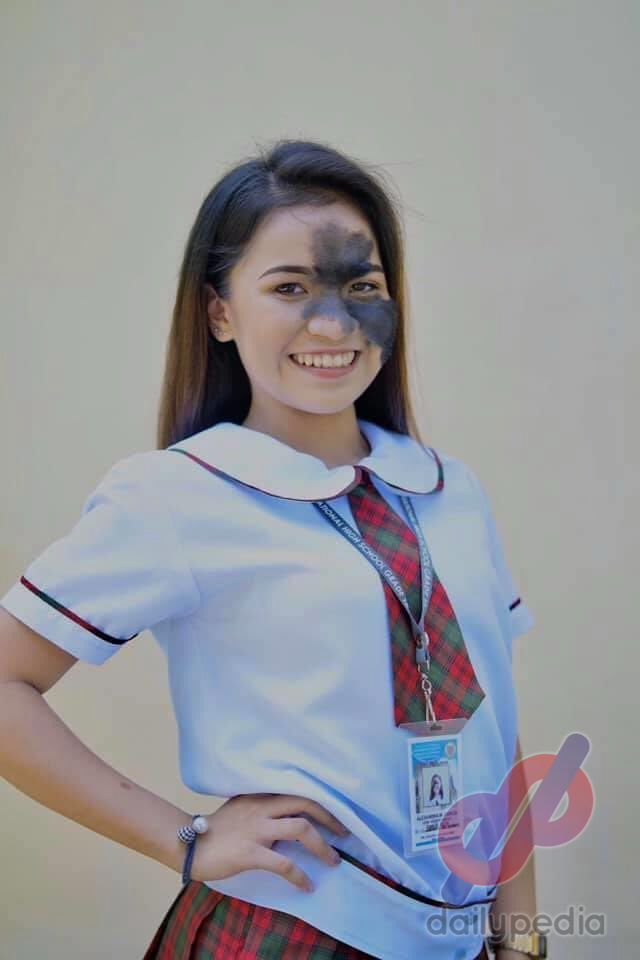 "I want to be as successful as them someday and inspire as many people as I can," she said.
"My future plan is to continue reaching my goal to be one of the best influencers in the country," she added.
Alexandra said she's grateful that her family supported her "in every little way."
"They make me feel that they are always there for me. They guide me and give me advice to live happily," she added.
Now, Alexandra is trying to redefine the so-called "beauty standards."
She said other people like her, who also had a congenital melanocytic nevus, should appreciate and embrace their individuality.
Congenital melanocytic nevus is caused by an increased amount of pigment beneath the skin and produces the darker mark.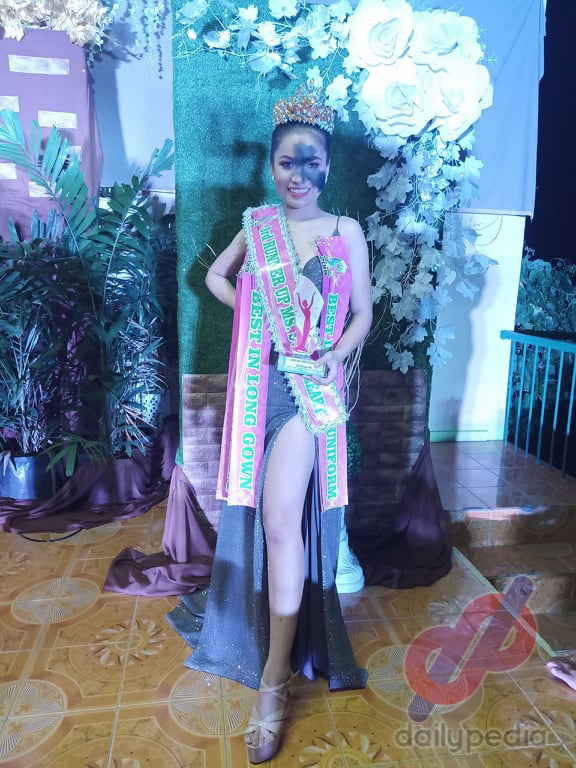 "To those people with a special feature like me, I can say that it doesn't define you as a person and it doesn't make you any less of a person. Continue to reach your goals and be an inspiration to other people. They may be people who will bully us along our way but we can still stand out by being successful in spite of having a special feature given to us," Alexandra said.
"To the general public, please open your eyes and understand that every person in this world is different. I may be different in appearance but I am a person with a heart just like everyone else," she added.