The son of a former OFW from Kuwait asked for help in locating his Kuwaiti father.
He said that his father was the neighbor or his mom's then-employer.
Theo Estanislao, the son of a former overseas Filipino worker (OFW), shared his 24-year journey of looking for his Kuwaiti father on Twitter.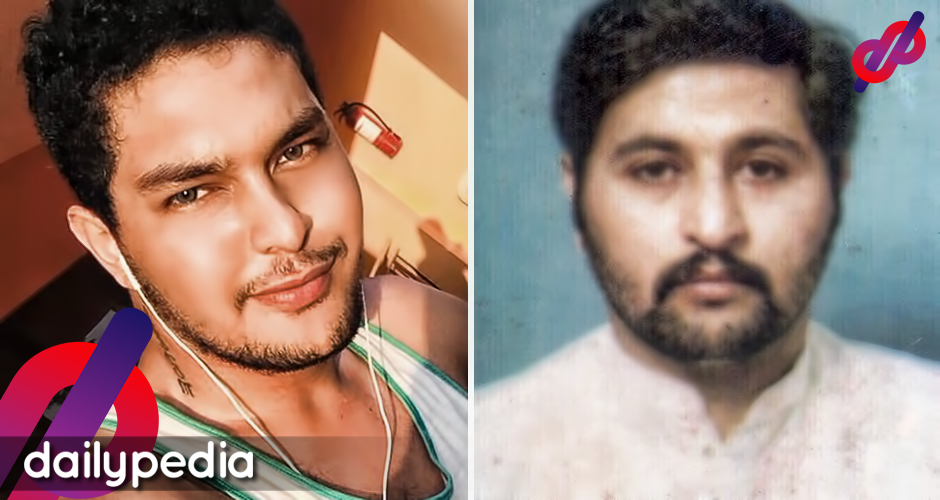 "I hope everyone who can read this can help me by retweeting this because I still believe he's still alive and I can find and meet him one day," he wrote.
https://twitter.com/teo_fate/status/1268101851527786502
Theo shared his story with DailyPedia and said that his mom used to be a domestic helper in Kuwait. During the end of Ramadan in 1994, a friend of her employer just got back from studying in the United States so he asked her to bring him some food.
She complied and when she was in the person's place, she was suddenly in a situation where she slept with the said neighbor.
"My father accidentally dropped his wallet so my mon took that tiny ID picture that he has," Theo narrated.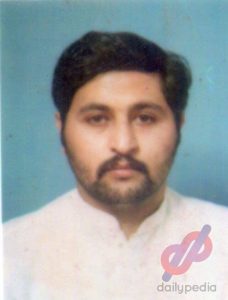 His mother found out that she was pregnant and decided to go back to the Philippines right away. Since then, she never got the chance to contact the man again.
"My mom is currently sick and old right now and has trouble remembering everything. Literally everything. All she knew was my father's area in Kuwait was 15 mins away from the airport."
Theo also said that his mom had lost her passport so they cannot look at her visa. He also tried reaching out to the Philippine Overseas Employment Administration but got no response so far.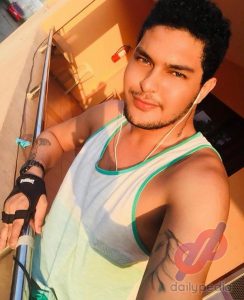 As he is determined to find his father, he contacted television shows such as Kapuso Mo Jessica Soho and Raffy Tulfo in Action but did not get any feedback.
"Dad if you can read this right now, I'm your son Theo Estanislao. All I ever wanted was to meet you shake your hands and hear your voice so I can fill the missing puzzle in my life for 24 years. I'm not angry or anything. I'm not feeling any hatred towards you. It's not your fault. Its no one's fault. Finding you is so hard I'm about to give up but will never. I hope I meet you in the future," Theo wrote in hopes that maybe he could finally meet his dad someday.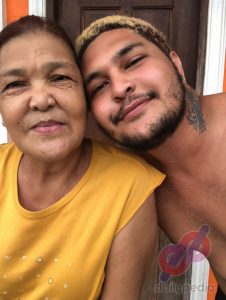 "Thank you for being courageous, strong, and independent. I love you," he then told his mom.
If you have any information about Theo's father or is willing to help him, you can reach out on his Twitter account, Facebook account, or his phone number (09973356754).