After accepting help from the Lopez Group, the Philippine General Hospital's (PGH) testing capacity will increase from 150 to 1,500 tests per shift.
Lopez-owned First Gen Corporation and ABS-CBN Corporation allocated around ₱46 million for new equipment and machines which will help increase the volume of testing.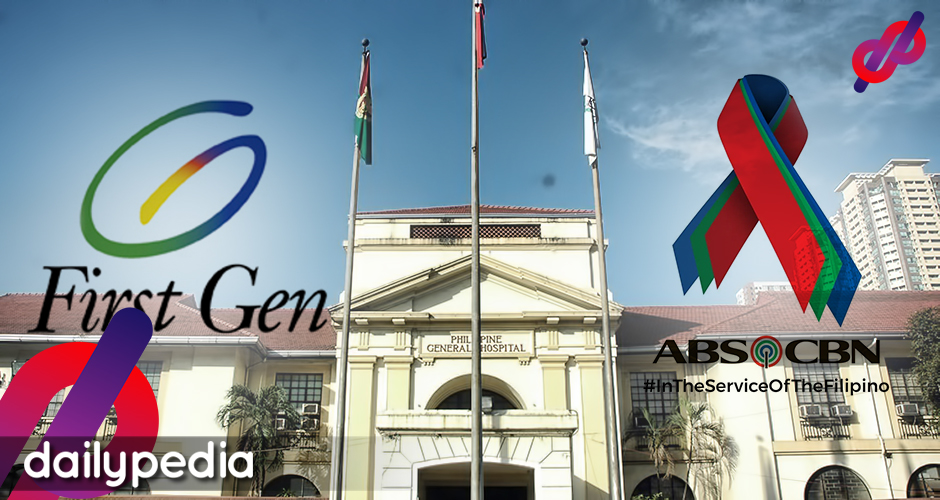 The agreement between First Gen and the University of the Philippines (UP) will allow PGH through UP the free use of a system of laboratory machines for testing known as reverse transcriptase polymerase chain reaction (RT-PCR). The PCR's 'chain reaction' will basically make it easier to detect a virus.
ABS-CBN is also looking to donate a good number of BD Max – a fully integrated automated molecular diagnostics platform that can shorten testing duration to only two hours.
"We are grateful to the Lopez Group for helping us fulfill our expanded role as a COVID-19 Referral Center. Armed with the right technology for detection, we can stay ahead of this virus through testing, isolation, and treatment," said PGH Director Dr. Gerardo D. Legaspi.
"Together with assistance from other government agencies and donors, these machines from the Lopez Group will bring us closer to the target of performing 30,000 COVID-19 RT-PCR tests daily," Dr. Legaspi added.
"By strengthening our laboratories, this donation will eventually allow us to serve COVID-19 patients not only from Metro Manila, but also from nearby provinces," Dr. Legaspi pointed out.
PGH met with The Lopez Group where the latter discussed about donating machines.
"During the meeting, it was determined that PGH was in dire need of testing machines to expand its capacity and effectively function as a COVID-19 Referral Center and as a COVID-19 referral laboratory of government and private hospitals," said Dr. Januario D. Veloso of UP-PGH Central Laboratory.
"All the donated test kits from other countries, like those from China and Singapore, as well as the test kits developed by the UP National Institutes of Health, can be used in the upgraded laboratories.
"The machines from the Lopez Group, therefore, will play a vital role in detecting the virus and stopping its spread. These steps must be taken before we can safely re-open the economy," Dr. Veloso explained.
ABS-CBN's service to the Filipino people continues despite getting shut down, which garnered praise from the public.
ABS-CBN Corp. has raised over a billion pesos worth of cash and goods for this fight against Covid19 pandemic. This is apart from the donation drive of their talents, employees and partners. No other station can even be near half of this initiative. pic.twitter.com/uoyPaaYZQK

— Juana (@AnoNaJuan) May 23, 2020
The network loses 30 to 35 million pesos every single day it is not on the air.
ABS-CBN has raised nearly half a billion for COVID-19 efforts.
₱312 million was used to distribute goods to the ones affected by restrictions.
"Ligtas Pilipinas sa COVID-19" was also established to have Kapamilya Stars inform the public about COVID-19 with the acknowledgment of the DOH.
The "Pantawid ng Pag-ibig" fundraising campaign is not looking to halt anytime soon.