This was issued after the NTC gave the media giant a cease and desist order.
The suspension started on May 6 and will be lifted a day after.
The Philippine Stock Exchange (PSE) announced that they will impose a one-day trading suspension on ABS-CBN Corporation's shares after the media giant received a cease and desist order from the National Telecommunications Communications Commission (NTC).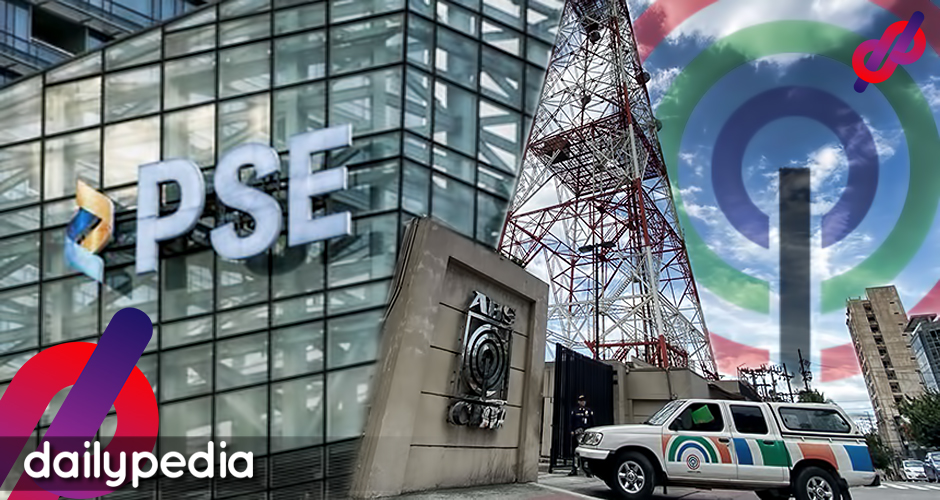 PSE stated in its advisory that the trading suspension would cover the shares of ABS-CBN Corporation as well as the Philippine Depository Receipts (PDR) or ABS-CBN Holdings Corporation.
This is effective as of May 6, 9 AM. The suspension will be lifted a day after the distribution of the full disclosure to the public.
ABS-CBN Holdings Corp. was engaged in the issuance of PDRs, the performance of obligations, as well as the acquisition and holing of its shares underlying in the PDR in issue from time to time.
This came after NTC issued a shutdown order against the media network because of the expiration of its franchise. ABS-CBN was directed to stop it's operations nationwide.
Republic Act No. 7966 was enacted in March 1995 and granted the Lopez-led network a franchise to operate for 25 years, but Congress failed to act on its renewal. The franchise expired last May 4, 2020.
Netizens and known personalities shared their concern regarding what seemed to be an attack on the network.