The House of Representatives Committee of the Whole filed House Bill No. 6732 on Wednesday granting ABS-CBN a provisional franchise to operate until October 31, 2020.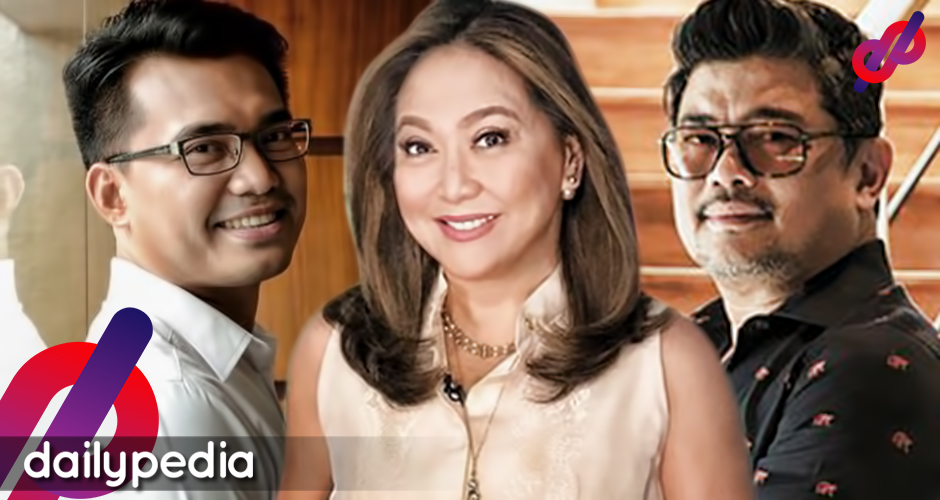 House Speaker Alan Peter Cayetano filed the measure and was praised by the public.
"There will be no rush judgment. Both the praise for and the charges against the network will be heard and will be put on public record.
"Whatever the outcome of these hearings will be, there will be reforms. There must be, not just a new, but a better normal. Not only for ABS-CBN, but for the entire media industry," Cayetano said.
Kapamilya journalists were excited upon hearing the news and went on Twitter to express their joy.
Of course the devts in the House of Reps are welcome but can't help thinking that in an ideal world, media should not be regulated on the basis of content as it leaves room for politicking. That's what's being taught in law school. But hey, welcome to the real world!

— Mike Navallo (@mikenavallo) May 13, 2020
Cautiously optimistic#LabanKapamilya

— Mike Navallo (@mikenavallo) May 13, 2020
Maraming salamat sa ating mababang kapulungan. I honestly didn't expect this. The 6 month provisional franchise allows a way forward to address concerns. Ibig sabihin po, papayagang magbukas muli ang ABSCBN habang dinidinig ang mga isyu laban sa network. Malaking bagay po ito 🇵🇭

— Karen Davila (@iamkarendavila) May 13, 2020
Yes I agree @indiohistorian. It's temporary relief but it's a step forward. Reopening ABSCBN is a move towards the right direction. 🙏🏻 https://t.co/k6dmkJzih2

— Karen Davila (@iamkarendavila) May 13, 2020
ABS-CBN FRANCHISE ISSUE: A five-month provisional franchise seeks to put ABS-CBN on a short and tight leash. This further weaponizes the law to repress the media. The chilling effect is clear. The demand for 25-year franchise renewal remains.

— Danilo Arao (@dannyarao) May 13, 2020
House of Congress approves provisional franchise for ABS-CBN until Oct 31, 2020. The bill was sponsored by the House Speaker himself after sitting on the franchise for many many long months.

— Ces Oreña-Drilon (@cesdrilon) May 13, 2020
We will be signing on soon. Thank you for your prayers. https://t.co/h5t3uNeicL

— julius babao (@juLiusbabao) May 13, 2020
The President has said that he respects the will of the majority in Congress. Besides this is just a provisional franchise, lets allow abs-cbn to answer all issues in the proper forum which is Congress. https://t.co/ORKIJGrTp7

— julius babao (@juLiusbabao) May 13, 2020
Medyo maghihintay pa tayo. Kailangan pa itong aprubahan ng both houses : Lower House & Senate at saka ipapadala sa Pangulo para pirmahan niya. https://t.co/jXeUp1zQGz

— julius babao (@juLiusbabao) May 13, 2020
In an interview with Teleradyo, Cayetano said that broadcasting may start as early as June.
"If everything goes well, God willing, Monday matapos namin on final reading, Tuesday nasa Senado. Kung kaya ng Senado one week, the week after next, latest first week ng June, on the air na ulit," Cayetano said.
He also said that President Duterte will be fair and approve the provisional license.
"Ang ating Pangulo po ay abogado. Kung ako ang tanungin niya, ang sasabihin ko 'sir, pang ano lang 'to eh, pang-due process'."
"Hindi ko alam kung ive-veto niya o hindi, pero sa pagkakilala ko sa ating pangulo, abogado eh, fairness, due process," he added.
The interim license will "give both the House of Representatives and the Senate [time] to hear the issues being raised for and against the renewal, and assess, with complete impartiality and fairness, whether or not the network shall be granted a franchise for another 25 years."
Section 4 of the "Responsibility to the Public," bill states that ABS-CBN give, free of charge, "adequate public service time" that is "reasonable and sufficient" for government to reach the public for critical "announcements and warnings concerning public emergencies and calamities as necessity, urgency or law require."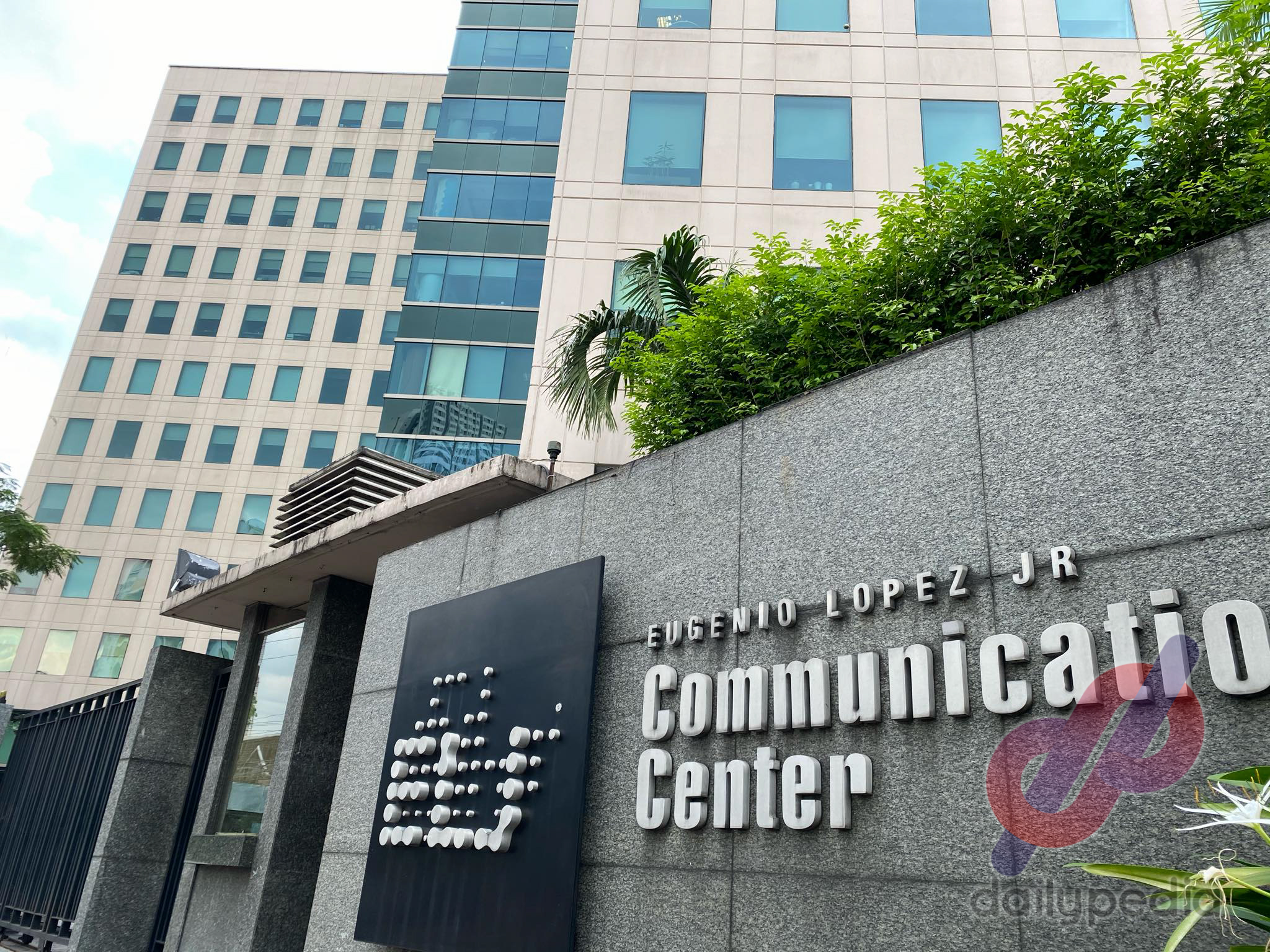 The bill also mandates ABS-CBN to "provide at all times sound and balanced programming; promote public participation; assist in the functions of public information and education; conform to the ethics of honest enterprise; promote audience sensibility and empowerment through, but not limited to, closed captioning; and not use its stations or facilities for the broadcasting of obscene and indecent language, speech, act or scene; or for the dissemination of deliberately false information or willful misrepresentation, to the detriment of the public interest, or to incite, encourage, or assist in subversive or treasonable acts."