Some comments pointed out his bright blue shorts while others mentioned eggs and nuts.
The mayor is known for his commendable projects in Cainta.
Cainta Mayor Keith Nieto previously earned praises due to the way he does his job, especially during the coronavirus disease 2019 (COVID-19) pandemic.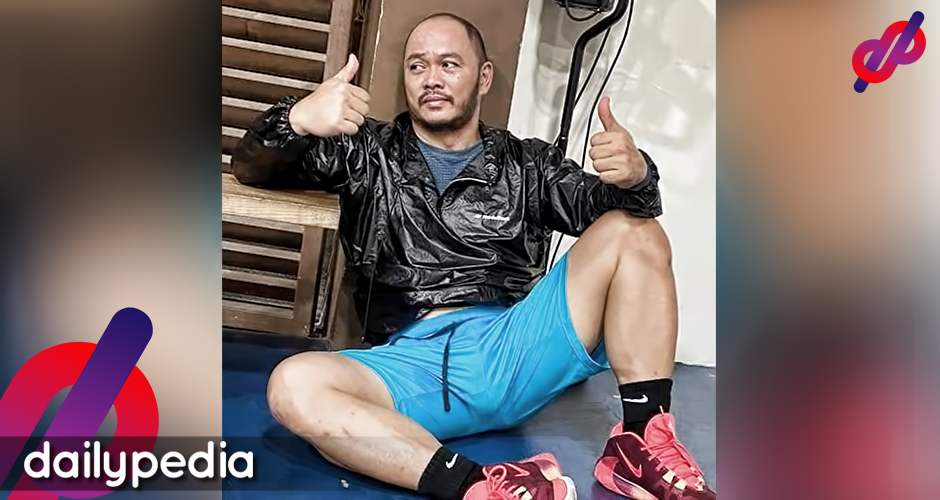 But recently, a photo of the mayor went viral online with many women leaving comments that were "not safe for work".
https://www.facebook.com/photo.php?fbid=10219373772153738&set=a.3701204127405&type=3
A Facebook user Jenny Borbon said that the mayor's shorts got her attention as the "color" is very attractive.
Karen Nieves said that she suddenly committed a sin against her husband.
Justine Razo pointed out that mayor Nieto's adam's apple is quite big.
Tom Tom suggested for the mayor to auction his shorts.
"Mayor kahit pala thru social media may pa-relief ka."
Seems like more and more people are taking interest in mayor Nieto's belongings.
A netizen just went for it and directly mentioned eggs on his comment.
While another pertained to nuts.
More netizens reacted to his photo:
Mayor Keith Nieto previously went viral because of his amusing reply to comments and his projects to ease the effects of the coronavirus pandemic in Cainta.