To prevent the further spreading of COVID-19 in the country, experts from the University of the Philippines (UP) say that classes should be suspended until December.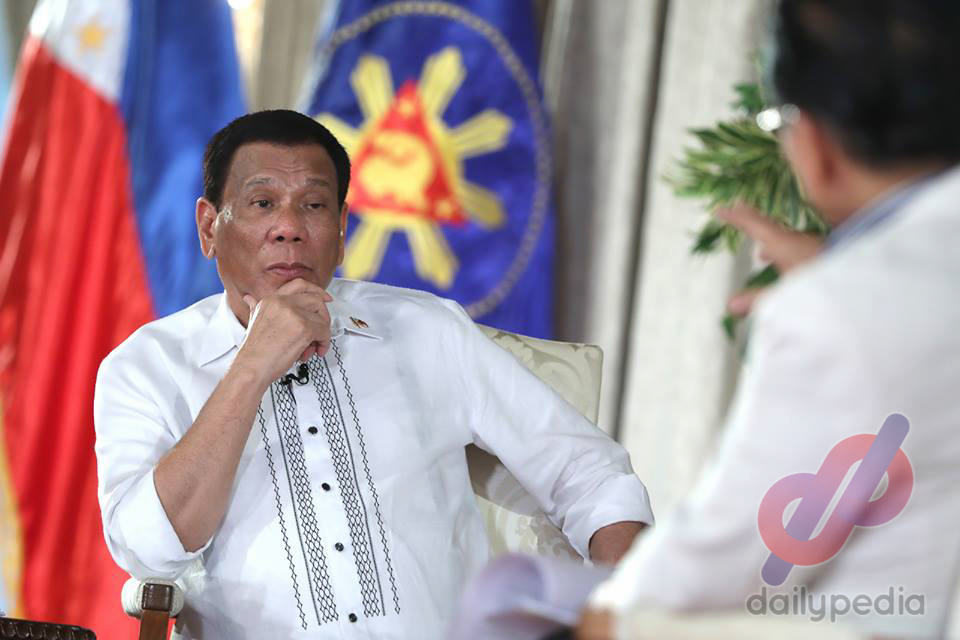 In a televised briefing on Tuesday, UP Resilience Institute executive director Mahar Lagmay said social interaction among people aged 0 to 19 or 56 percent was highest, which he based off of a model by the UP COVID-19 Pandemic Response Team.
Adults 20 to 39 (29%), 40 to 59 (13%) and 60 (2%) followed.
"Base doon sa mga models, kapag walang klase hanggang December ay malaki po ang maibabawas natin sa transmission ng COVID-19."
President Rodrigo Duterte still hasn't made a decision on the postponing of classes, according to Presidential spokesperson Harry Roque.
Roque admits that the model would be useful.
"Malaki po ang maitutulong sa pagbagal ng pagkalat ng sakit kung isu-suspinde ang mga klase hanggang college level."
But the repercussion would be no medical students will turn professional because graduation is unlikely, and that is big because health workers are much needed in this time.
"Although meron din isang eksperto na nagsabi kagabi na 'aalahanin po n'yo na kapag sinuspend n'yo ang klase wala ring medical students na maga-graduate' sa Panahon na kailangan din natin ng mga medical graduates, tsaka 'yung mga nursing graduates."
Education Secretary Leonor Briones has mentioned earlier that the 2020 academic year might commence in August instead of June due to the crisis.
Last week, universities and colleges were allowed by the Commission on Higher Education to end their school year early. Higher education institutions that are using the old school calendar (June to May) are allowed to finish out their "current semester, trimester or equivalent academic period" by April 30, said the advisory.
The commission also mentioned that academic institutions could adopt "flexible learning options that reflect the best assessment of their students' outcomes."
CHED has restricted schools from holding graduation ceremonies "given the continuing need for social distancing and restrictions on mass gathering."
Online learning is the only option for education, but this has proven to be a challenge for many students since there are those who don't have access to the internet.
Meanwhile, lockdowns in various areas nationwide, and in other countries have been extended.
Cebu City will be extending its lockdown until May 15. Mayor Edgardo Labella said, "Kung medyo gumanda ang takbo (if the situation gets better), mag-flatten o mag-plateau, then maybe we can lift [the lockdown] before May 15,".
Singapore, on the other hand, has now the most number of confirmed cases in Southeast Asia with over 9,000.
Prime Minister  Lee Hsien Loong said that the lockdown will last until June 1, instead of the previous projection of May 4.
"Many will be disappointed by the extension," said Lee in a televised address.
"But I hope you understand that this short-term pain is to stamp out the virus, protect the health and safety of our loved ones, and allow us to revive our economy."
Similarly, Spanish Prime Minister Pedro Sanchez has announced that Spain will be extending the current lockdown to May 9.
"We have done the hardest part through responsibility and social discipline… we are putting the most extreme moments behind us."
As with other countries, Spain will be easing restrictions on children.