A public school kindergarten teacher in Quezon City has a collection that is kind of unique.
Twenty-eight-year-old Sherwin Alixes Barba collects Pokémon Generations 1 to 8 plush figure toys.
In an interview with DailyPedia, Barba said he has been a huge Pokémon fan since he was a kid.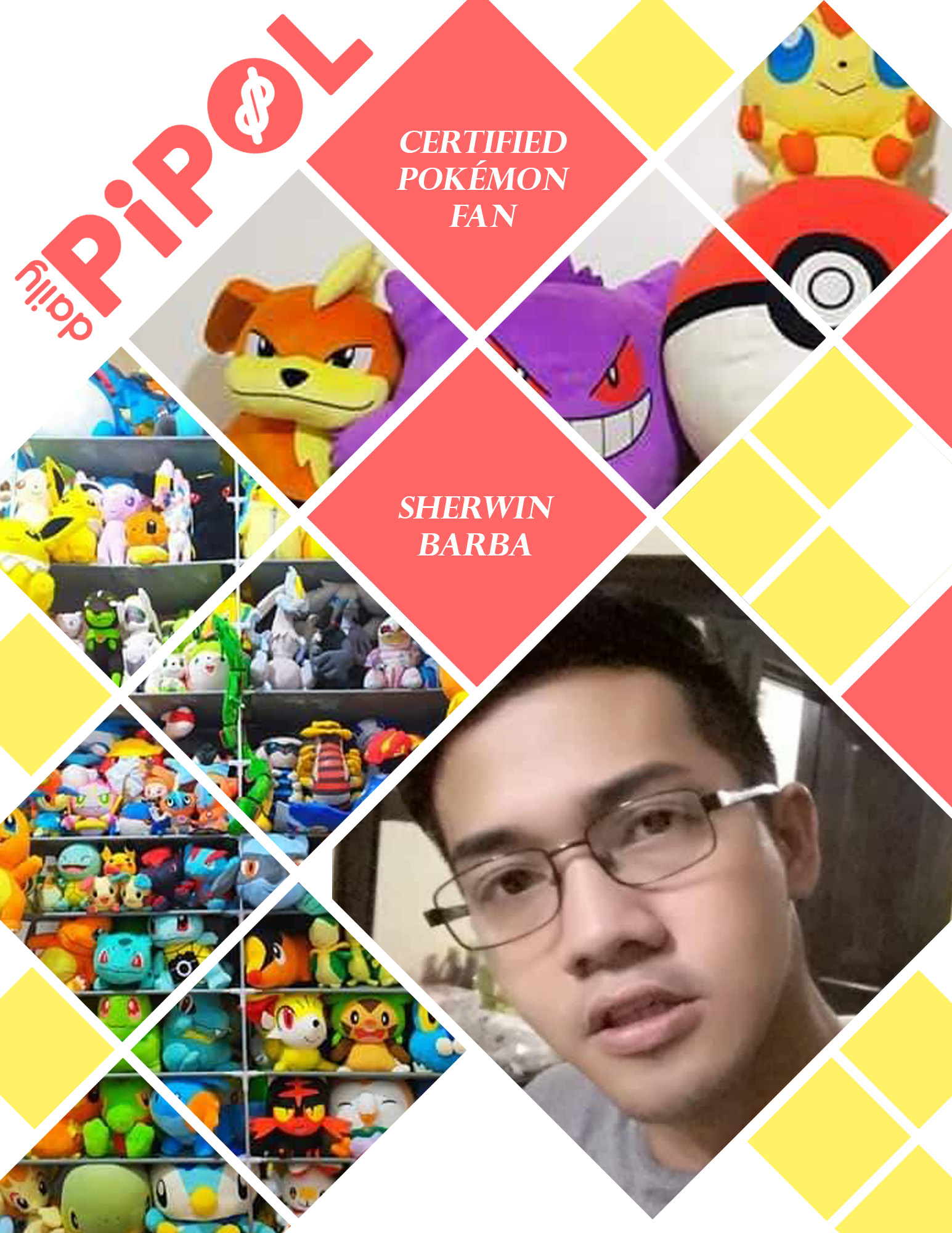 "I am a certified Pokémon Fan since I was a kid. I remember watching it on GMA-7 when it was first aired in 1997," he said.
"Eventually, I became a fan and got fond of Pokémon characters," he added.
Barba said he first tried to collect Pokémon's small hard toys and trading cards.
"When I was in elementary, I used to save up a small part of my 'baon' to buy small hard toys from a store for 5 to 10 pesos each," he noted.
"I started collecting trading card games in high school and college. And now, I'm into collecting Pokémon stuffed toys or plushies," he added.
According to Barba, he has already collected more than 200 Pokémon stuffed toys.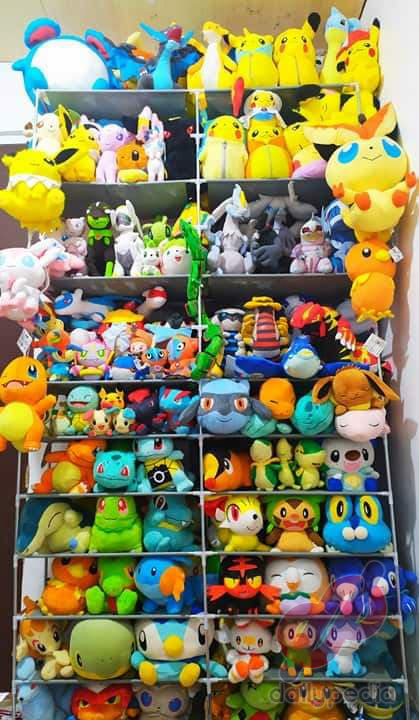 However, he admitted that he's still far from completing his collection.
"I am not yet completed with all the Pokémon characters from Generation 1 to 8 because some have not even been released by Pokémon Center or Banpresto," he said.
"Some are also hard to find in a market," he added.
Barba said the most valuable in his collection are the "legendary Pokémon ones."
"They are quite more expensive than the common ones," he noted.
Barba said the most precious in his collection was the "White Kyurem" character, which he bought online for P5,000.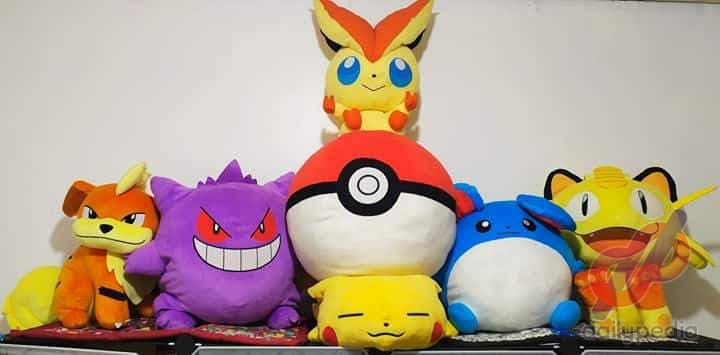 When asked to pick three favorites from his collection, he said "definitely my White Kyurem, Black Kyurem, and Giratina Origin."
"Because I'm a legendary dragon-type fan," he added.
To those who were saying that collecting toys is a waste of time, Barba stressed that "collecting a specific stuff provides happiness, fulfillment, and motivation."
"No words can describe my feeling every time I added something to my collection," he said.
His advice to other toy collectors was to don't buy what you cannot afford.
"Collect moderately. Buy with spare cash and prioritize your basic necessities over collection items," Barba said.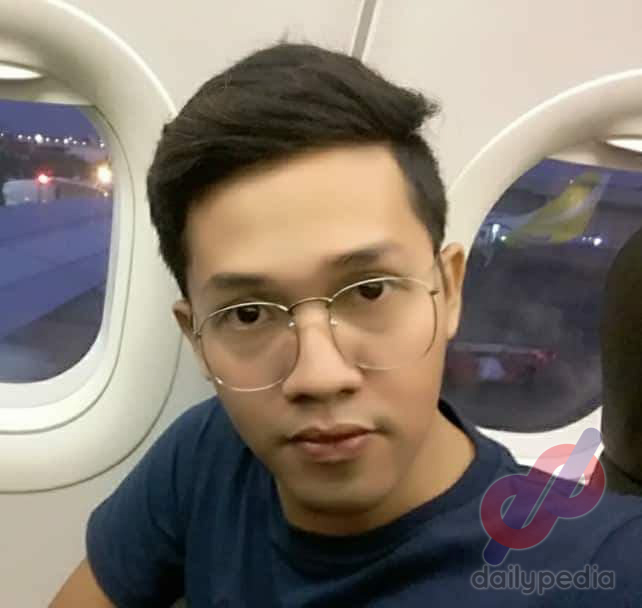 Pokémon is a Japanese anime TV series, which premiered in Japan on April 1, 1997.
Joined by his iconic partner Pikachu and other friends, it follows the adventures of main fictional character Ash Ketchum, who travels around the world to capture as many pocket monsters as he can.