Robin Padilla called out Governor Jonvic Remulla in one of his Instagram posts.
This was after the governor posted an open letter to the President, asking for consideration regarding the middle-class Filipinos.
Actor Robin Padilla addressed Cavite Governor Jonvic Remulla in one of his Instagram posts regarding the latter's letter to President Rodrigo Duterte.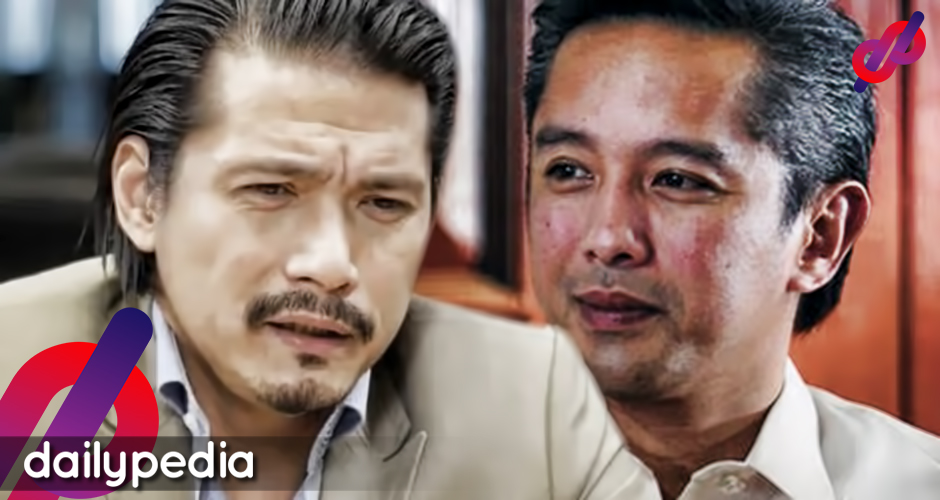 The governor appealed to the administration, saying that the financial assistance during the enhanced community quarantine should not only cover low-income families but those in the middle-class as well.
"I write to you today to appeal for the middle class…As governor, I am respectfully asking that you consider them to be part of [social amelioration program]," he wrote in his open letter.
"They may not get as much as the poorest of the poor but please consider their welfare."
He pointed out the different struggles of low-income families and how the enhanced community quarantine will affect their needs and the way they will pay their bills.
"It is a time of crisis for everyone. Not just the poorest of the poor, but also those who have built much but not enough. They are often overlooked. They pay the most taxes. They keep our economy alive. They are mostly law-abiding citizens. They need a break," the governor added.
Padilla then defended the President on his Instagram post saying that the latter knows what he's doing and it is not possible for the government to give assistance to everyone at the same time as the sources are limited.
"Sir Governor alam ni mayor PRRD ang ginagawa niya hindi puedeng sabay sabay sa isang bagsakan dahil limitado rin ang resources ng bansa wala pa tayong collection ng tax. Dahil un ang inuna ng administration suspended ang pagbabayad ng TAX ng WORKING CLASS yun pagkasa ng pangulo sa mga oligarchs yun malinaw yun na para sa mga middle class pero ngayon sa pagharap natin sa digmaan laban sa kalaban na hindi nakikita," Padilla wrote.
He added that COVID-19 will affect low-income families the most and if their needs won't be prioritized, people should "expect death on a massive scale."
"Yun hindi pagbayad ng kuryente at tubig sa buwan ng Marso YUN PARA YUN SA MIDDLE CLASS in shaa Allah mangyari."
Meanwhile, President Rodrigo Duterte in a televised address on Monday (April 6, 2020), agreed with Cavite Governor Jonvic Remulla to also include middle-income class families as beneficiaries of the government's cash aid program. "I agree. I know the political-economic horizon of the country," Duterte said.
Almost a month since the start of the enhanced community quarantine and the Department of Health announced that the mass testing for suspected COVID-19 patients will start on April 14. With this, the administration decided to extend the ECQ until April 30.
There are 3,764 COVID-19 cases in the Philippines as of writing.